Sup EGL. I went to a gothic bellydance event, my pals and I where in a performance, we took a bit of time, and had a mini shoot. Don't you just love it when your friend is a photographer? I sure do!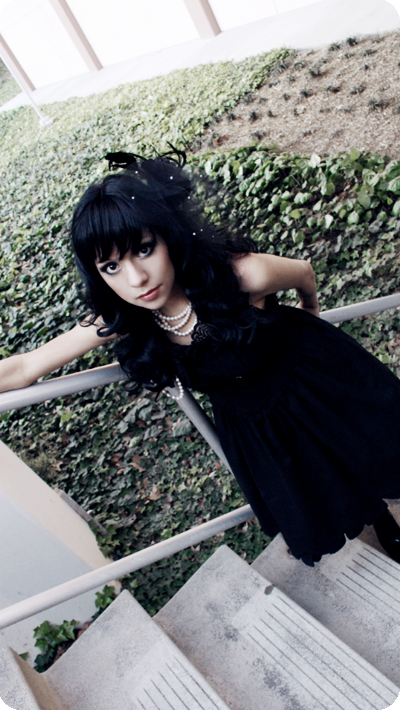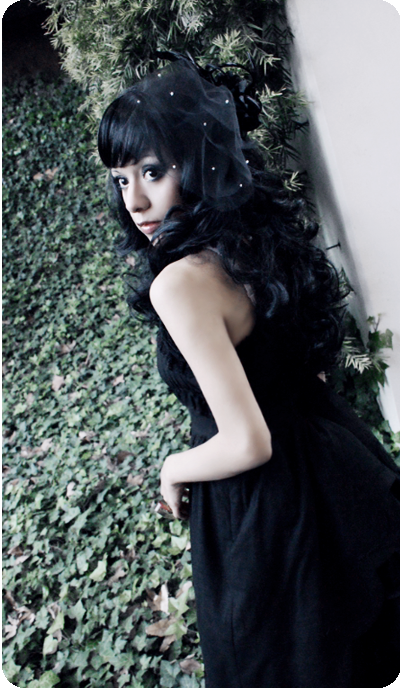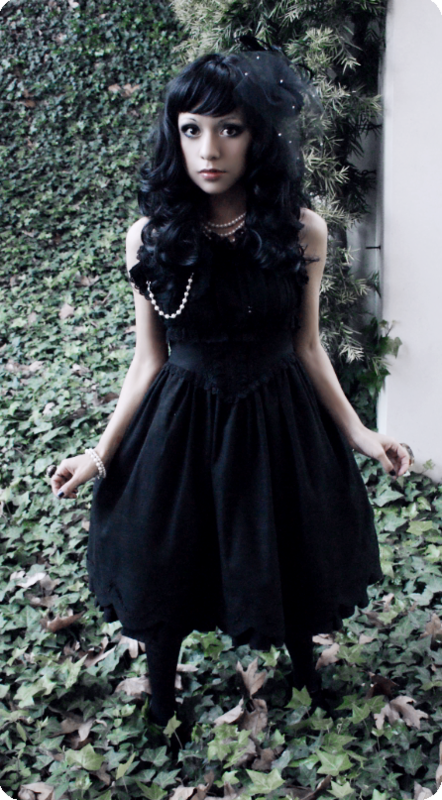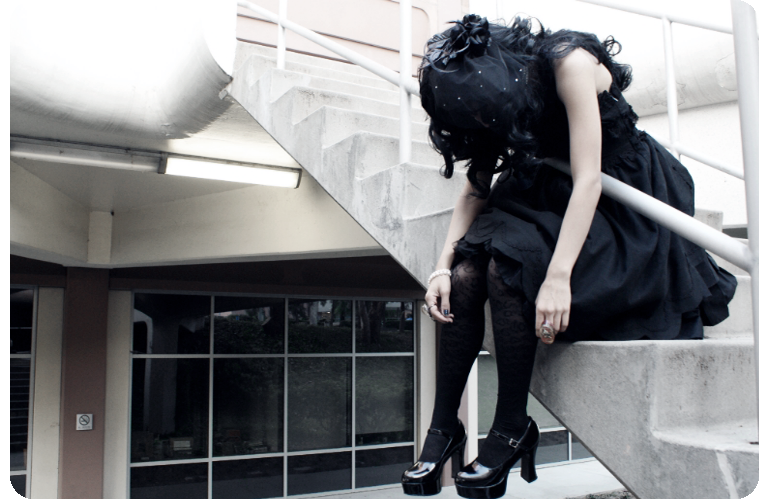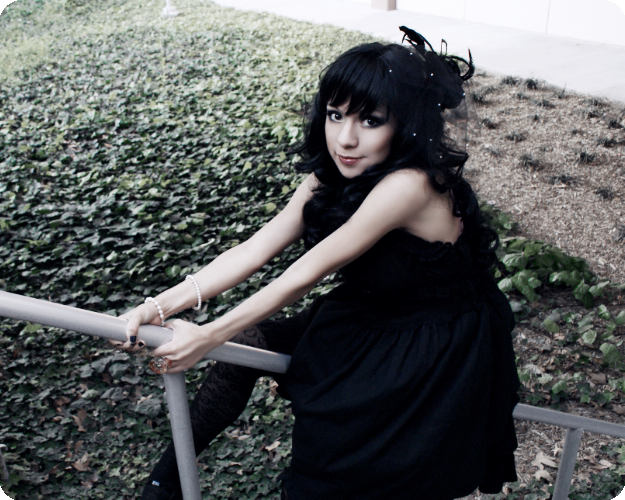 Better shot of detail: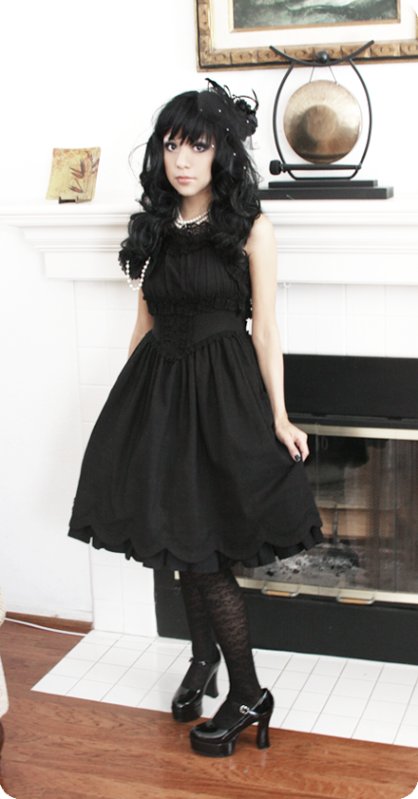 JSK: BTSSB
Headthing: Homemade
Stockings: Betsey Johnson
Shoes: Sex shop
Accessories: Suppurate System



Omake: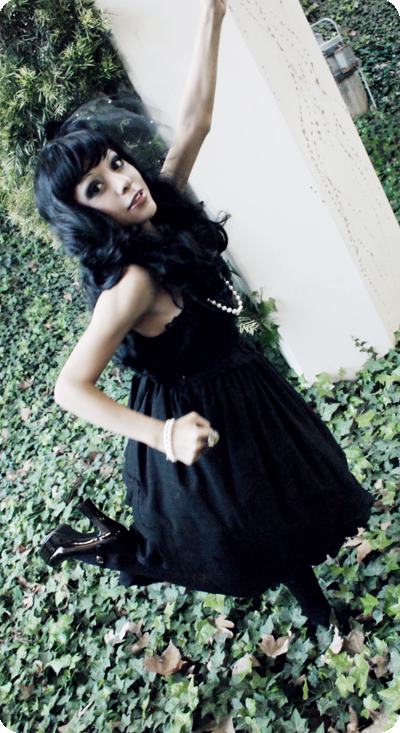 I AM AN AIRY-PLANE LKTTTTTTTTTTTTGDH (My name is Ari, it made sense to do this at the time)






And there's the man behind the lens himself. I was clearly not amused, I'm not very edible. =,D



Thanks for looking!