Today I went with Xelyna to Angelic pretty and my bf took some pics of the shop outside.

The shop is so cute!!!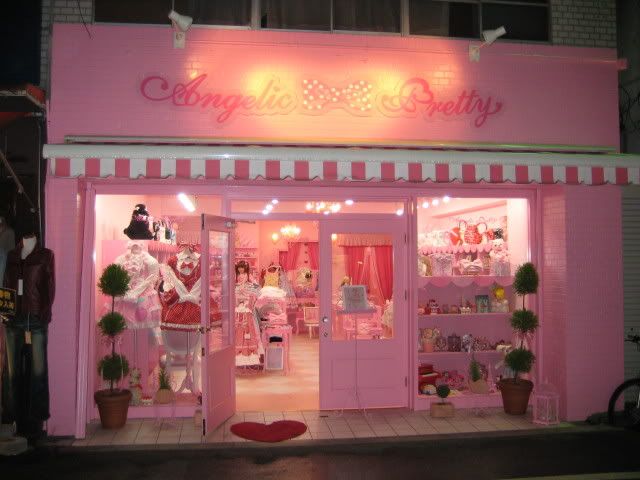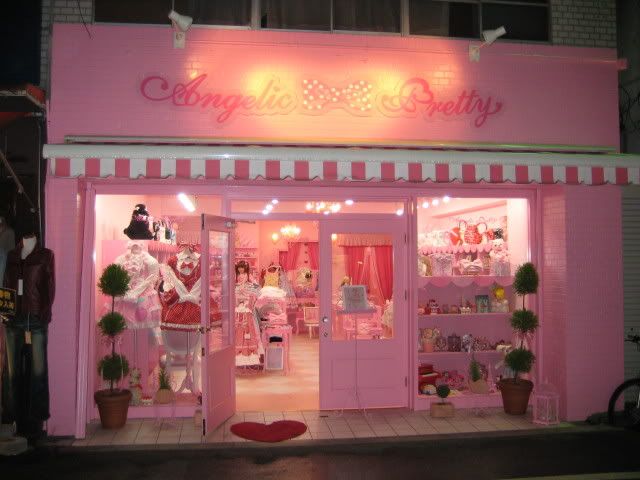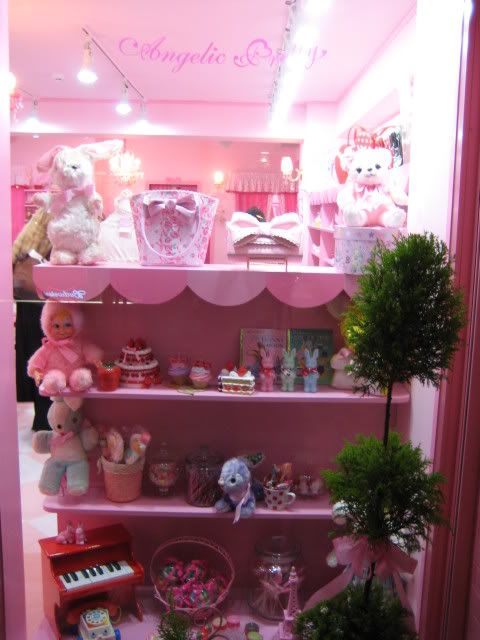 lol, me checking out some socks.. I bought other ones then these :p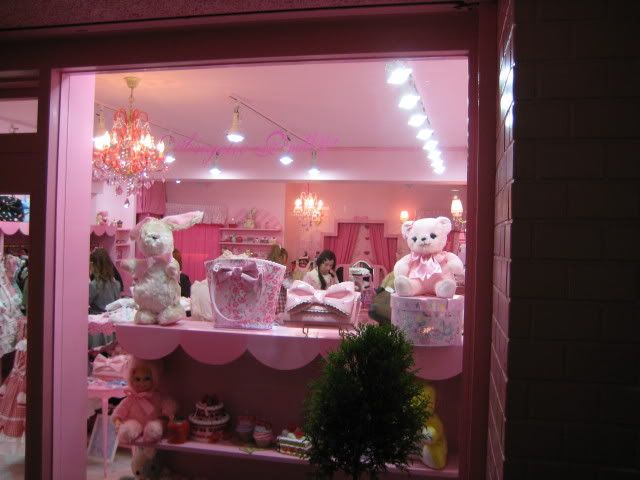 If you want to see more of my trip to Japan, please look in my lj, I'll be updating it everyday for the comming 3 week that I am in Japan.