So I thought about summer and how some of you will be hitting the beach! And I've always had a passion for cute stuff and extensive searching (I really strange hobby of mine...)
As someone also posted requesting stuff about beach lolita I'd thought I'd bring my post to you guys early seeing as spring break? (Us British lack this sprink break as lack of...sun shine)

So I've compiled a nice big list for 2009 swim wear, it has ALOT but not ALL of what I COULD have found as there is a lot out there. I will split this into different sections and I do realise how lolita is all about not exposing much but I've still included bikinis for those who don't mind as its summer and it's hot etc etc. Some are also not as loli as I would like them but I'm trying as close as I am as of course, its beach wear which means some form of exposure. It was a difficult process.
Please hover over the image to get the price or click the link to be taken to the page! Some do come in more colours, some of which I'll post and some I'll leave you to discover!
List of Websites to consider:
http://www.asos.com
http://www.topshop.com
http://www.babygirlboutique.com
http://www.victoriassecret.com
http://www.torrid.com
http://www.pinupgirlclothing.com
http://www.debenhams.co.uk
http://www.marksandspencer.co.uk
http://www.target.com
http://oldnavy.gap.com
http://amiclubwear.com
http://www.kanaccassecret.com/
http://www.gojane.com

Finding cheap goods not online:
The best way would be to go to second hand stores/thrift stores and vintage shops. You can find cute full body costumes there which is still wearable (though advised to disinfect) and very nice sun glasses to match your outfits. I know Oxfam in the UK do some 'designer' type stores where they select items from the charity deposits to be in their shop specifically for their type. Also consider cheap stores you might not go into as some stores may surprise you. I can only really advise on UK stores like Primark & T.K.Maxx. H&M is always good but since their website is rubbish I can't list jack all from them.
A good place to look as well is some sport shops as they do stock designer type swimwear.

*EDIT* As some of you are body concious, I've searched a bit more and found some Victorian & Vintage style bathing wear! Here are some links

http://www.premierclothing.com/scripts/prodList.asp?idCategory=28
http://www.hourglassdesigns.com/victorianswimsuits.htm
http://www.recollections.biz/Merchant2/merchant.mv?Screen=CTGY&Category_Code=BathingCostumes
http://www.heavenlyvintagelingerie.com/store/search?spec=swimsuit
http://www.rustyzipper.com/shop.cfm/rz/type~Swimwear/gender~Womens/Womens_swimwear.cfm
www.glamoursurf.com/womens.html

Any feedback or critiscm is welcome =D I

List of Sections
1) Full Swimsuits
2) More exposing swimsuits/bikinis
3) plus size lovelies
4) accessories & other swim like clothing
1) Full Body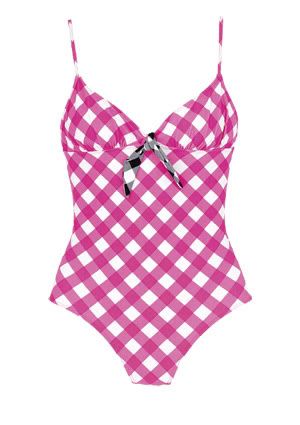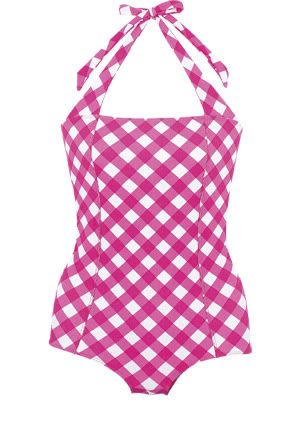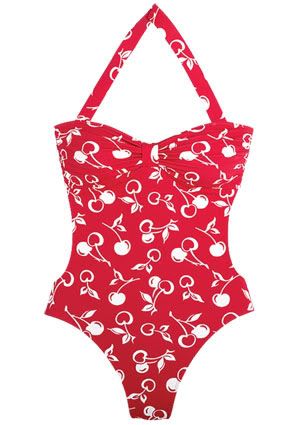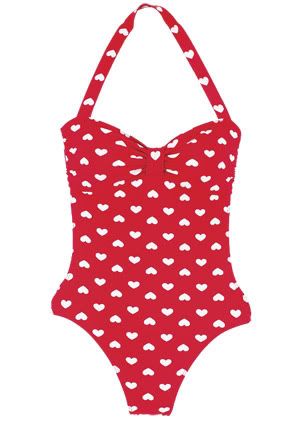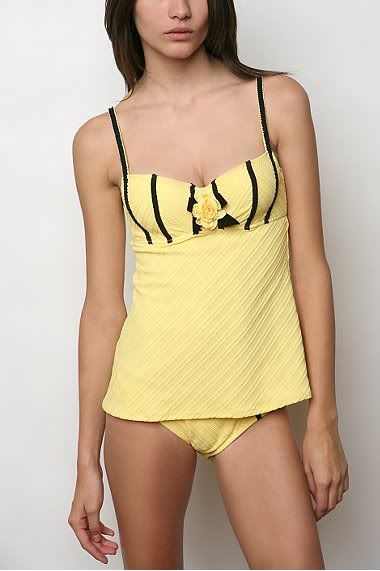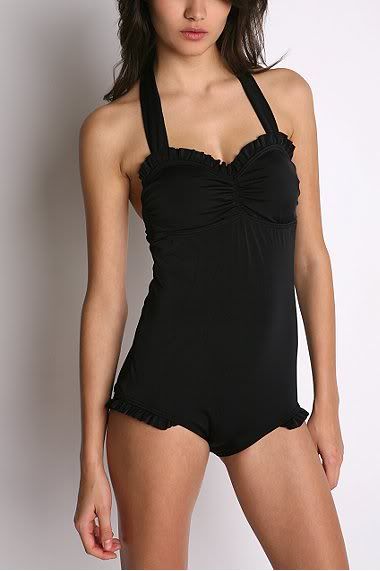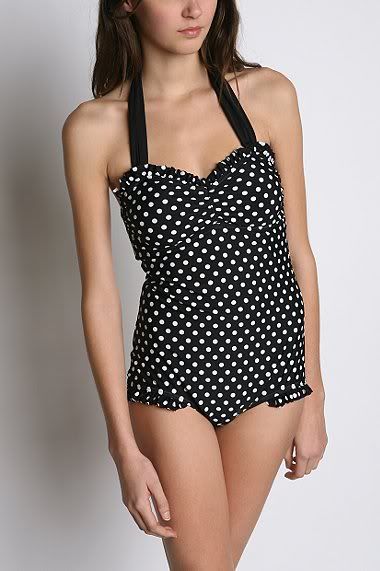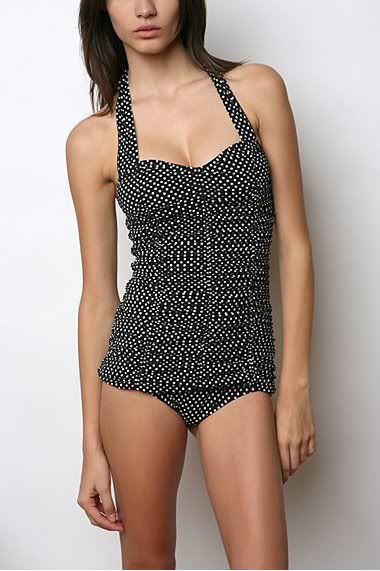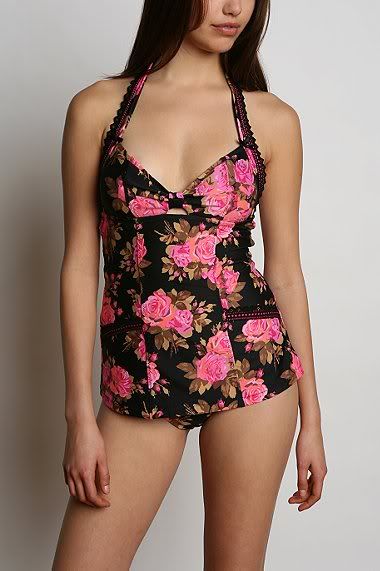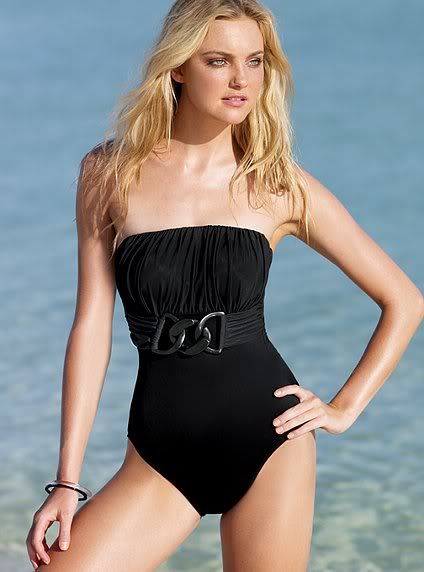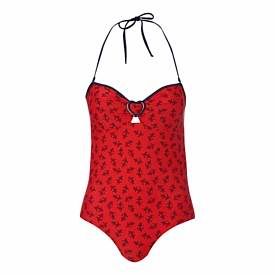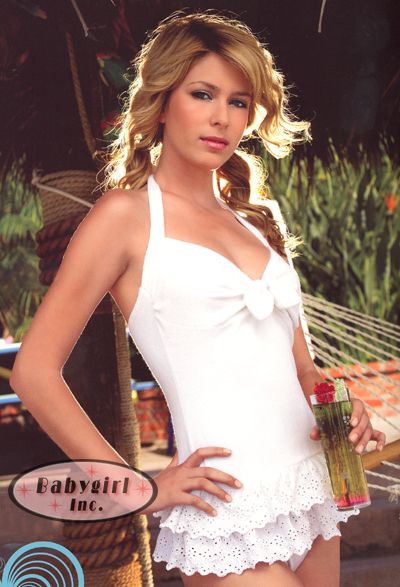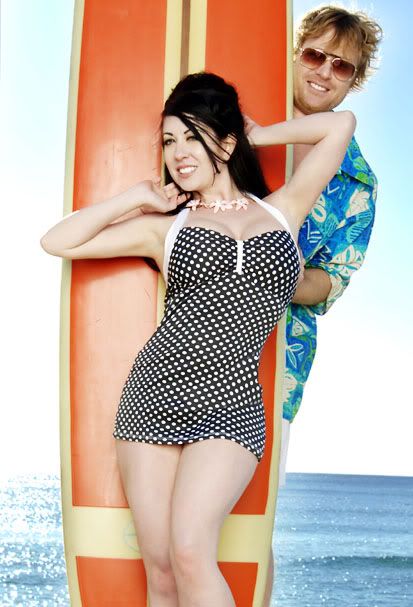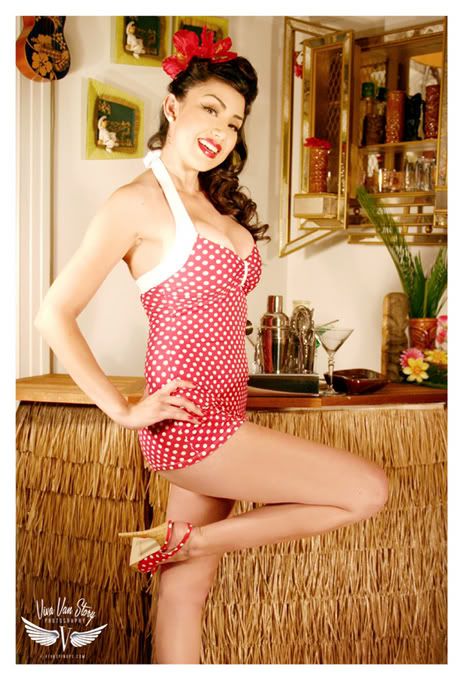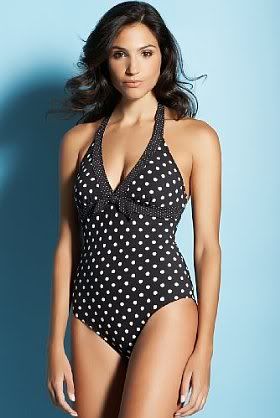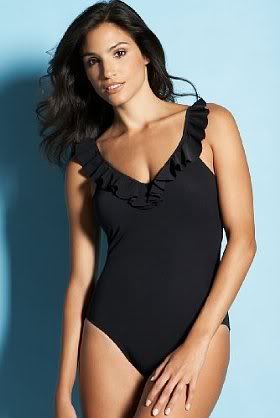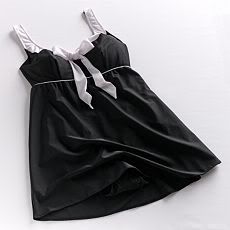 2) Bikinis ETC.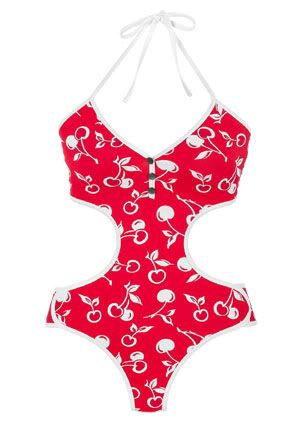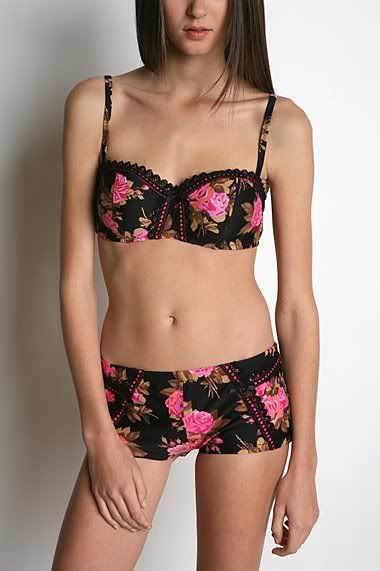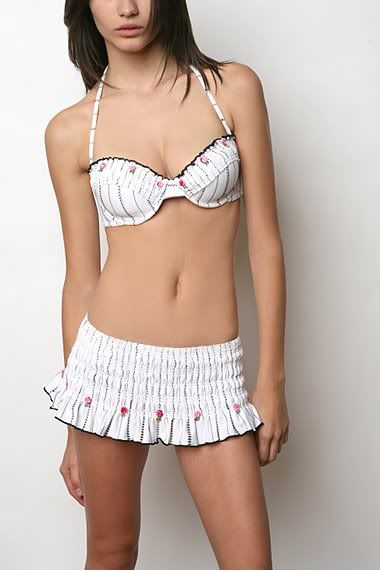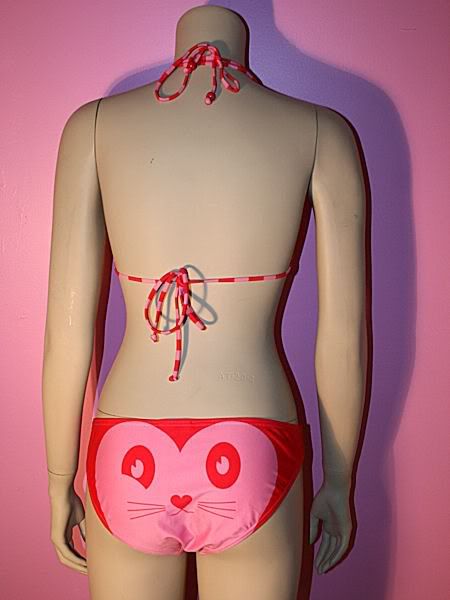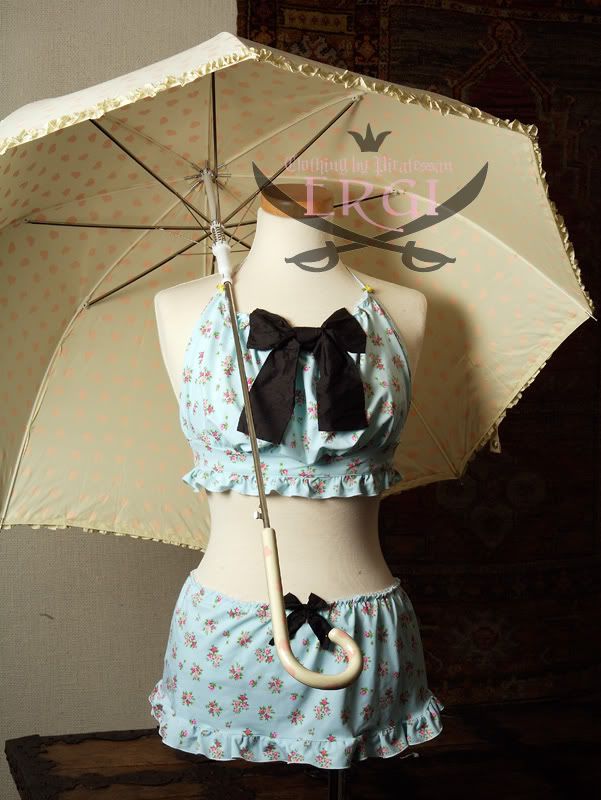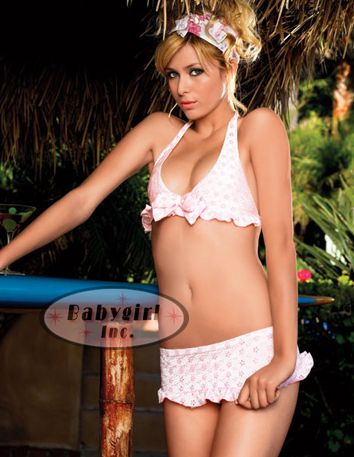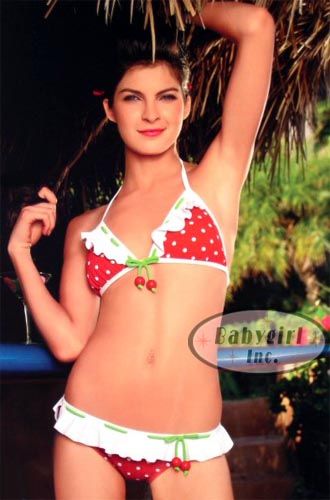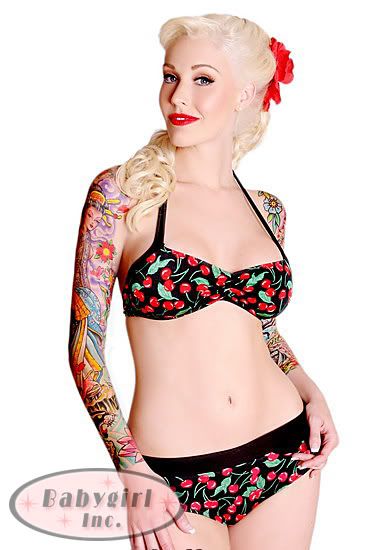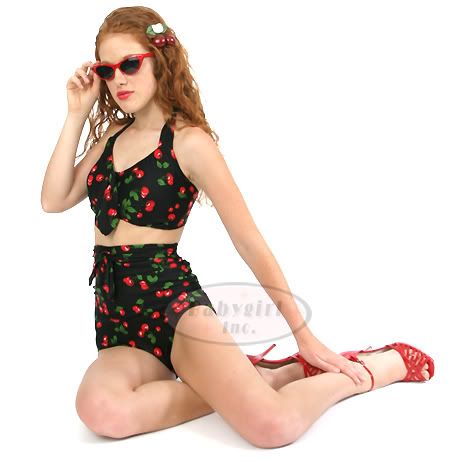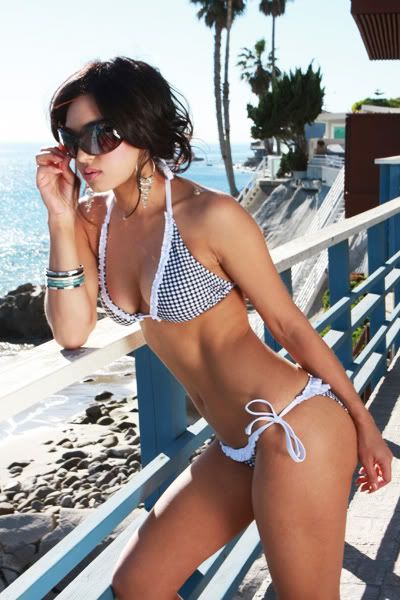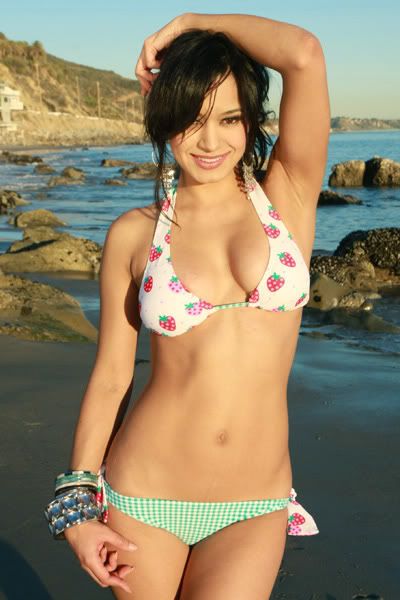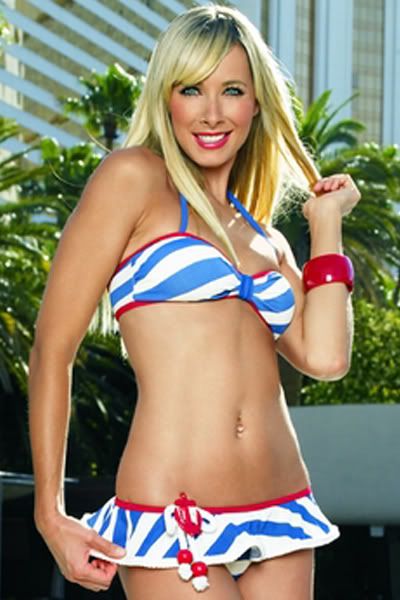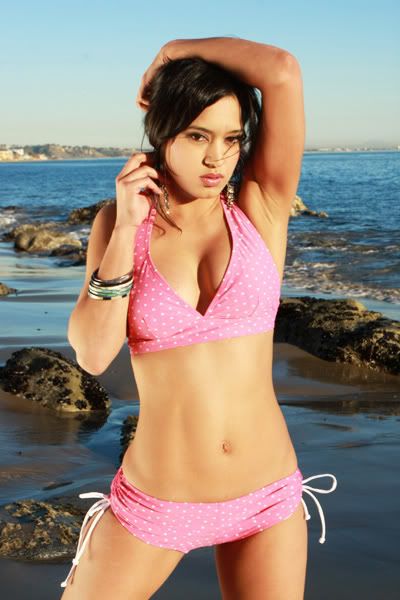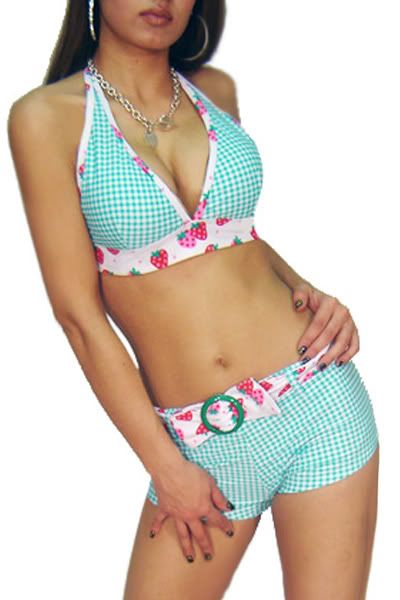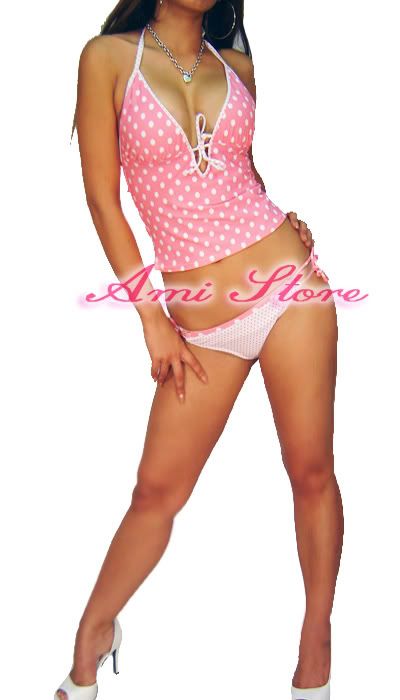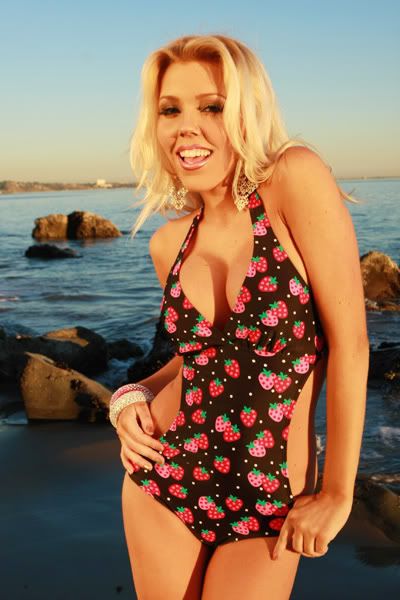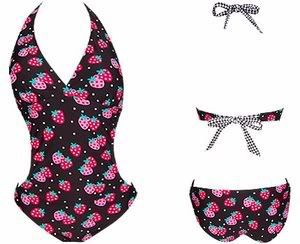 3) Plus Size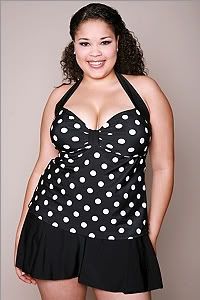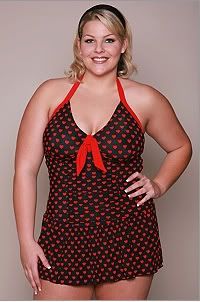 4) ETC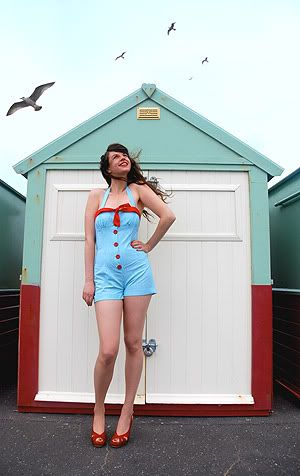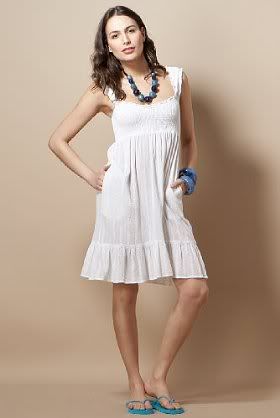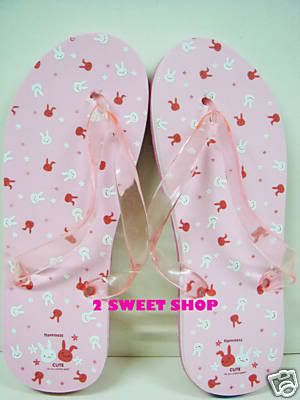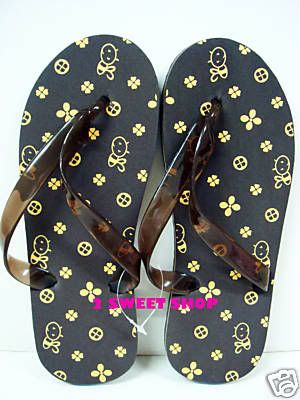 Just to clarify, I do know the heart shaped glasses are from the movie LOLITA but I know they're not lolita I'm just mentioning them in case as they are cute, but I feel you can wear most types of sunglasses with what you wear as long as it's co-ordinated (I prefer retro types)