This is my third time attempting to post this thing. I'm really about to jab LJ in the eyeballs with a friggin parasol if it doesn't start cooperating with me, and soon. Switched to a different image host so let's all just pray to the gods of the intert00bz that it actually works.

As I TRIED to say before I was so rudely interrupted by LJ being a douche, these pictures were taken at Trinity Cathedral in downtown Pittsburgh, PA. The photographer was Aaron Jackendoff and he did a bang-up job. Despite being cold, hungry, and almost assaulted by bums, </a></b></a>
sweetsailormars and I had a really good time. ^^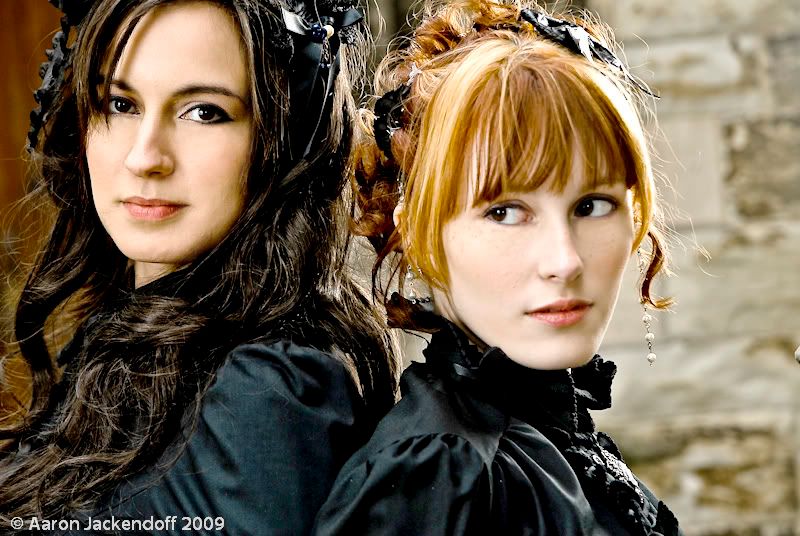 I'm not even going to bother with captions this time. Just look at the pictures. -_-;;
arktoi
in Classic/gothic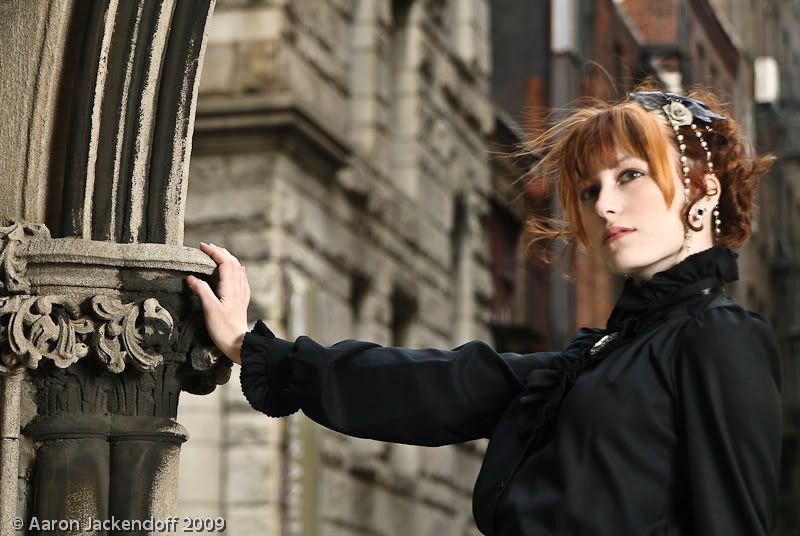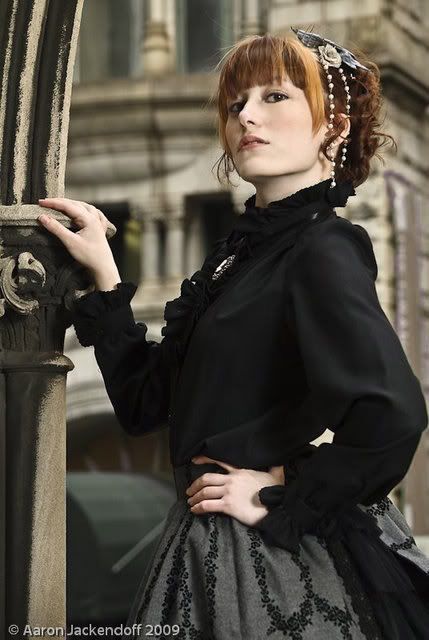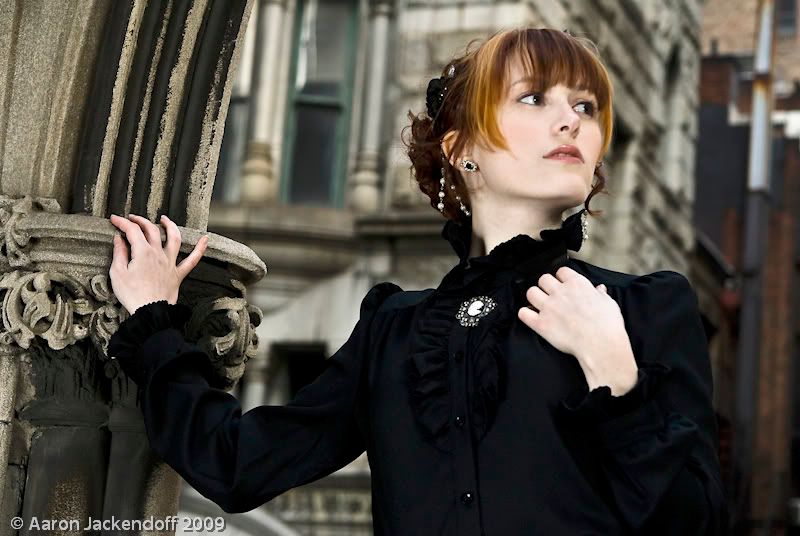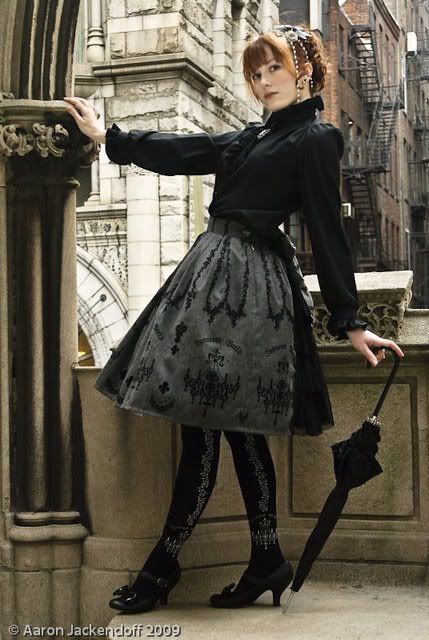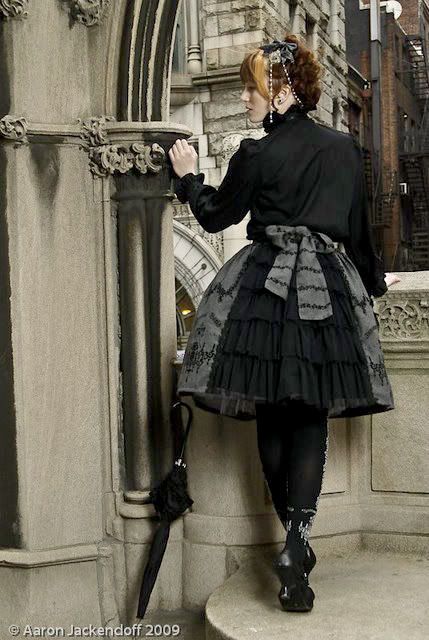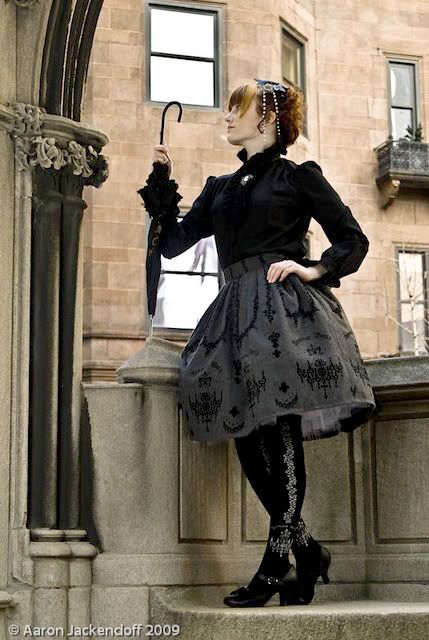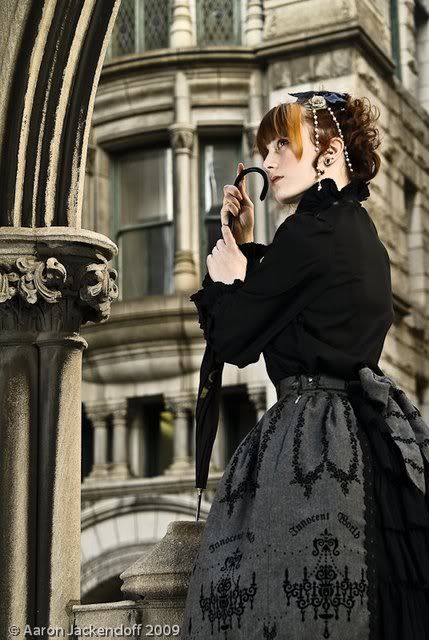 sweetsailormars
in Gothic/Aristocrat: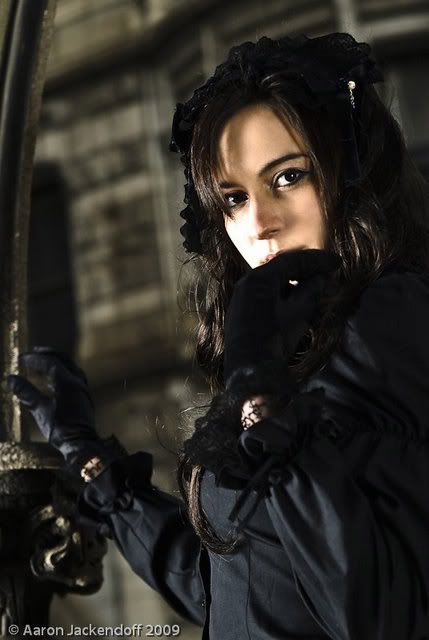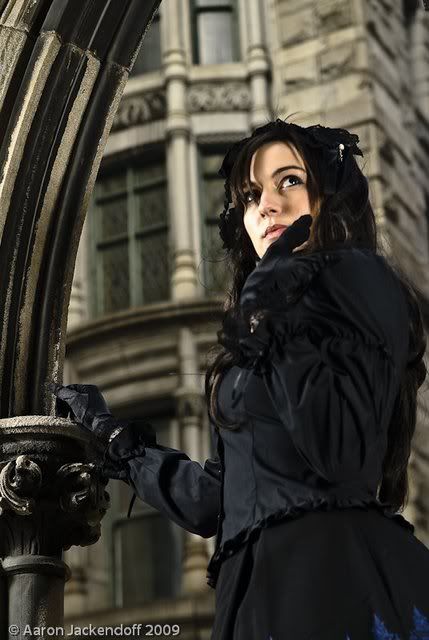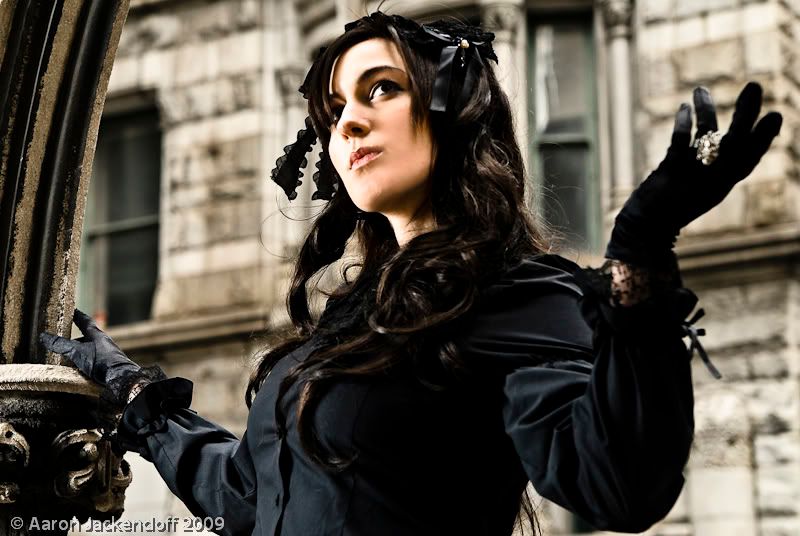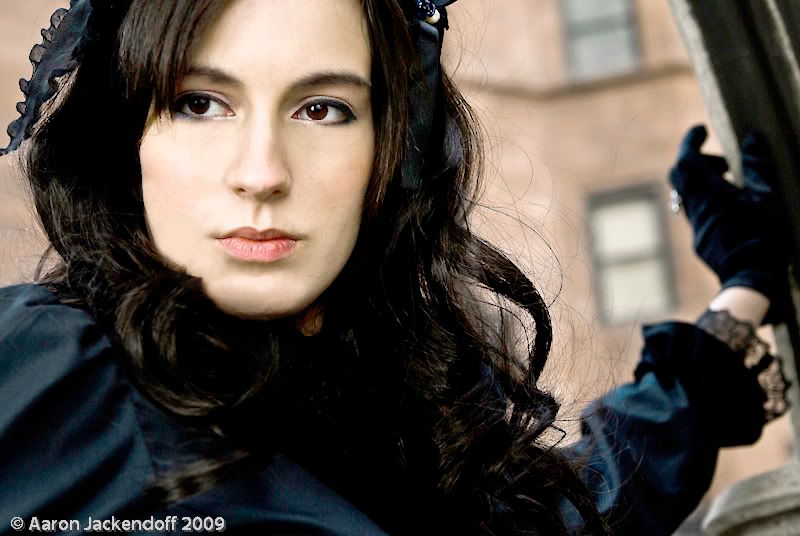 I'm going to interject here to say that KARA IS SO EFFING PRETTY OMG. She is the most perfect gothic lolita i have ever known.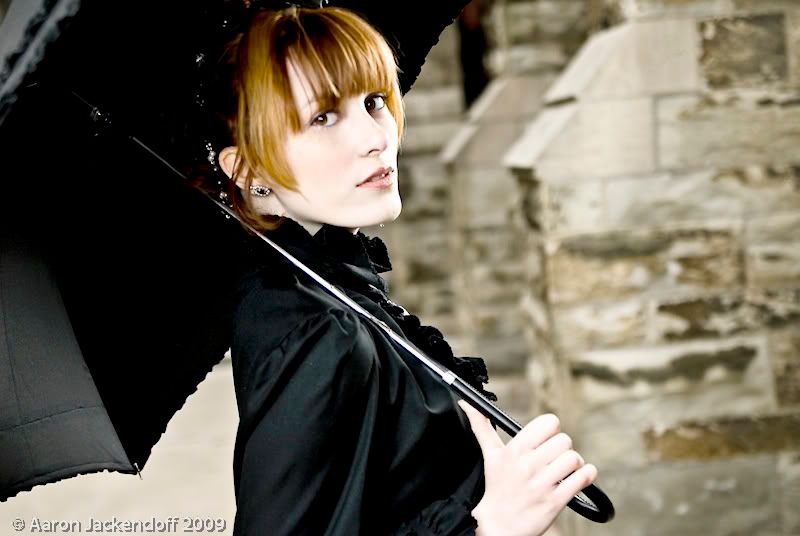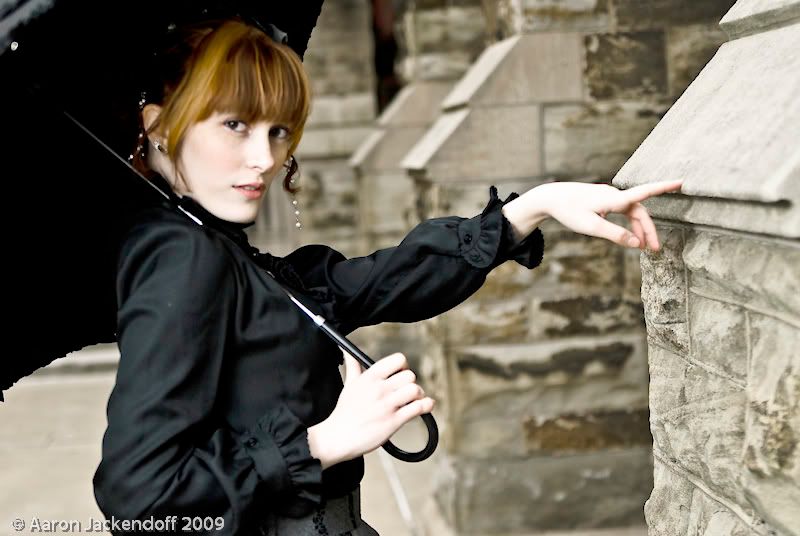 Yeah, "Creation of Adam" pose? I dunno. The photographer told me to do it. XD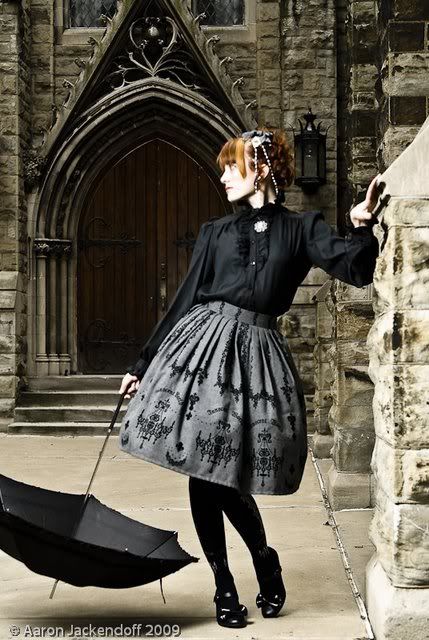 My absolute favorite pic of me. I think it looks like a GLB ad!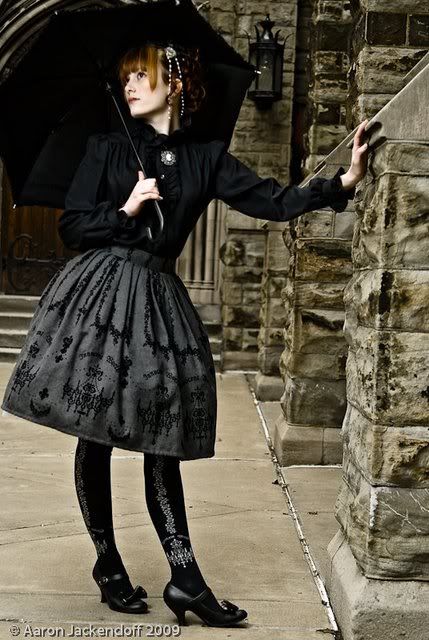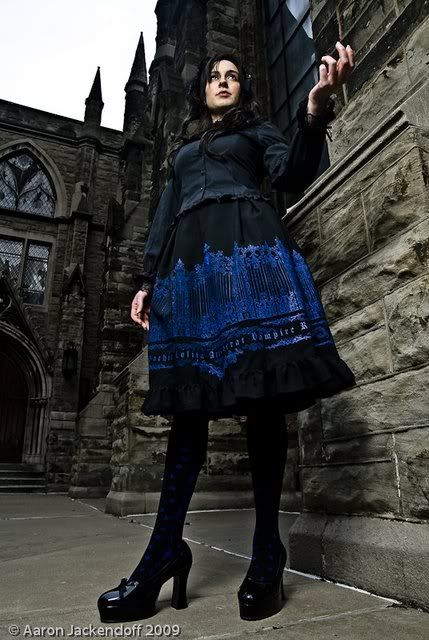 A bonus of me not being the photograher this time is that we can actually be in shots together!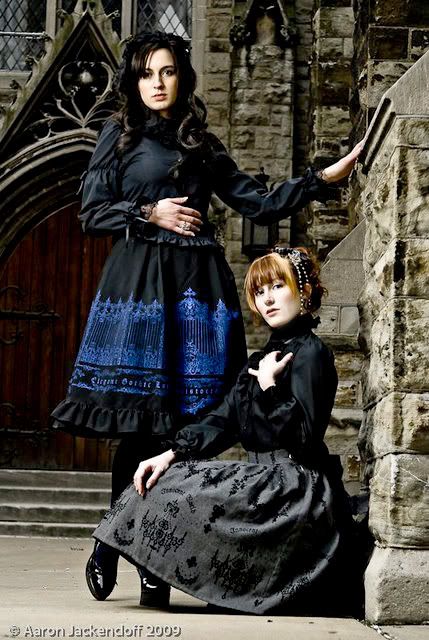 Seeing the Iron Gate skirt in person, I really understand why it is one of the "holy grail" lolita items. It's SO gorgeous!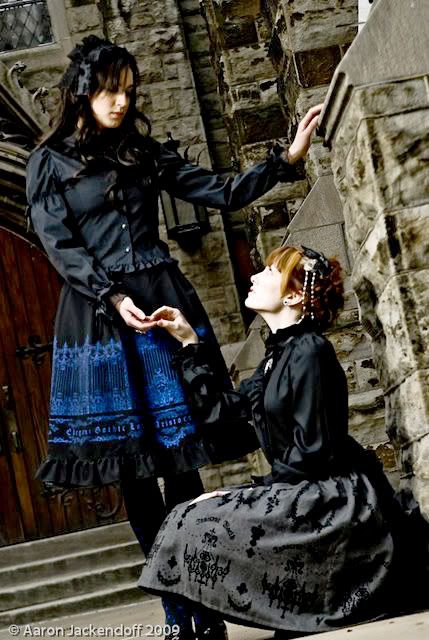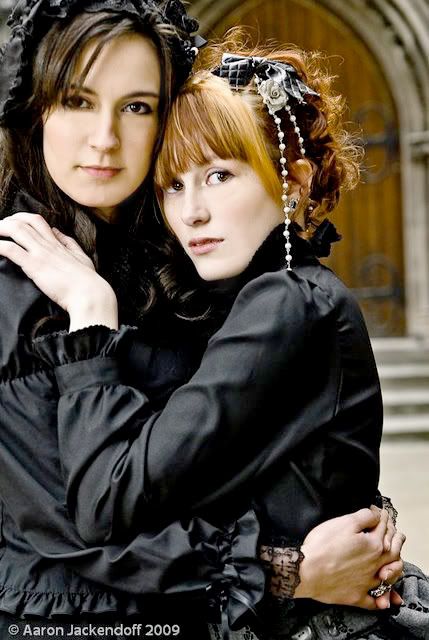 Best friends! <3 I'm so short and pale...O.o;;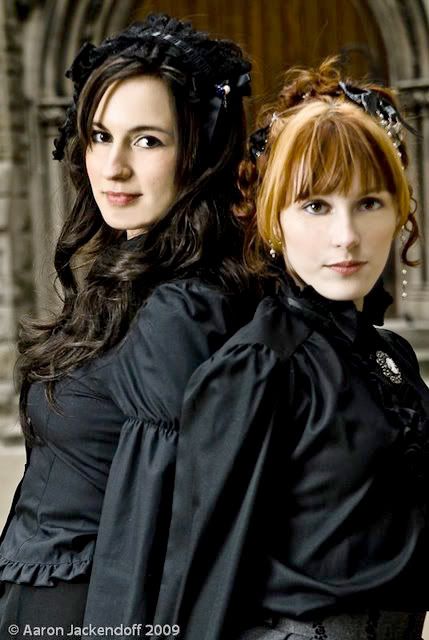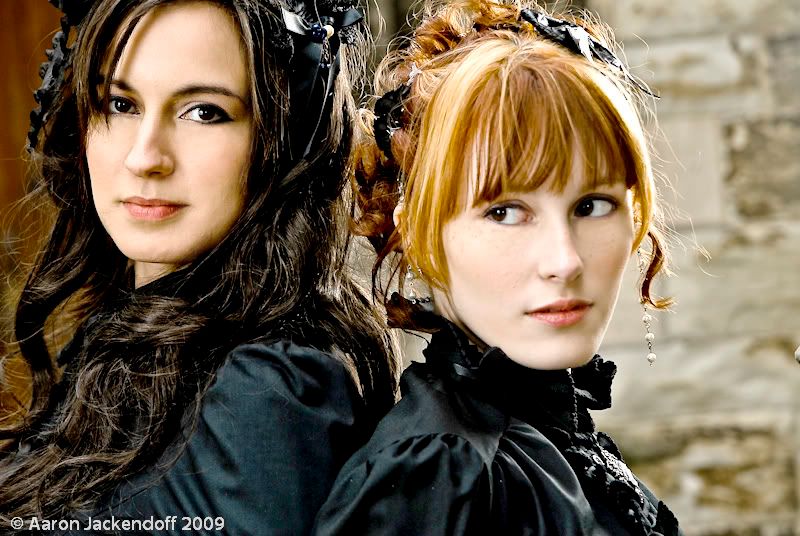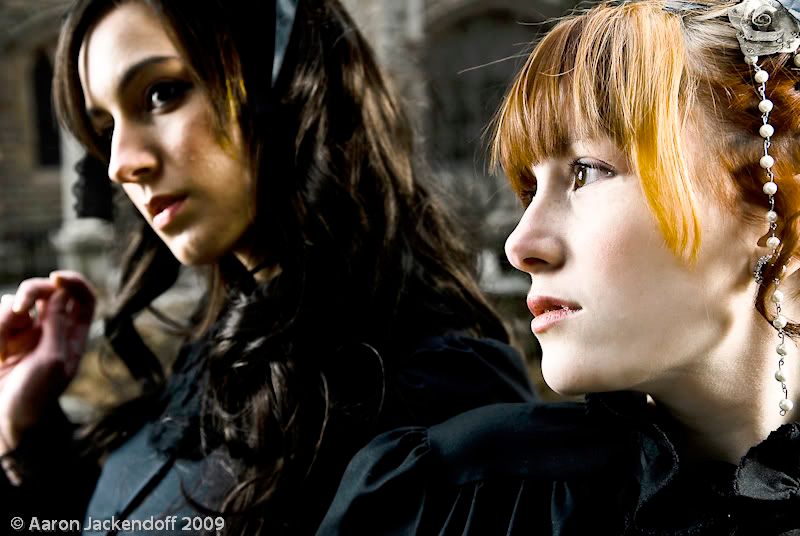 My boyfriend says this looks like an ad for a loli detective agency. Like Scully and Moulder...but frillier.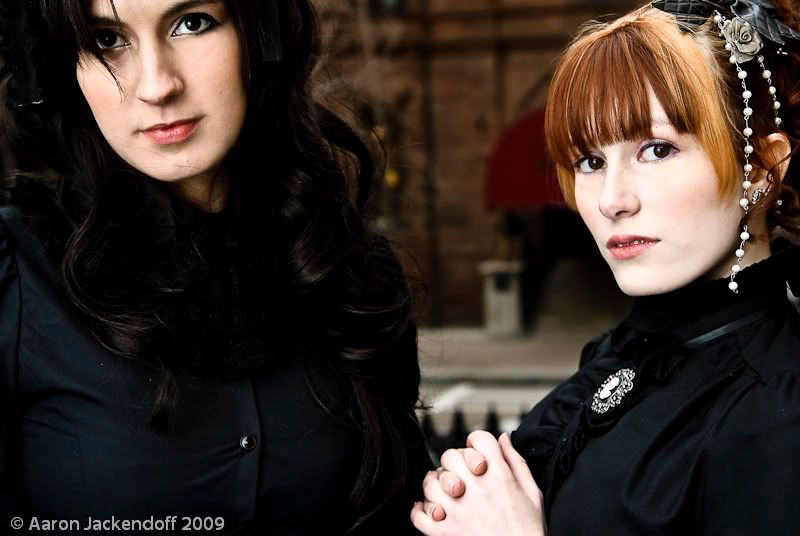 BONUS: OUTTAKES!
Anyone who knows me knows that I cannot be completely serious for any length of time. Before too long, stuff liek this happens...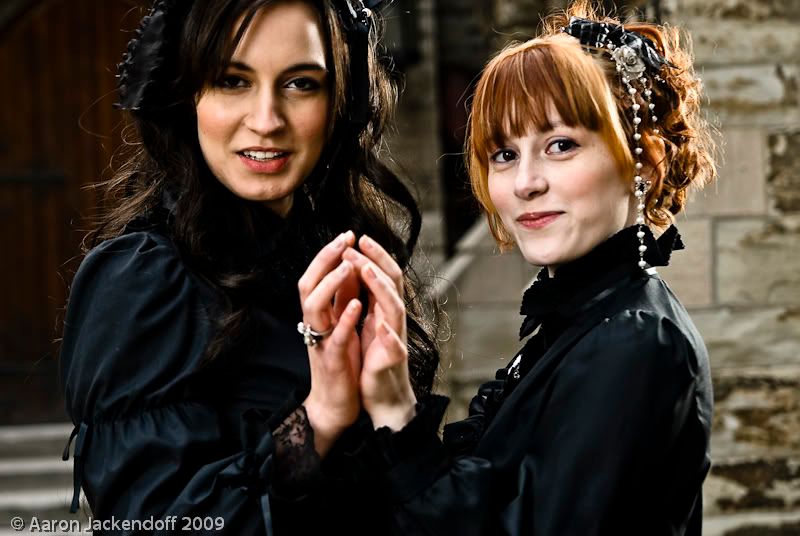 Giggling...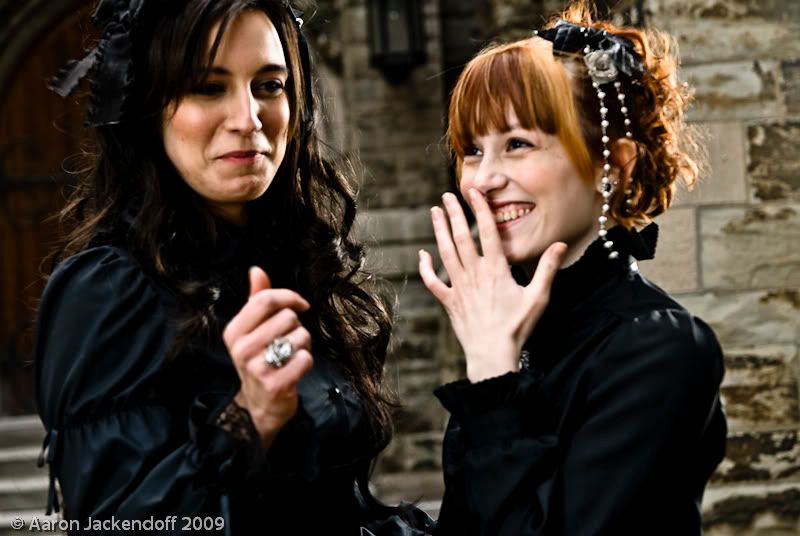 Which turns into outright laughter...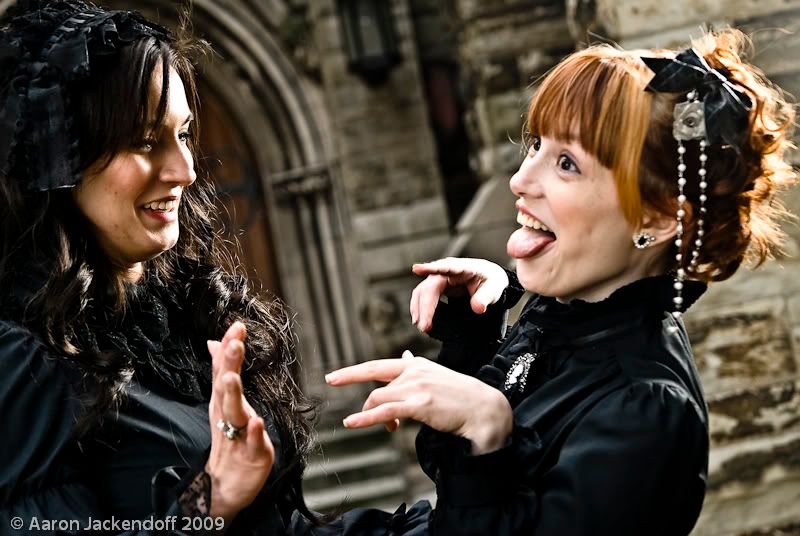 Which turns into...ZOMBIELITA?! I honestly look like I have completely lost my mental faculties in this picture.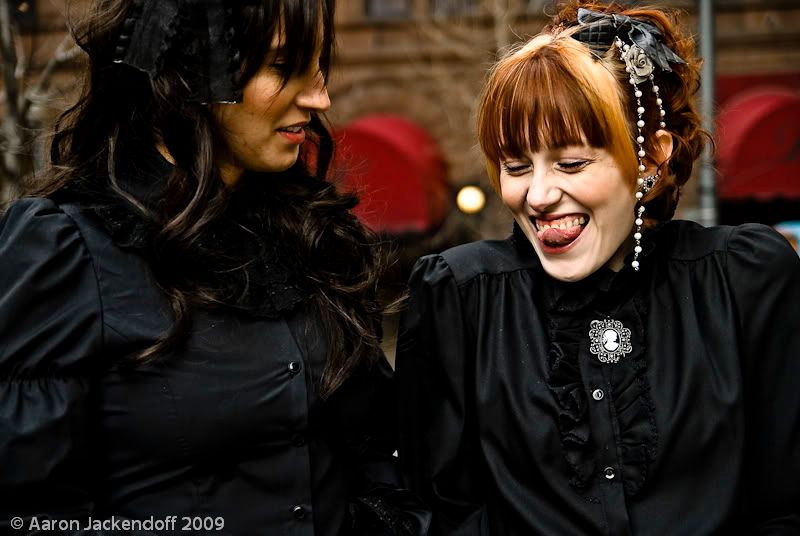 I make really, really, REALLY unflattering faces when I laugh. And then I post them on the internet. Awesome.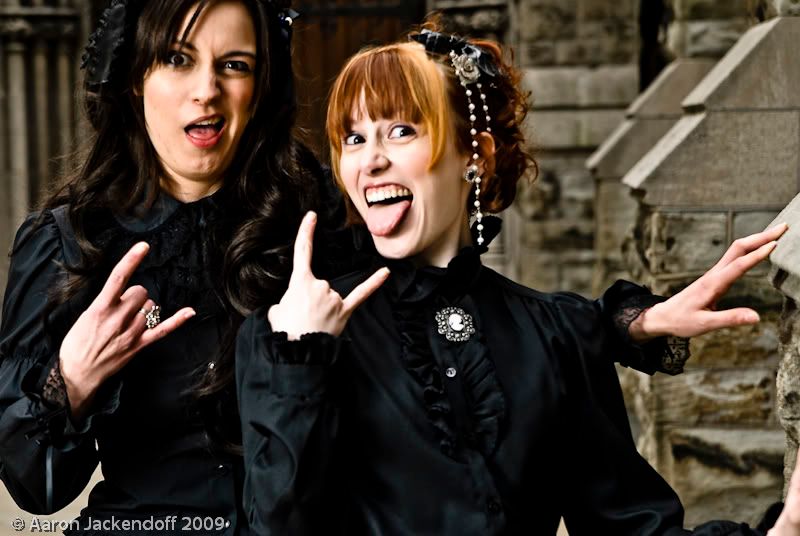 Rock on!
Outfit rundowns: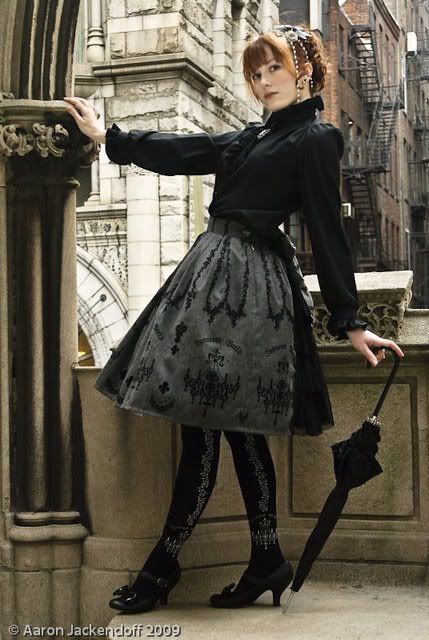 arktoi
:
Blouse: Thrifted ($3!)
Skirt: and socks: Innocent World
Parasol: Metamorphose
Shoes: Payless with an*ten*na shoe bows
Accessories: Stuff I found laying around my room XD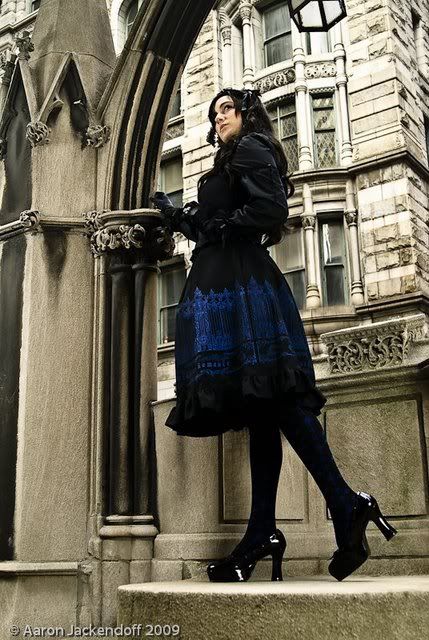 sweetsailormars
:
Blouse, skirt, socks, headdress: Moitie
Shoes: Demonia
Offbrand accessories
Thanks for looking! <3