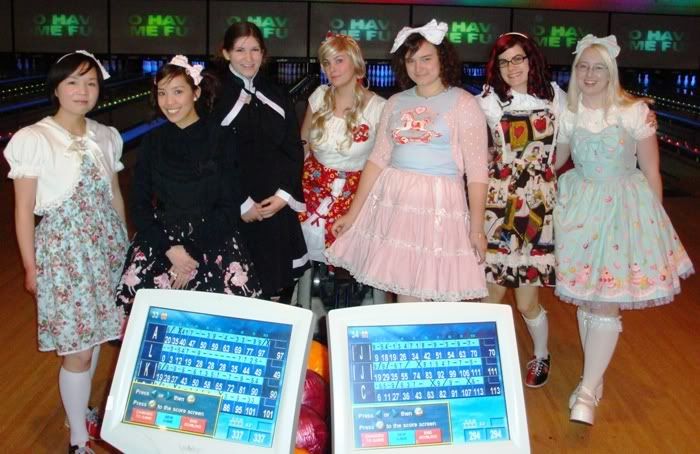 (most of) team 1: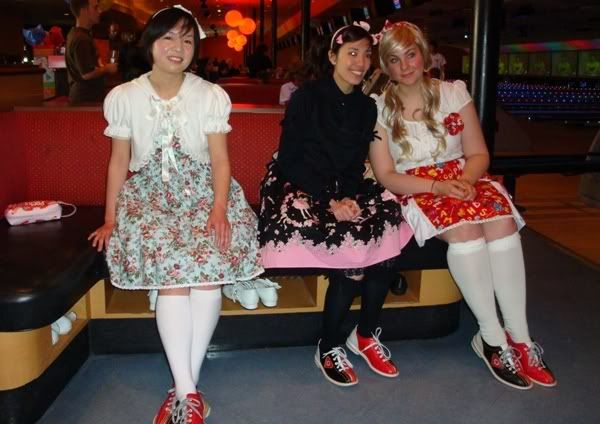 team 2:

strawrose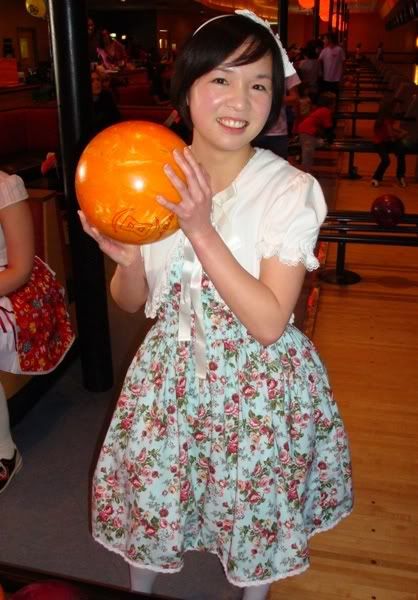 turbo_san
j9isawesome
kiiittttyyy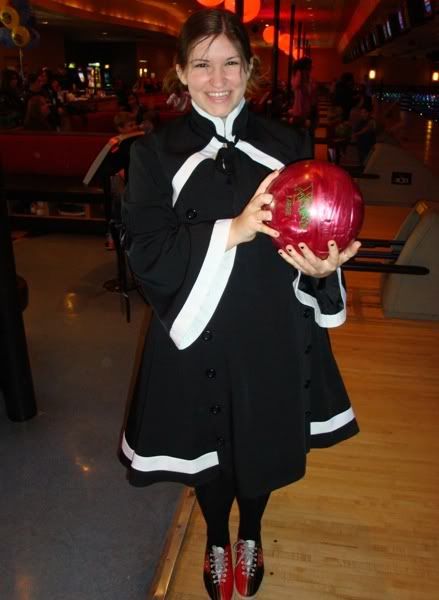 applegreensoul
boolace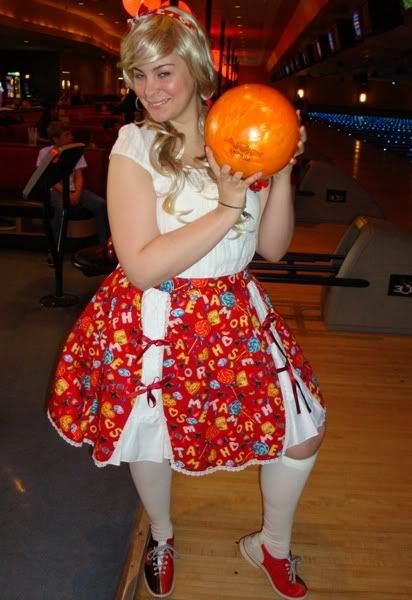 venus_ivy


lol, best shoe shot ever.



After bowling wandered around the mall. Ended up at the Disney Store.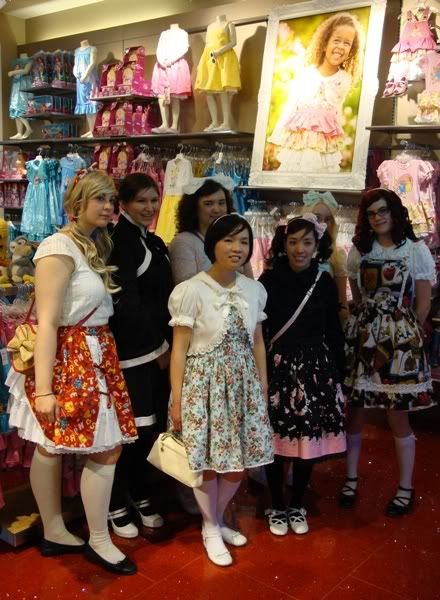 Very elegant mirror shot.



Quick group shot outside of Sanrio.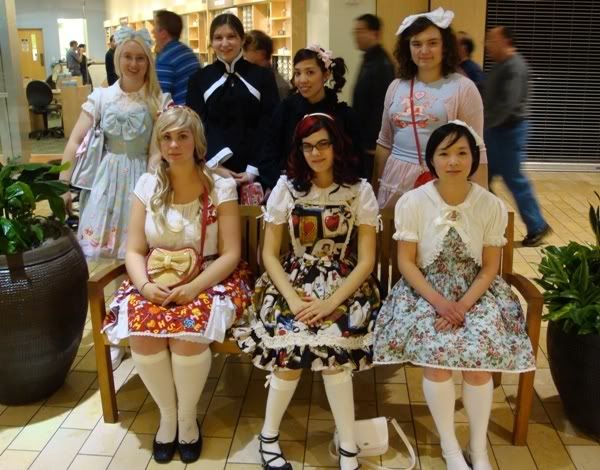 Sephora is overwelming..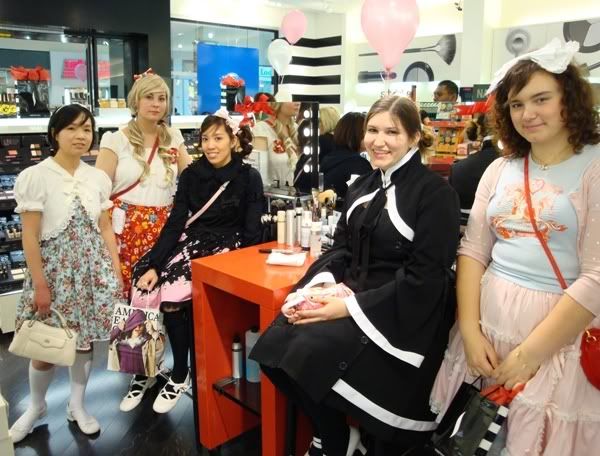 Last shot before everyone went their separate ways.