I visited the debut show of the band Lolita KompleX
First of all I want to say: It was cool, aIthough I was really sceptical at first! I really enjoyed their music and would recommend visiting their concerts XD. They played some cover songs from the Alice in Wonderland Anime, Moi Lolita and Turning Japanese, which I really liked *g* then their music on myspace and ex-Sanguis et Cinis songs. it was just my taste XD well...
And the singer Nana was also very cute! She wore a pink floral bodyline skirt and a white blouse, well just look at the pics (although they are b/w and not the best quality)

these are my friends and I before the concert:




Duplica ;)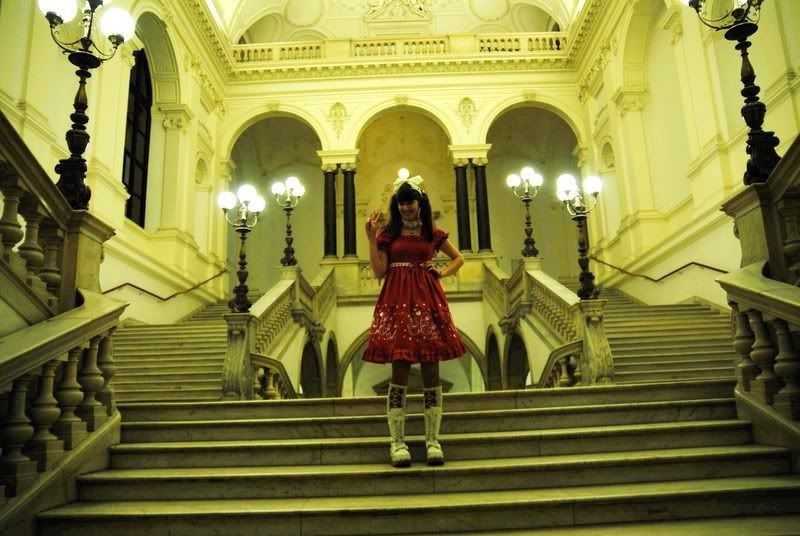 Moorhenne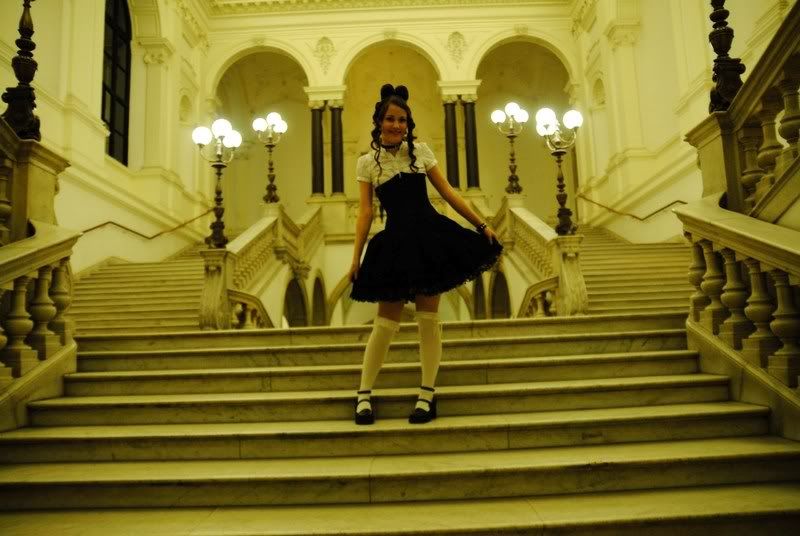 sery_chan



martina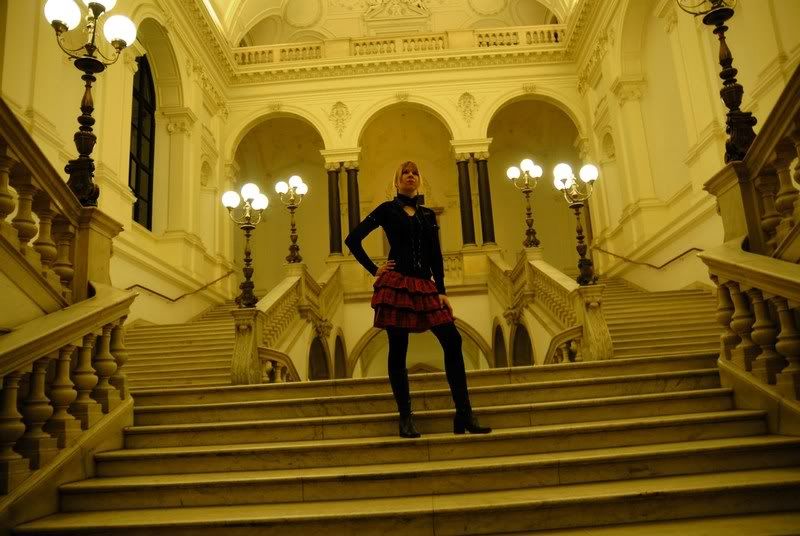 Steffi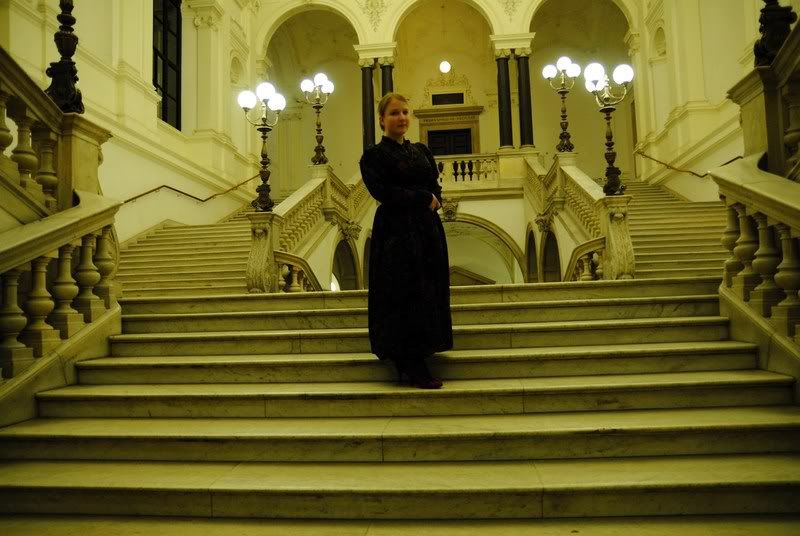 mary_g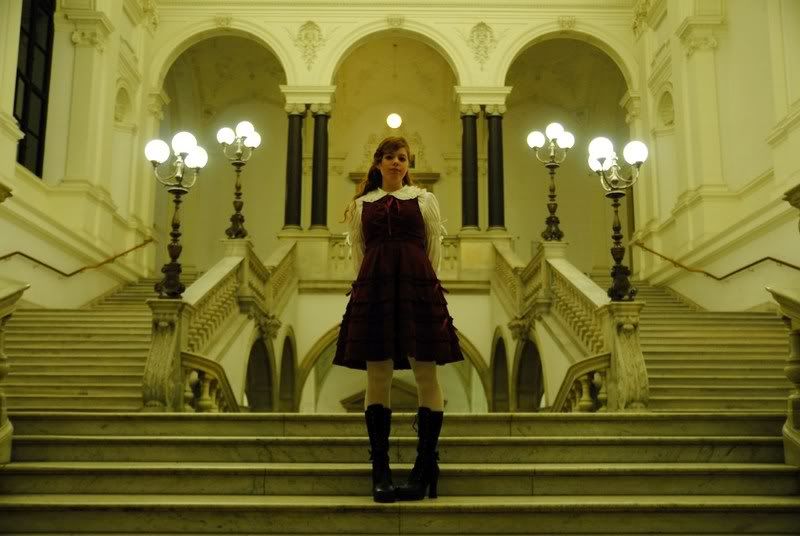 concert pics.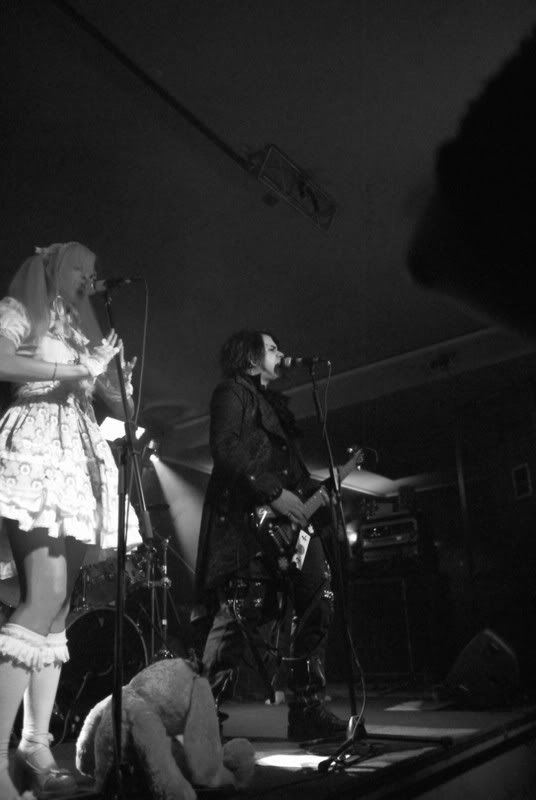 *lol* he was cute and funny XD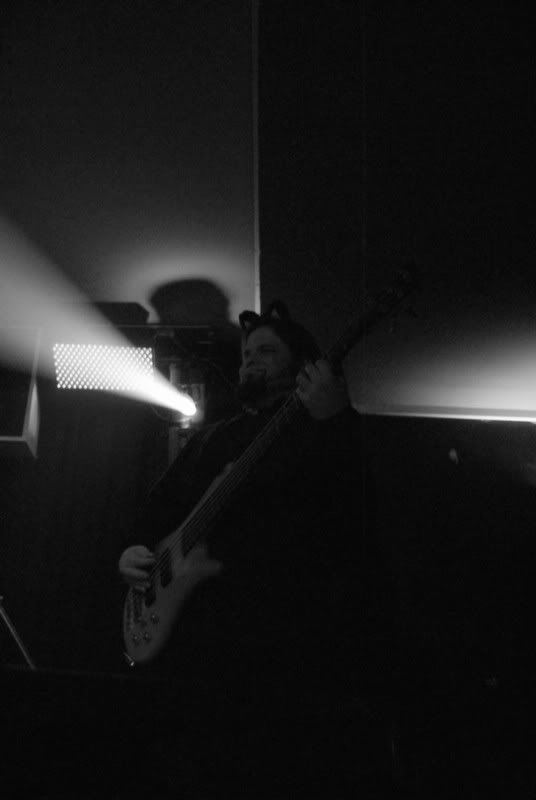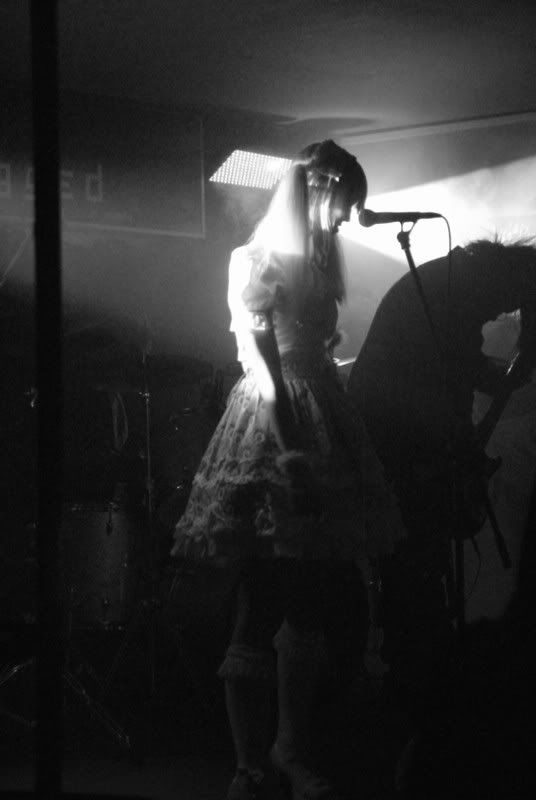 afterwards XD lolitas together: