Hello...

I met some of you in January, and you guys were so nice to me :). Most of you don't know me, though. My name is Kevin and I'm currently stuck in New Jersey to no end. But I do hope to attend more meetups, though!


I decided that I want to do aristocrat style than kodona, but I have a slight problem either case. My hair is a bit unruly and curly. It's kind of a condition I was born with and it doesn't straighten easily. This happens as my hair grows, since my hair is fairly straight when it's short... and I don't know how to go about that. I don't want to just shove a hat on my head every time.

Well... Here's a somewhat decent picture of me, though.: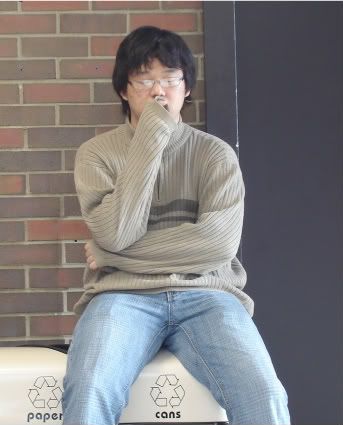 Any suggestions?

p.s. sorry if I'm asking wrong kind of question.