This is just a drawing I did to keep myself awake and focused in class, but I rather liked the end result! I hope you do too.
Copic liner and Sharpie.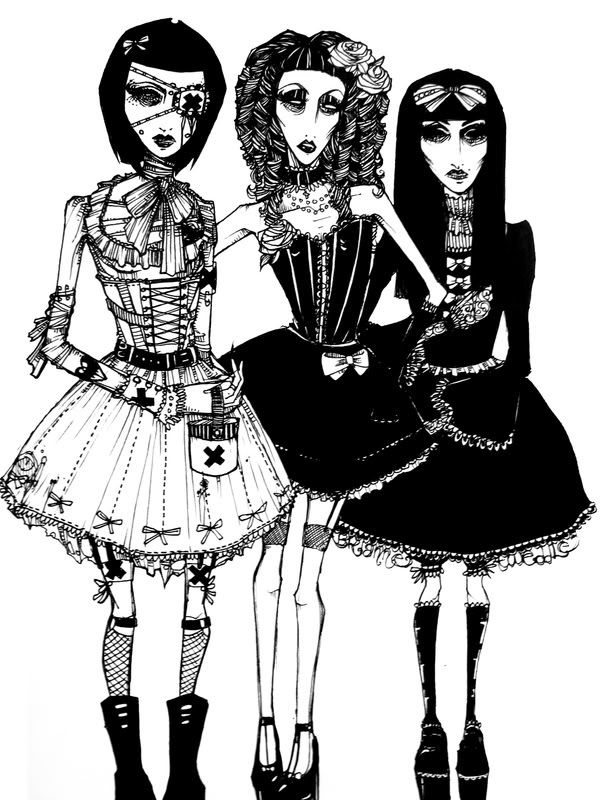 There are surely wonky parts, but I never aim for anatomical perfection, especially when I am doodling. :B

Also there is new art up on my Deviantart!