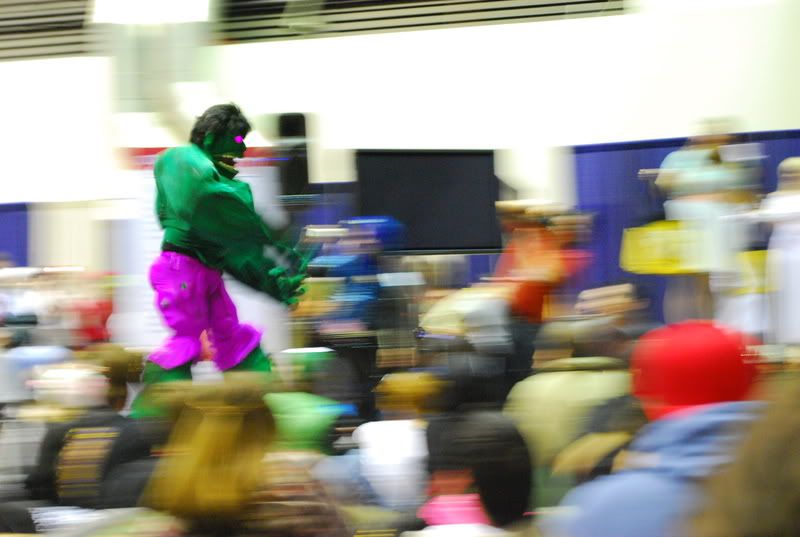 I got roped into being the show photographer for NY Comic Con. And despite running around all over the place (and not standing one place for more that 2 seconds) I managed to shoot a few Lolitas.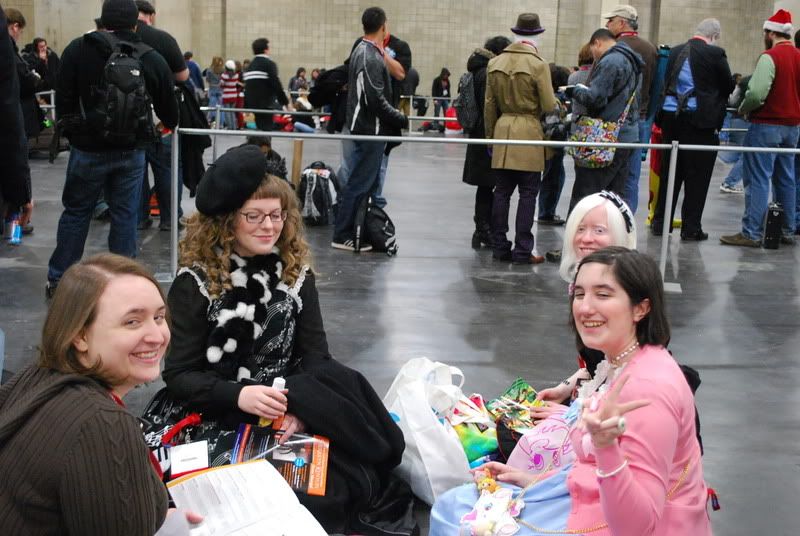 Cue the El Dorado print pose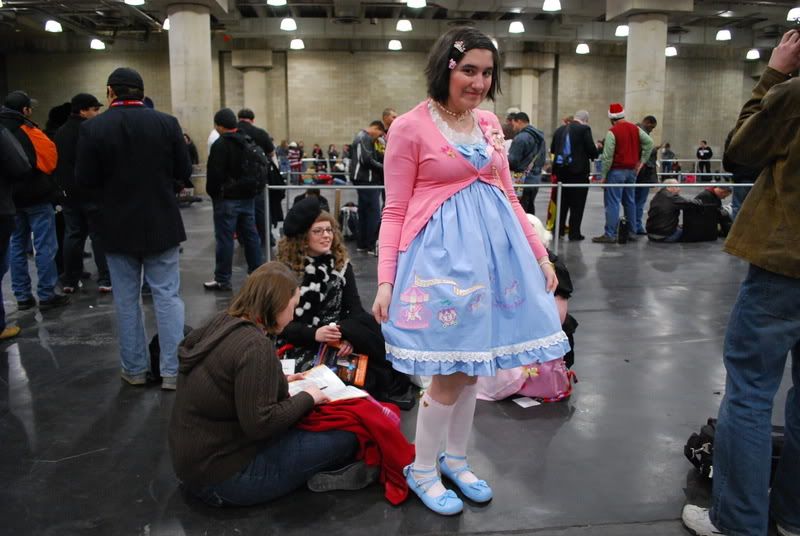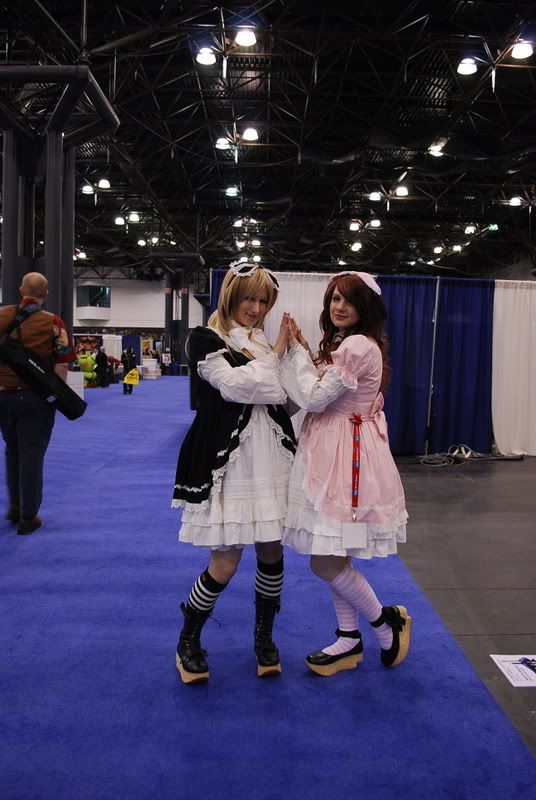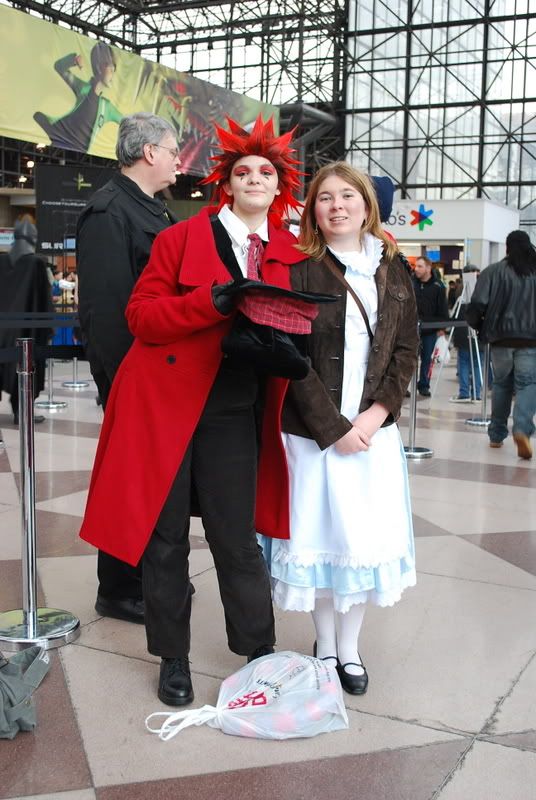 Rorcshach is secretly a Lolita in disguise.
archfaith can't fool me.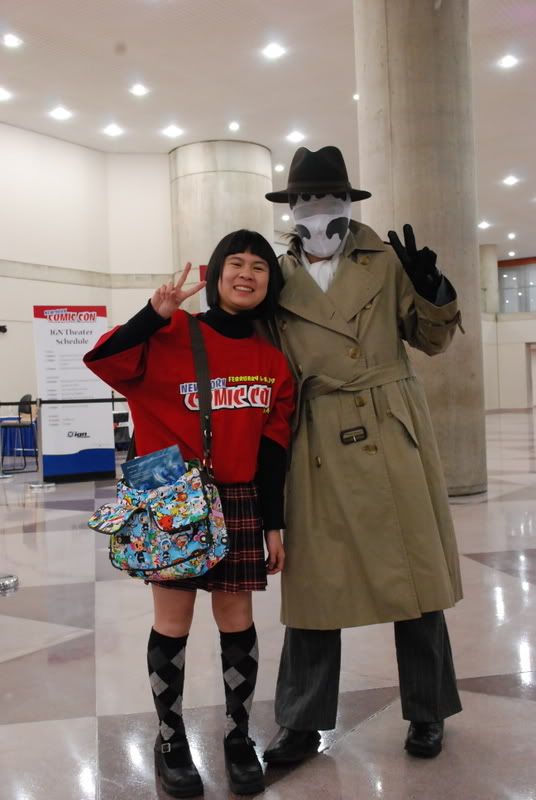 marthaness Lolifies Dr. Horrible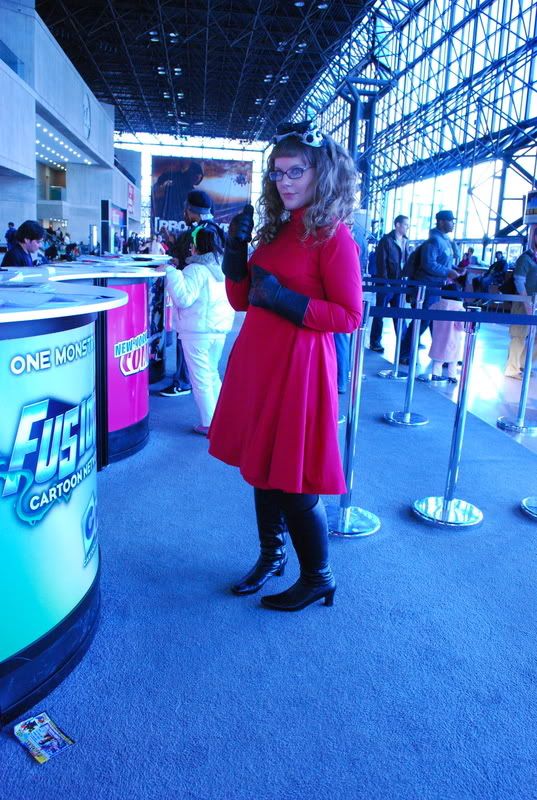 curly_b pulls off the Highlander print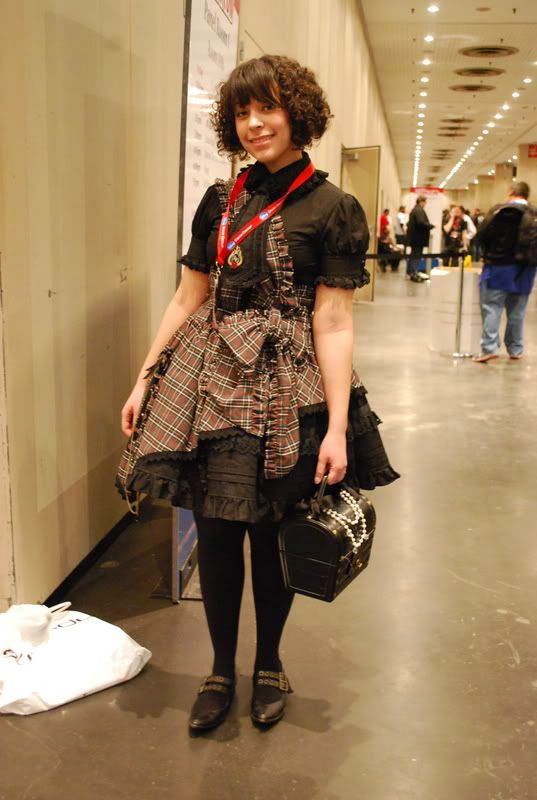 You can check out the thousand of pictures here