My mother and I made this skirt for a Lolita meet. We finished the night before as well as fixing my petticoat. D: It took a while, but finally we did it.
It's a rather basic skirt and was based off of a BABY, THE STARS SHINE BRIGHT pattern. :D

Enjoy and be kind. ♥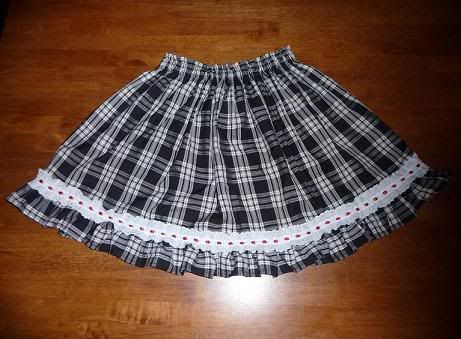 Full View.