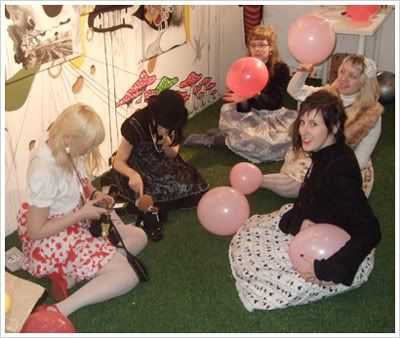 On the 7th of february, the French illustrator
François Amoretti
held an autograph session in a Parisian art gallery. A lot of French lolitas gathered in the afternoon to get their Little red riding hood book signed and to chat and have fun!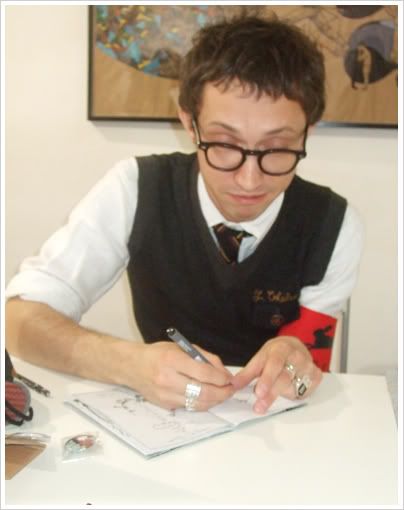 François Amoretti drawing the wolf in my book! :)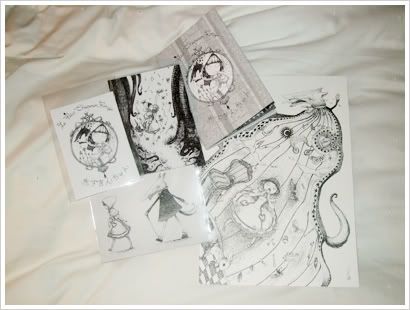 Little Red Riding hood book + sticker + postcards and print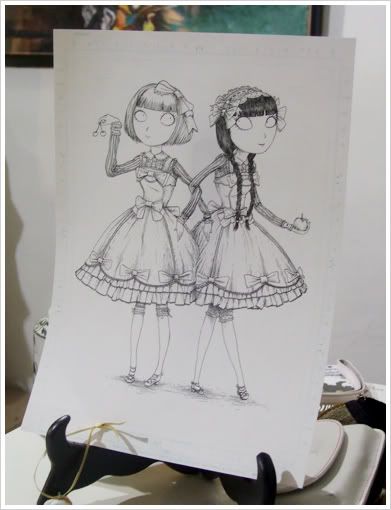 François' next main characters (Blancheneige and Rougerose) in his future book (will be released around july for Japan Expo)
While François was drawing,
la_mome_neant
had organised a game. We had to go "fishing" to get a gift!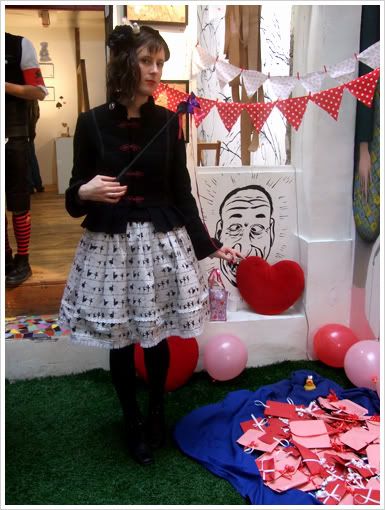 la_mome_neant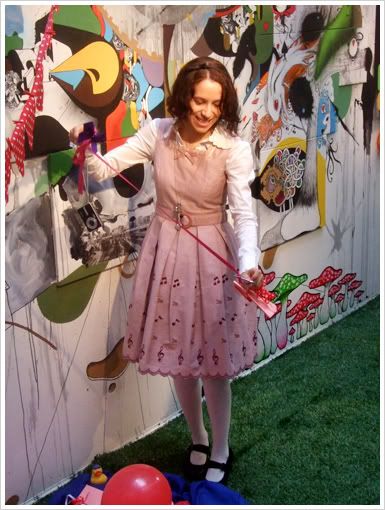 I don't remember her name! :x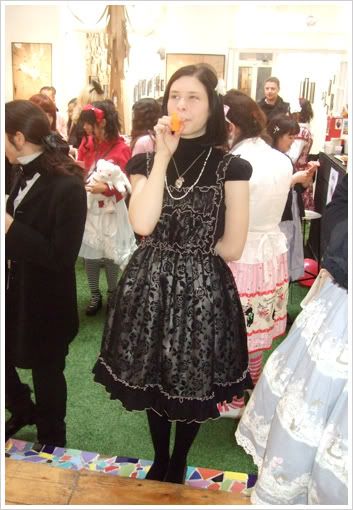 Julia is happy with her gift!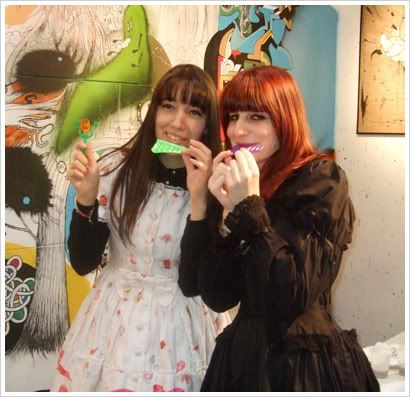 lolita orchestra!
There was a small Little red riding hood-themed drawing contest. Every contestant got a prize in the end (4 Chantilly/Atelier Pierrot postcards)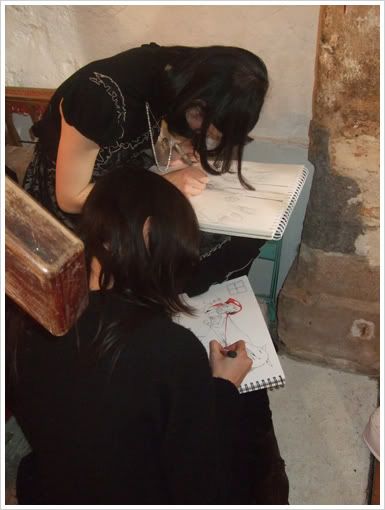 Céline and Julia were very focused on their drawings.
Céline won the 2nd place!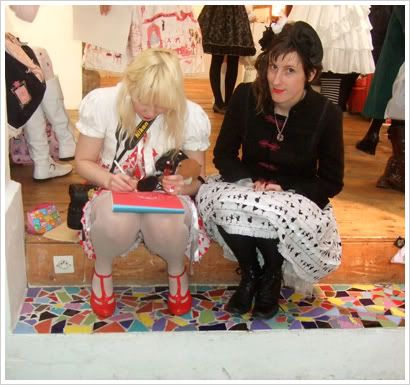 Melyssa and Jeanne. Melyssa won the 1st place!
petite_mitsu
showing her master-piece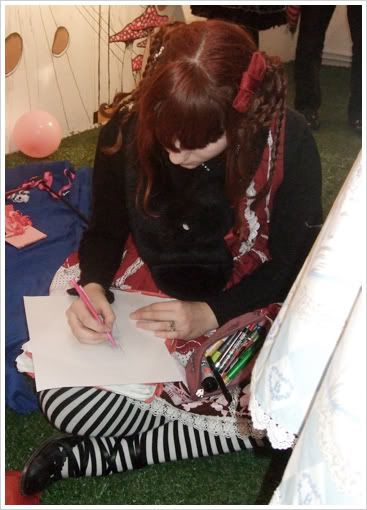 hatsumi_no_baka
at work...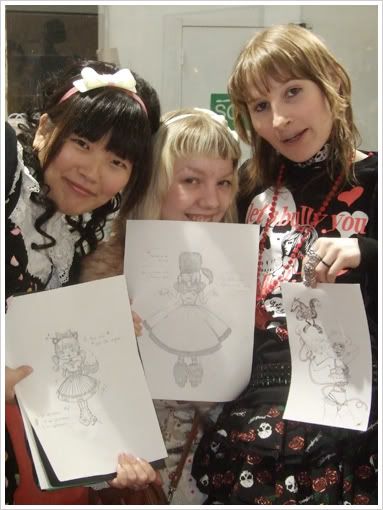 Me,
addictive_sugar
,
oniplume
and our drawings...
We did not win but we had fun!
We had a lot of time to chat and to do silly things too... I took loads of photos of course!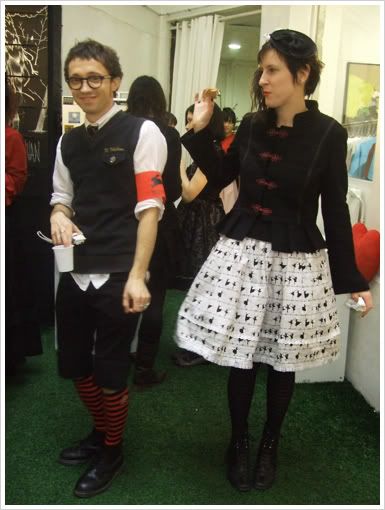 François and
la_mome_neant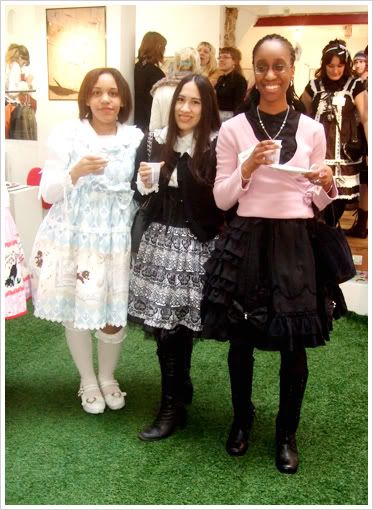 pogimilk
, Kourai and
sweet_yunie
Rose candle triplets!
Marine,
sweet_misa
,
mon_amie_sadako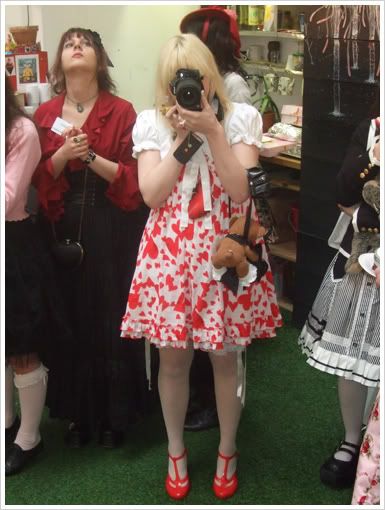 Melyssa the awesome girl working at Boddywood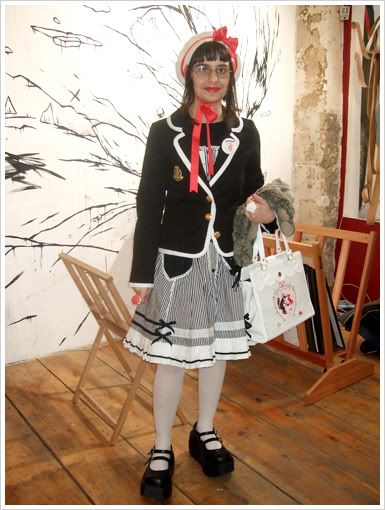 Lilas a very nice girl with an awesome style who was kind enough to be the "bar tender" the whole afternoon!
sweet_misa
and
korrigan_gl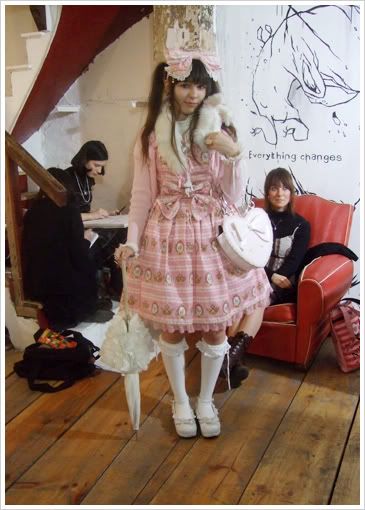 petite_mitsu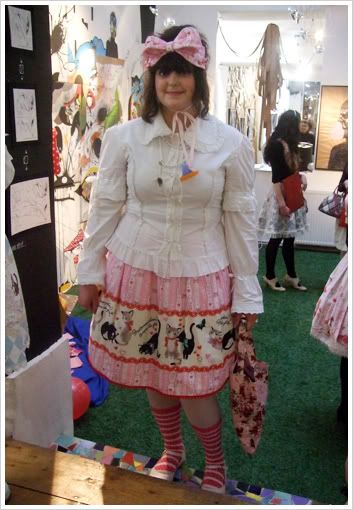 lea_lemon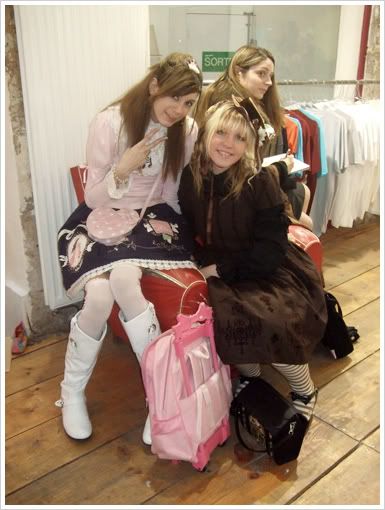 cafe_o_lait
and sweet-loliz
maleen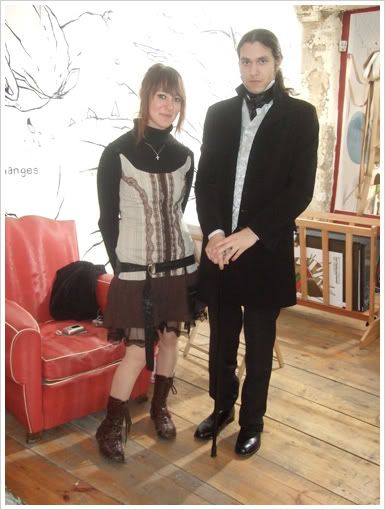 ???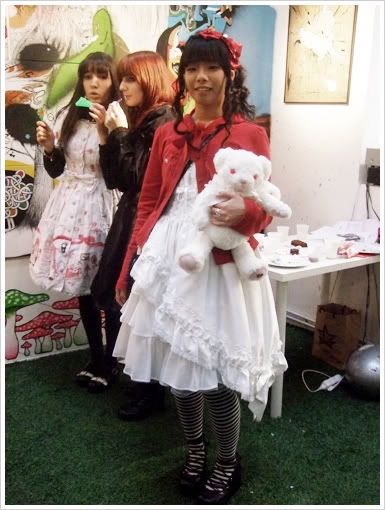 nonody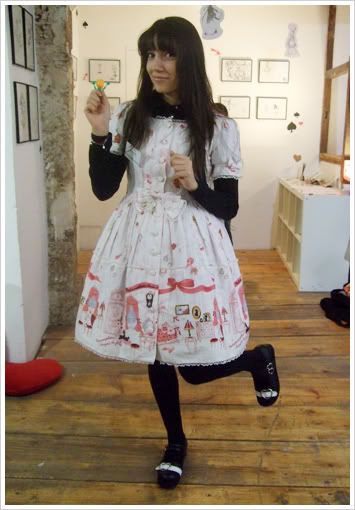 Itchigo
hatsumi_no_baka
and
candy_mitsu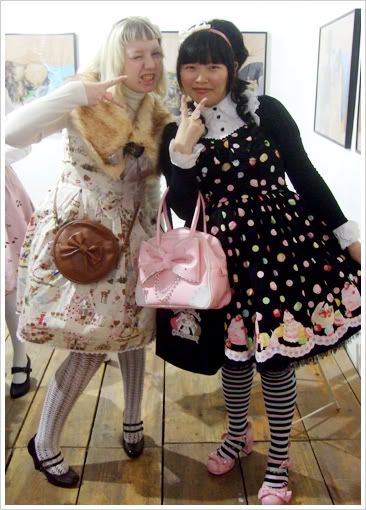 addictive_sugar
and me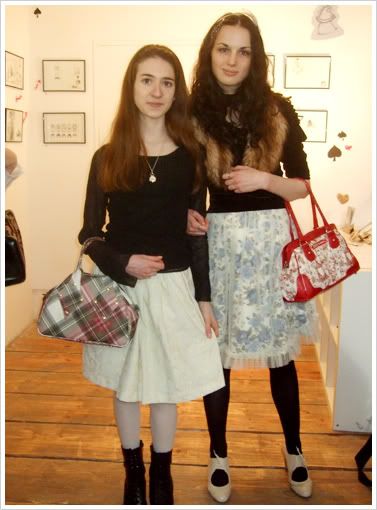 lorelei_mayrose
and her friend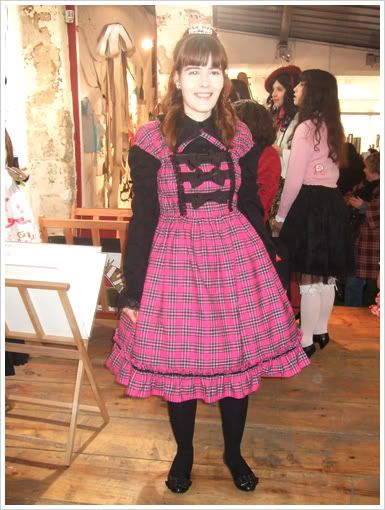 Nelly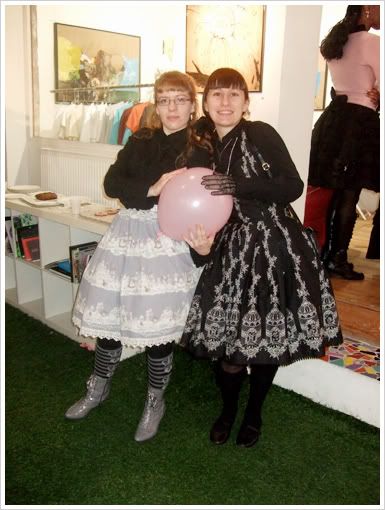 selenna
and
lsirial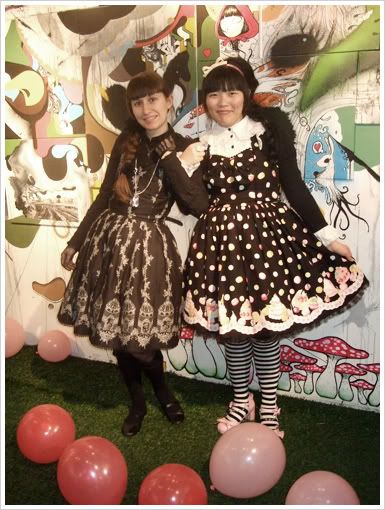 lsirial
and me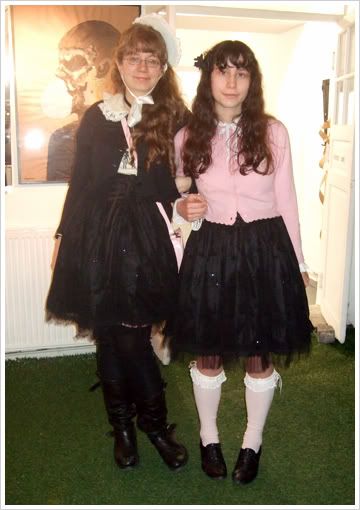 reine_du_rococo
and
mon_amie_sadako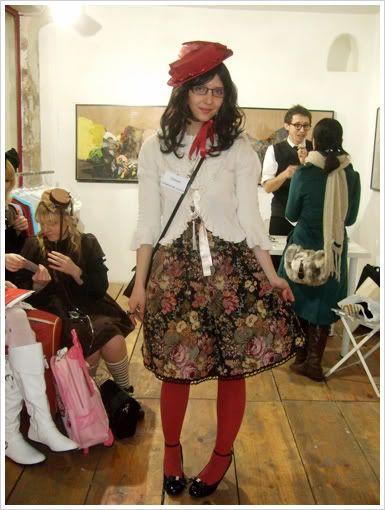 nella_fragola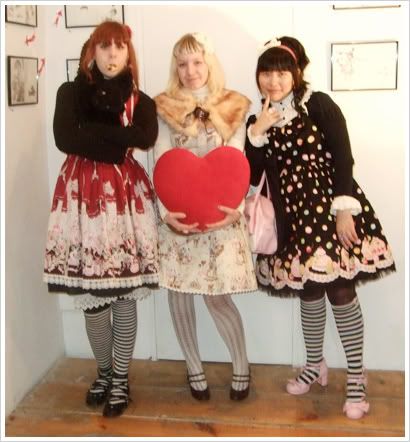 hatsumi_no_baka
,
addictive_sugar
and me
Silly photos!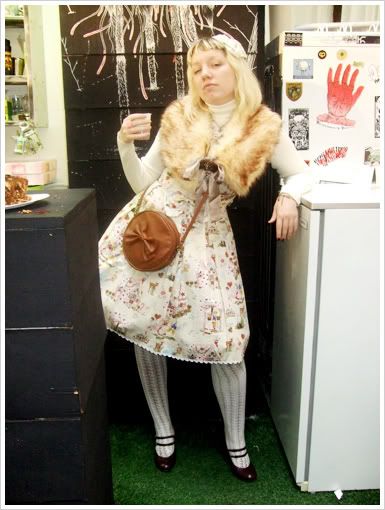 addictive_sugar
loves tea...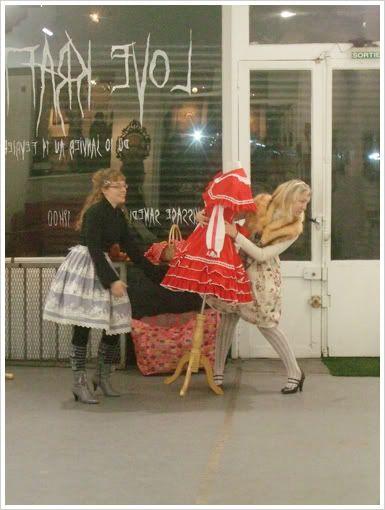 selenna
and
addictive_sugar
trying to steal an Angelic Pretty dress lent by Boddywood for the event...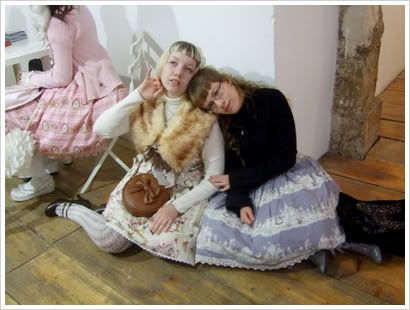 A camwhore is never tired when a camera is around!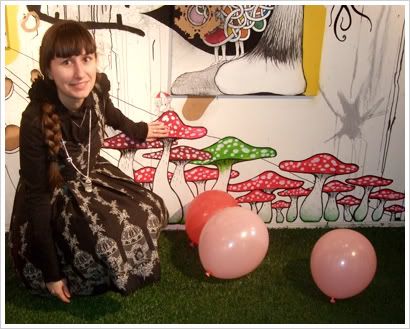 lsirial
loves mushrooms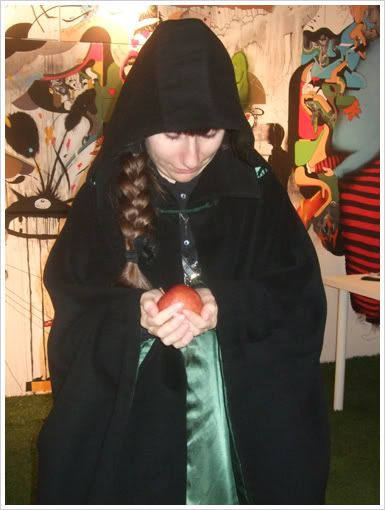 lsirial
taking herself for the wicked witch from Snow White...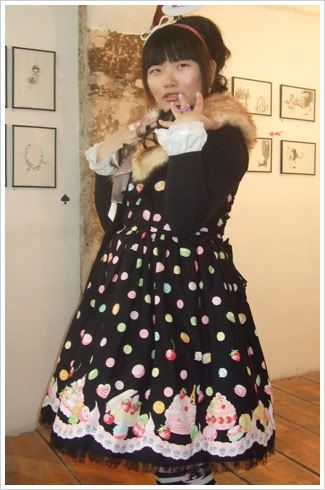 Because
selenna
told me I somehow remembered her of Madame du Barry *no comment* with my half wig and the fur stole taken from
addictive_sugar
...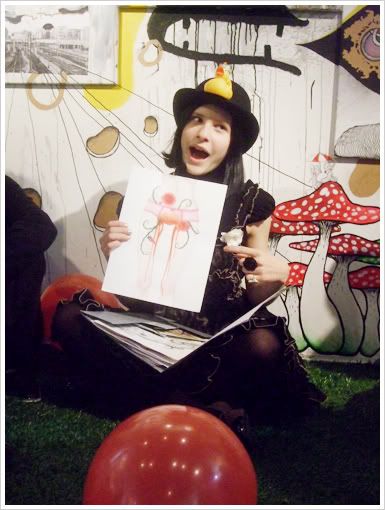 Julia is shocked by
addictive_sugar
's drawing!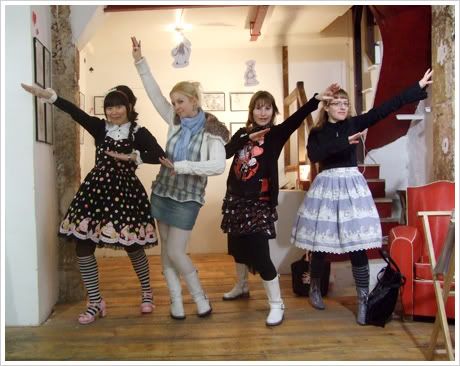 Because we had to do it... last but not least:
RANGERS GO!
Thanks for watching! There are some photos on
François'
blog,
here