Last saturday the lolitas of Hobart (Australia) all and a small meetup, wich involved meeting in town followed by cupcake making at my house.
here are some pictures we got ( we only got a few because everyone's cameras died on us.)


So first up we went to the museum beacuase it decided to rain on us.




first up is me (on the right) and noir6 in the antarctic exibition.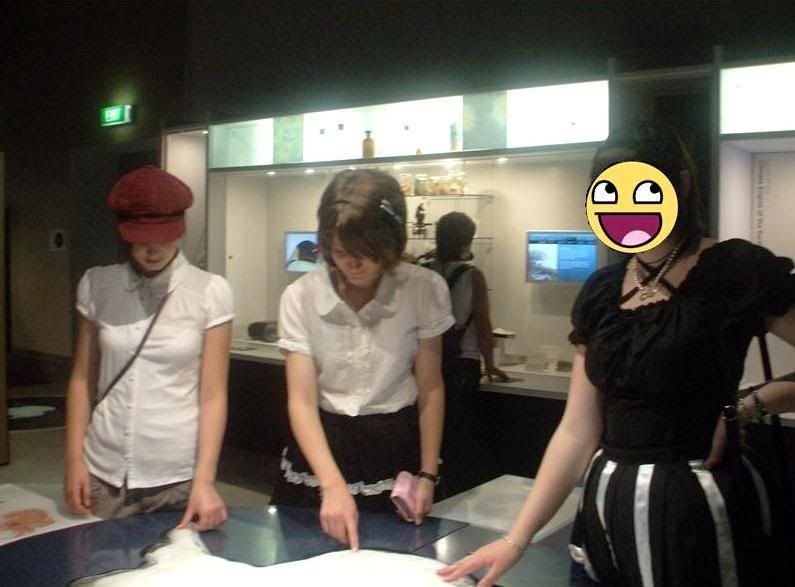 and then amabla, noir6 and me again, sorry but i had the most rank look on my face. so i shooped for ur own safty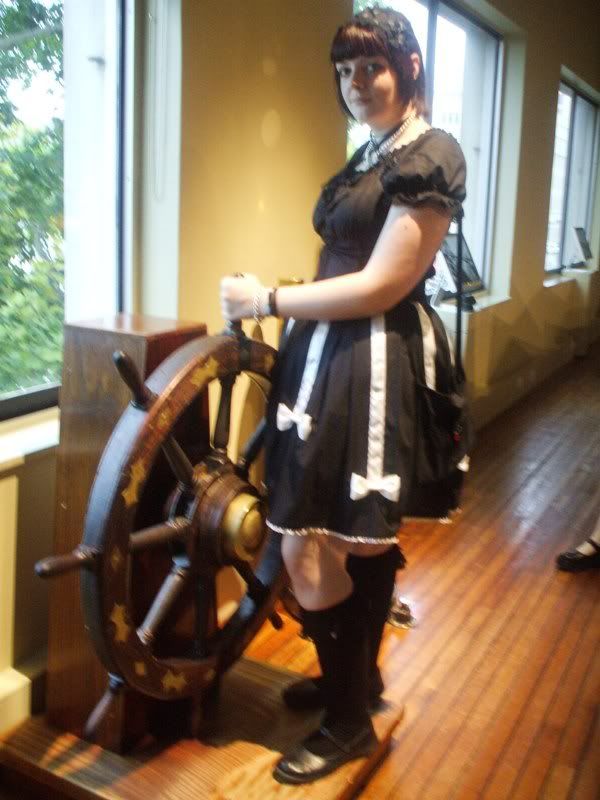 me again





later at my house, decorating the cupcakes.





they were sooooooo deadly.
first cupcake on the second row is named mr. yan. you cannot see but it has ears and a mouth and stuff :P




top left is my deco ( using the term very loosely) cupcake :P

unfortunatly there were no pictures of leblacklace that didn't come out blury, and cassu_bean was still feeling unwell so she could not attend.


Outfits.

i was wearing an anna house blouse, handmade headress, skirt and bag and everything els was offbrand

and noir6 was wearing anna house skirt, handmade bow and everything els offbrand

im not sure about everyone els but i can tell you that we were all very jelouse of leblacklace and her georgeous moite jsk


thank you so much for looking :)