Hey everyone. For those of you who are on Gaia Online, they've done a shop update! For those who aren't or don't care...



There are alot of new cute lolita things in this new shop udate! And I must say, they are a whole load better than the G-lol things from a few years ago.

I'm going to break down the items by shop.

Gambino Hat Rack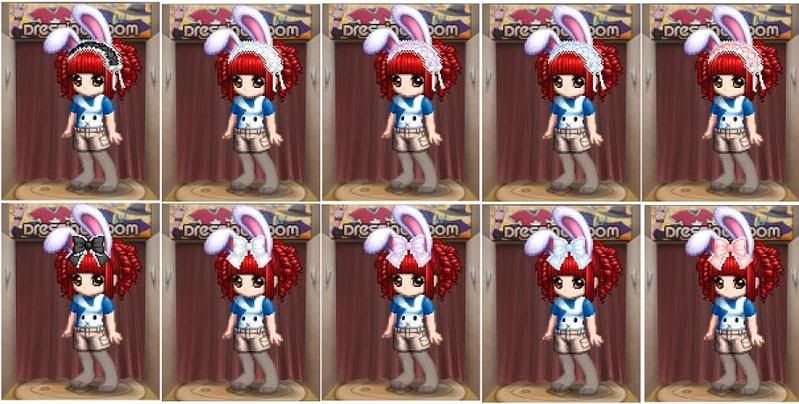 Headbands (aka head dresses) and Alice Bows. The colours are from left to right Midnight Black, Pure White, Gentle Lavender, Powder Blue and Candy Pink (Before anybody says anything, the bunny ears aren't part of the headresses/alice bows. Those are the bunny ears from an easter event a few years ago. I"m just too lazy to take them off for screen caps)

Gambino Outfitters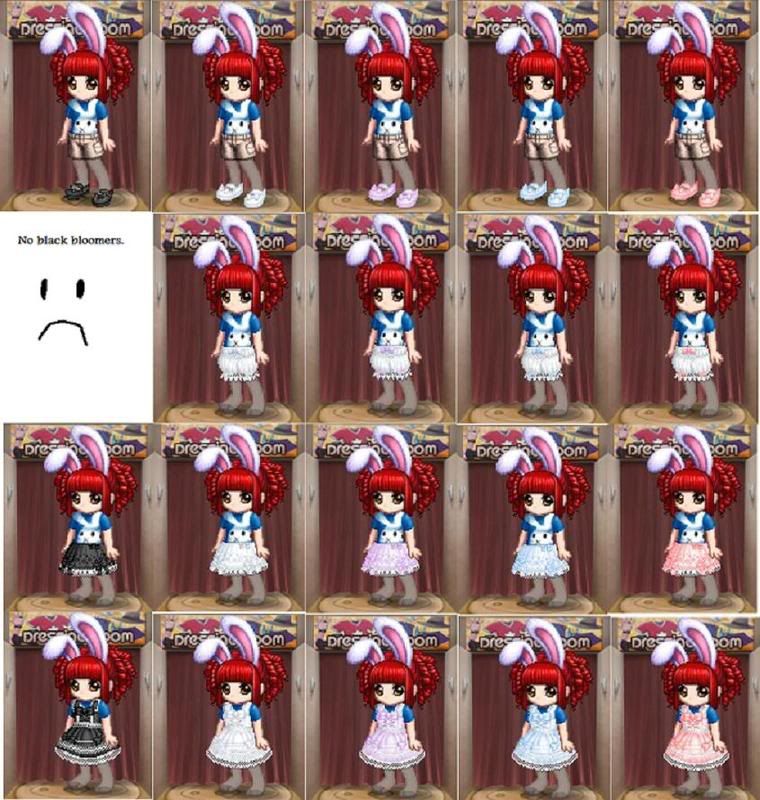 Mary Janes, Bloomers, Skirts and jsk-style Dresses. Unfourtunately, no black bloomers. Same colour themes as the Hat Rack

Dureem Depot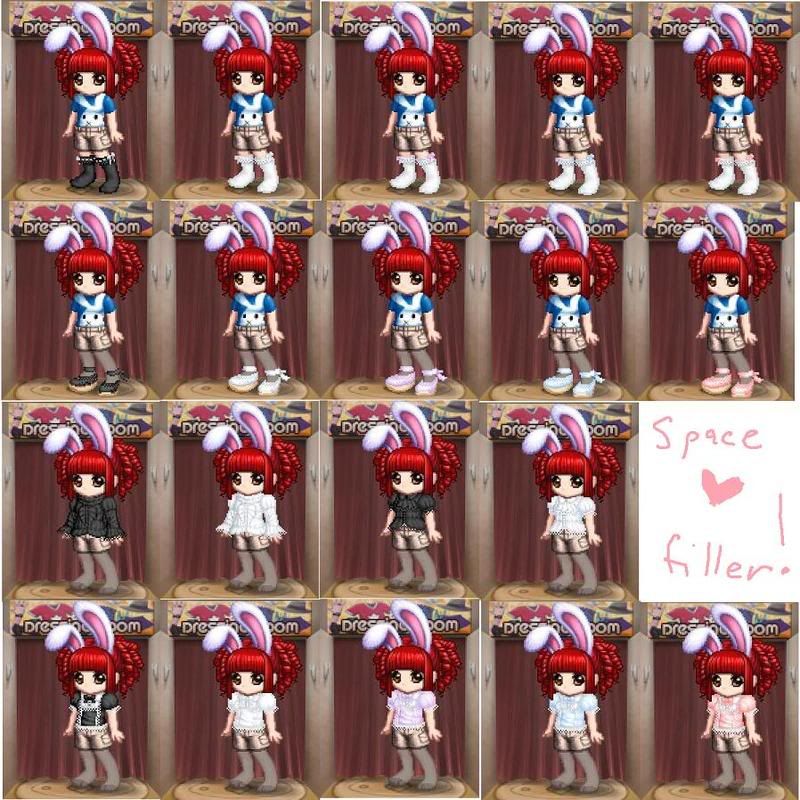 Knee Socks, Rockinghorse Shoes (yay!), Fancy Long Sleeve Blouse, Fancy Blouse, and Blouses. Everything except the FLSB and FB's are in the same colour scheme as everything else. The FLSB and FB's are just in black and white.

Well, I don't know about you ladies, but I shall be filling my Gaia wardrobes with these items. It'll take me a while, but I will! *shakes fist* It's about time that they've made some decent lolita stuff. Those G-Lol items were just ick.

Edit.
The Frilled Hats, since they are pretty darn cute.