As I was looking through my February Issue of 'ELLE' I came across the following...



Here's a scan from the ad: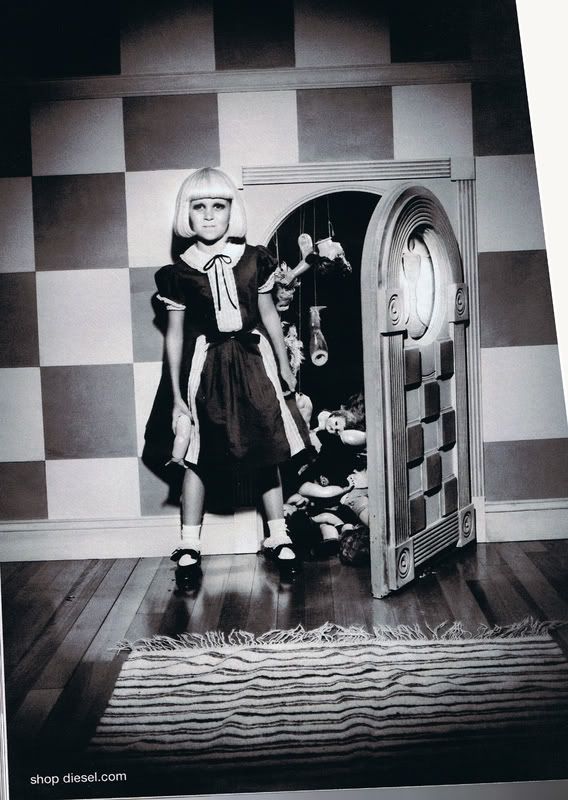 and here's Nori Tomizaki's picture:



I think the resemblance is pretty much clear.

I have no idea why Diesel would make such advertisement, since afaik they mainly focus on jeans and some shirts.