I've been working on redecorating my bedroom for the past couple of weeks, and I've been searching around for ideas online. I stumbled across this really cool website! Some of the things are perfect for a lolita styled bedroom! The prices are high, but they have some gorgeous things that have helped inspire my project at home. I thought I'd share just in case anyone else is interested, or working on some decorating themselves. Besides, the stuff is just cool to look at!

The website is www.crayoncastles.com



Okay, this bed is epic.



Heres more of a classic bed set:



This inspired me to want pink striped walls: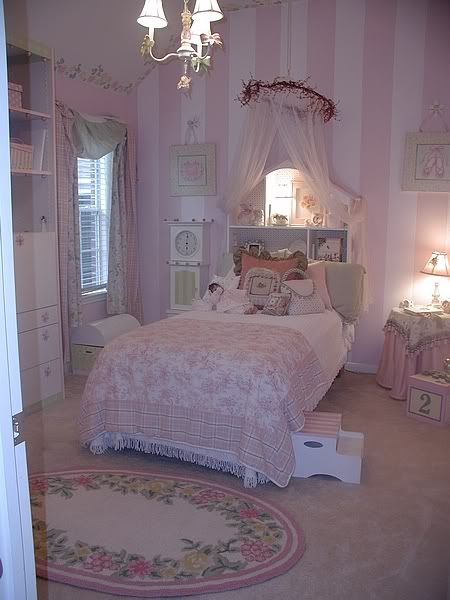 A hot air balloon chandelier!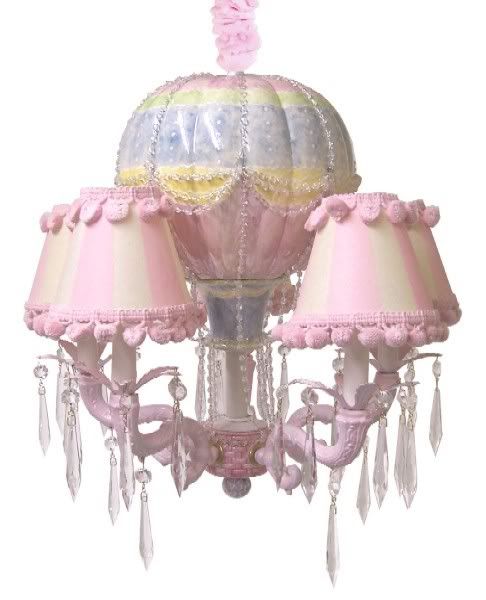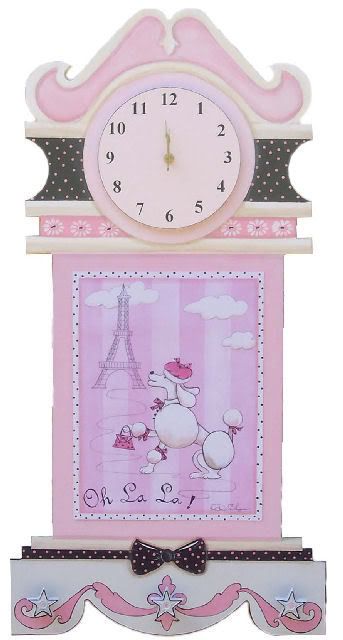 A teapot chandelier!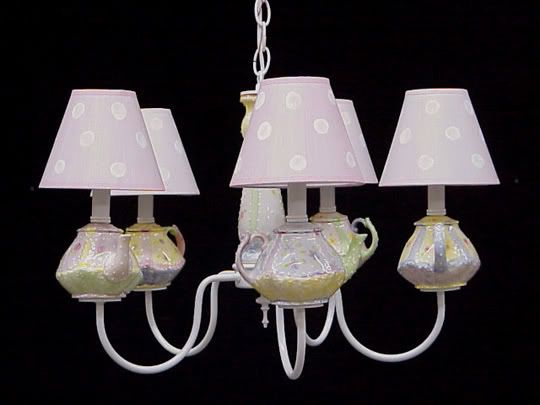 I'm not sure what I would use this for, but I thought it was too cute.





If anyone else has any decorating ideas, or links, or pictures to share, I'd love to see them!