It was very cold outside today, so, being the sensible young lady that I am, I decided to go out with no coat and take pictures.


Booty.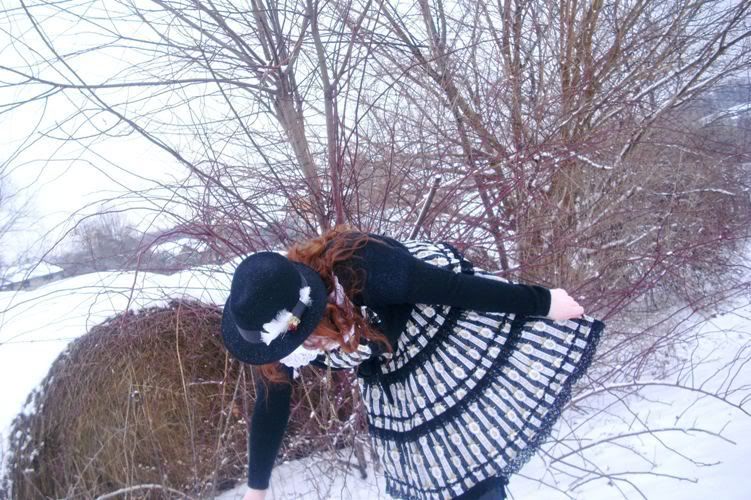 I call this the "ooooh, shiny things" picture.



I wish those houses weren't behind me... =/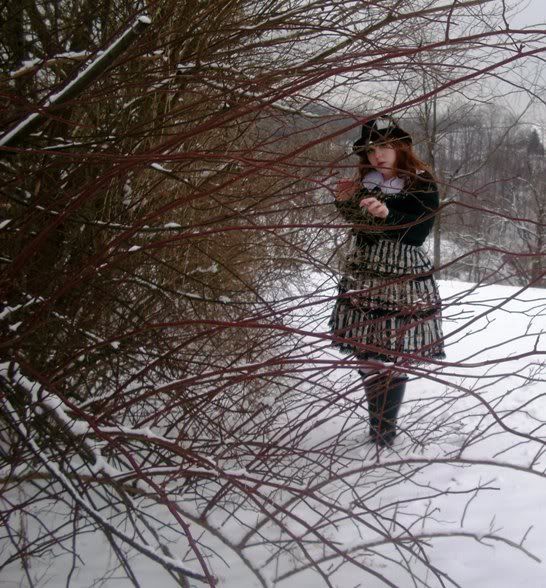 I like this one.

And a quick question: Some of them got kinda pixely after I uploaded them... Anybody have any idea why? I've never had that happen before.