A week or so ago I did a small photoset with a professional photographer.
Some of the pictures are a little large, so be aware!





It was so bitterly cold out the day we took these! Some of them look pretty serene, but I can assure you it was below freezing. ;3;
I really love the way this photographer edits, it's so interesting! I hope he wants to do group lolita photos, in the future!




This one is my favourite! He had to kinnda hang out on a limb to get this one! The fog was really neat looking!





Bow hair is so much fun!! <3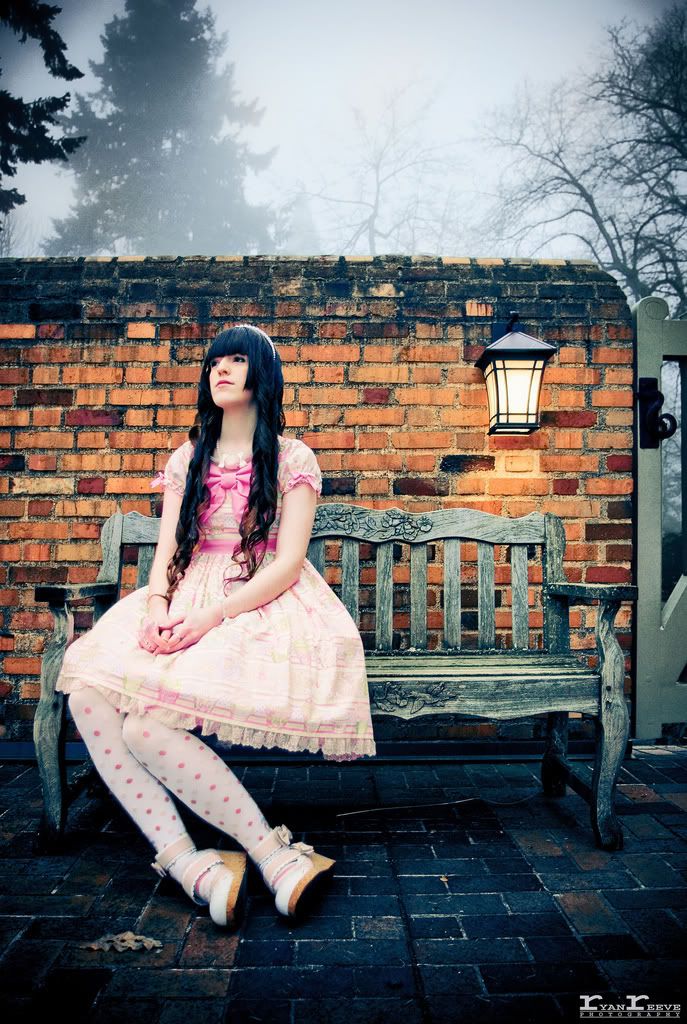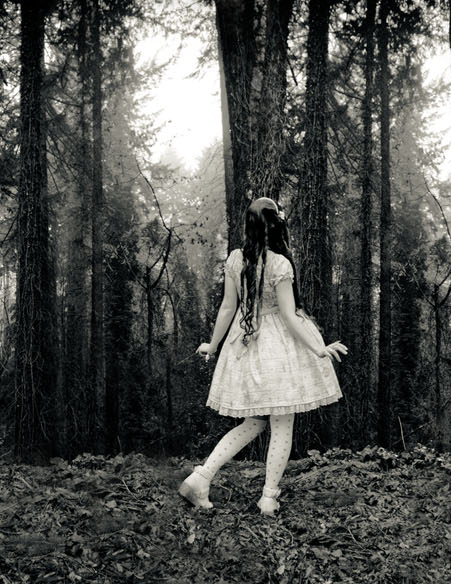 All photos ⓒ Ryan Reeve, 2009.


I hope you enjoyed these as much as I enjoyed modeling them!!
Thank you for looking, and have a wonderful rest of your day!❤