I had heard about a tea room that opened up in my city, and wanted to check it out, so myself and a couple of friends met on Friday to have tea and scones. It was such a nice place, and I hope we get the chance to do it again. Here are some outfit shots from the day. Please enjoy!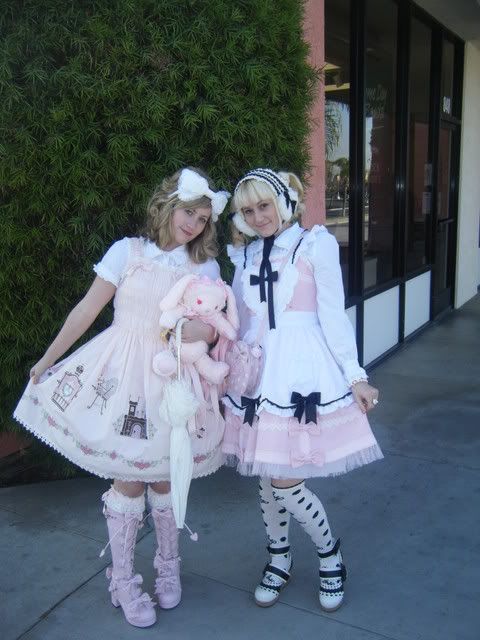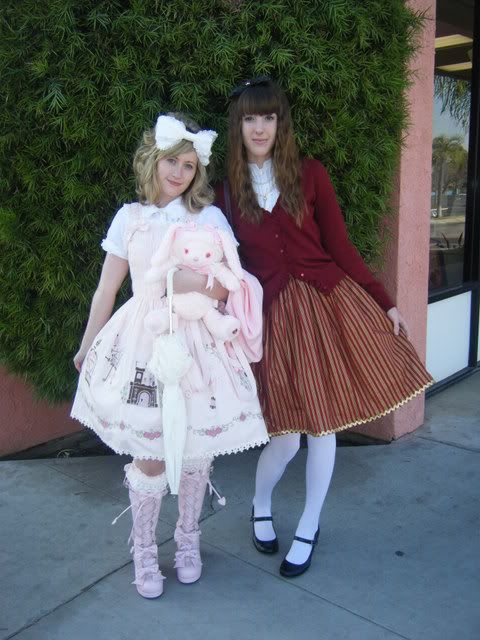 ginghamcherry in her amazing self made skirt! She looks so classy!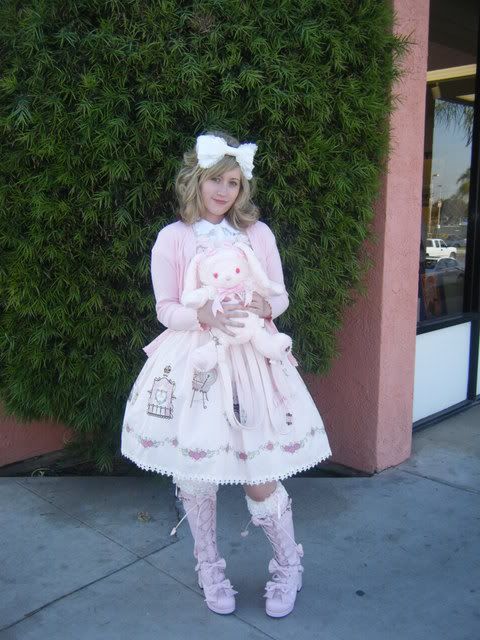 keroneko -I'm going to steal her boots, they are adorable!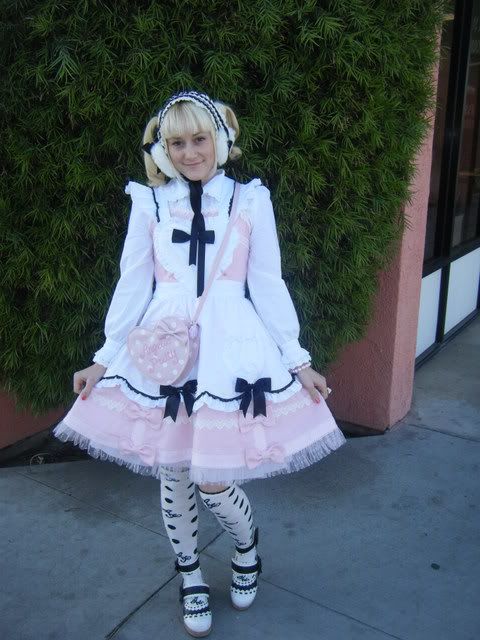 And myself, rockin the maid look lol.

Everyone seemed fascinated with us, and there was a little girl out to tea with her mother, you should have seen her face! It was so cute! Well, thanks for looking and please have a great day!