I was looking for a tricorn for my Halloween outfit, but couldn't find one. So I borrowed
archfaith's method and modified a cowboy hat! A pink craft foam cowboy hat, to be exact. (lol yeah they actually make those.) I also picked up a mini top hat in the doll section of the same craft store, and did some minor decorating on it.



Hat #1: Pink tricorn. Made from a craft foam children's cowboy hat lol.

Before: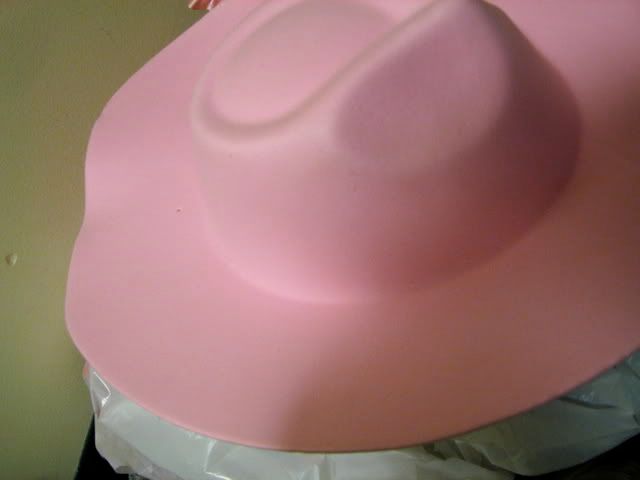 After: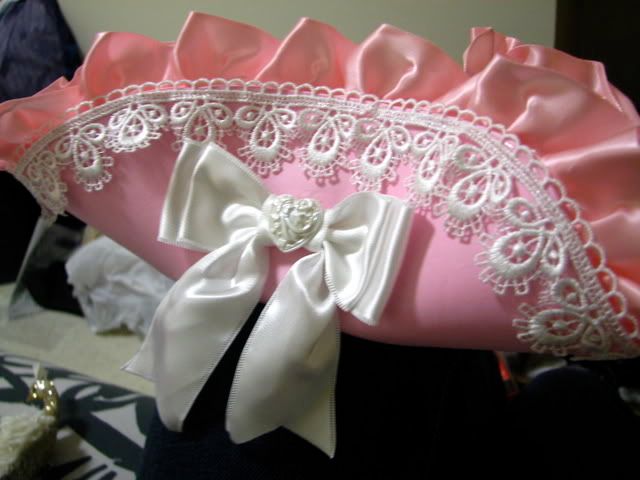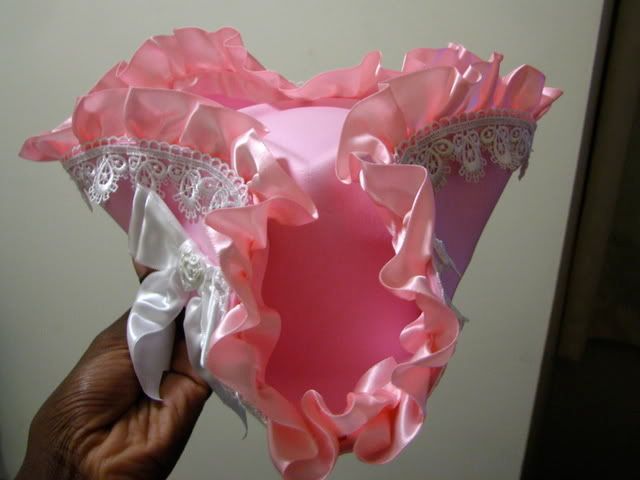 And the final outfit, sorry for those who have seen this a million times already lol. The suit is from AatP.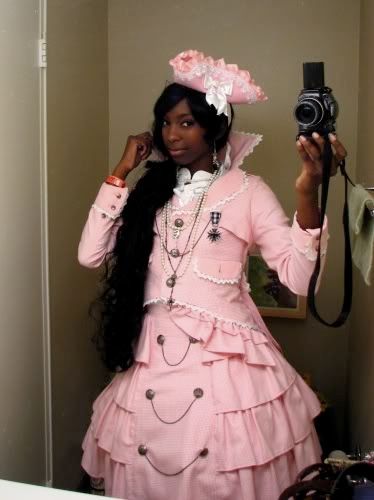 The ribbon ties were added as soon as I was leaving the house, because I forgot to add something that would anchor it to my head. It was made for a small child. e_e

And an earring I also made to go with it. Really lucked out in the charm section heh.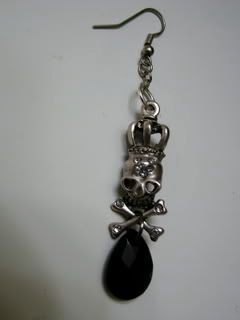 I also found this clip-on bird in the Christmas section, which I made my parrot. Why doesn't AatP make these. I named him Iago. XD (can you tell that I'm on an Aladdin kick right now.) But I forgot him at home on Halloween, so for now he's just a desk decoration.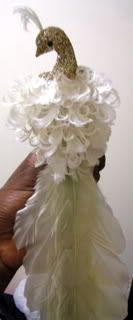 Hat #2: Mini top hat.

Before: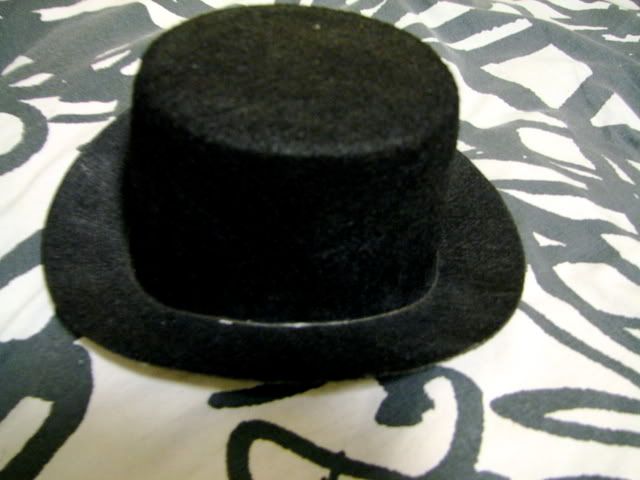 After: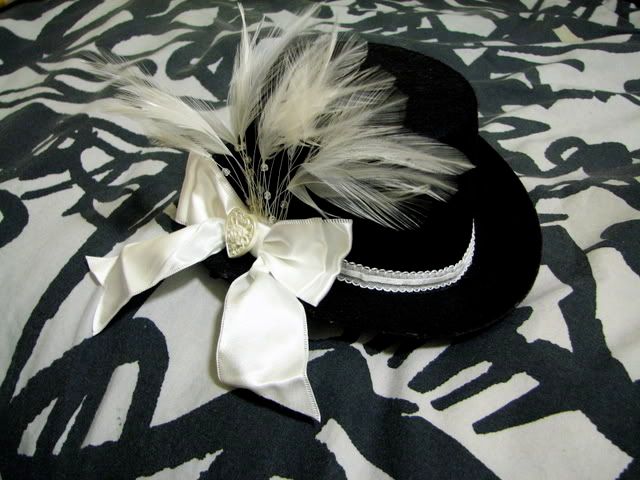 It feels like it's missing something still but I can't quite put my finger on it...