For Christmas my brother got a PS3 <3 Yay for all of us in the house! Well his friend came over and brought over Rock Band. For those who don't know what it is, basically you have game controllers shaped like a drum kit, guitar/bass, and a microphone. Then everyone plays the instruments and you have a singer. It's loads of fun. My parents watched us play all night and ended up buying us our own yesterday.

Now to the lolita part of the entry. Our band earned a lot of money so I went to go dress myself up and lo and behold they had "Lolita" items. Sure the skirt is pretty short, but hey! I think it's radtastic <3

I apologize in advance for the crappy pictures...camera+tv=no good



And here are some items that also could work.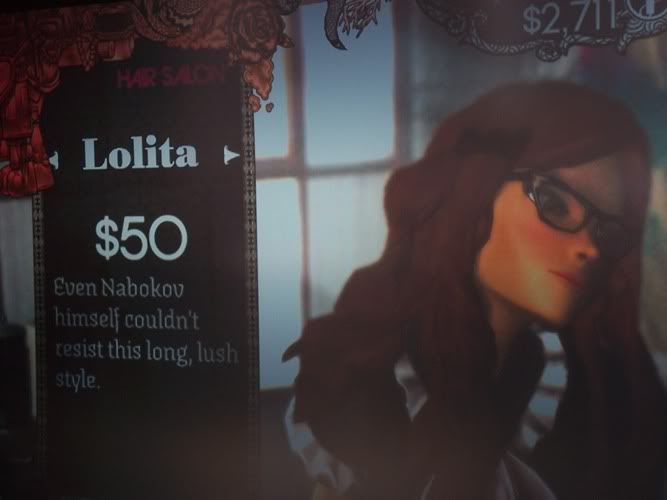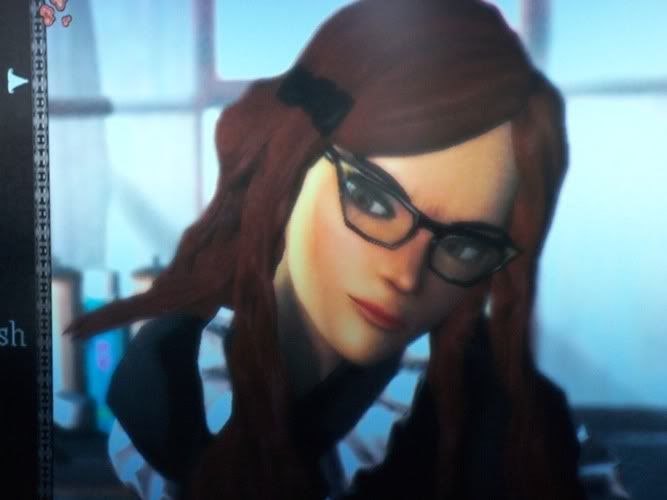 For something a bit more elegant: