Sooooo last Saturday we
wa_lolis had a meet up. X3 Wasn't that many of us but here are the little bit of pictures that I have.


I do not know how to edit pictures so you're just going to have to deal with them.
lolitallie
Looking very cool next to the bus stop. X3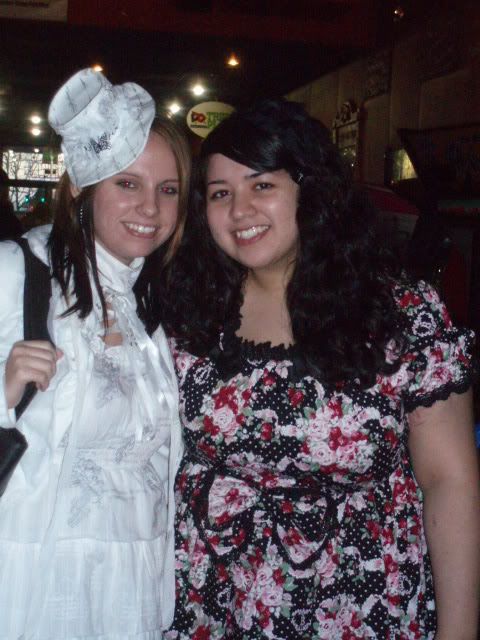 banshee123
and her room-mate Nikki
A nice picture of Nikki. :D She looks nice in that h.NAOTO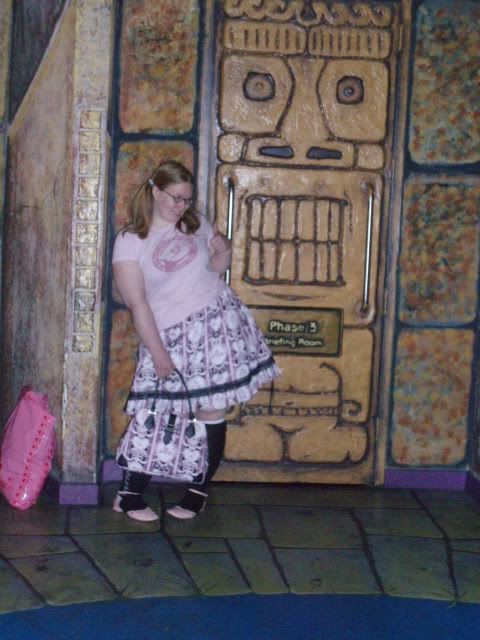 It's
LEGENDS OF THE HIDDEN TEMPLE
everyone... What team are you on?!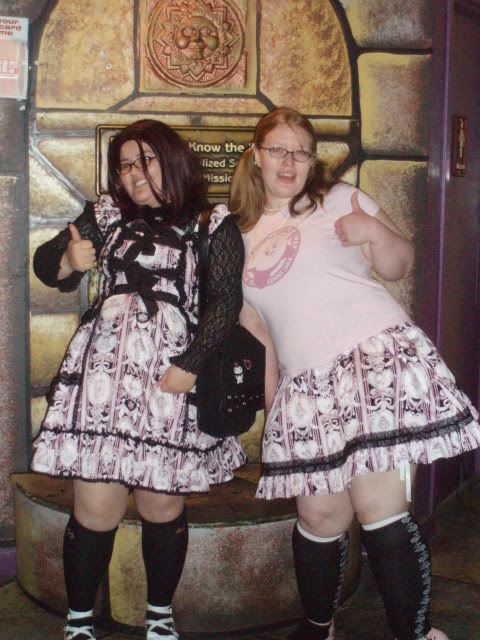 We all had a good time. X3 Me and
lolitallie
And now for the final picture.....
GROUP SHOT!!!!!


Now for the needless info~
lolitallie
Top: The "Dirty Kirby" Shirt
Skirt:Baby the Stars Shine Bright
Bag: Baby the Stars Shine Bright
Everything else: I have no idea. :P
banshee123
One Piece: Baby
Socks: Baby
Shoes: Baby
serena_skylark
Jumper: Baby
Socks: Alice and the Pirates
Shoes: Ling lam
Blouse: errr.... Yes.
Nikki:
Dress, cardigan, mini-hat: Various h.NAOTO borrowed from
serena_skylark
>________<
There was one other person
circle_of_ashes
but she didn't wear lolita. :P But she was there too.