Hello everyone!
I was wondering if this BTSSB capelet was faux fur or real? It doesn't seem to say anywhere on the site, so I was wondering.
I love this capelet to death, but I don't really want to get it if it's real fur, so...yeah.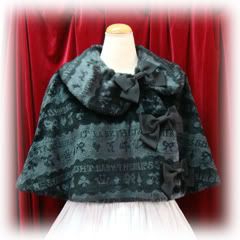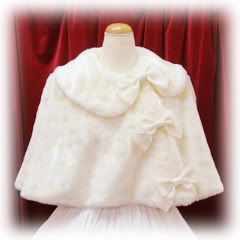 I'm thinking faux fur (because of the designs printed on it, I'm guessing faux would be easier to print designs on), but I want to be sure.
Thanks!