so i'm new to lolita just with in the past year and half or so and when i started getting into it, one of my best friends from college,
floral_lovely, did to. now that we've graduated and live 10 hours apart, we spend most of our days on googletalk, sending each other links to all the lovely lolita clothes we would wear if we had the money.

this past weekend she visited our school, which is 45 minutes for my mom's house, so we met up and she wore lolita for the first time!

first we posed in my mom's backyard which is so beautiful and just showing the colors of fall!




floral_lovely looking lovely!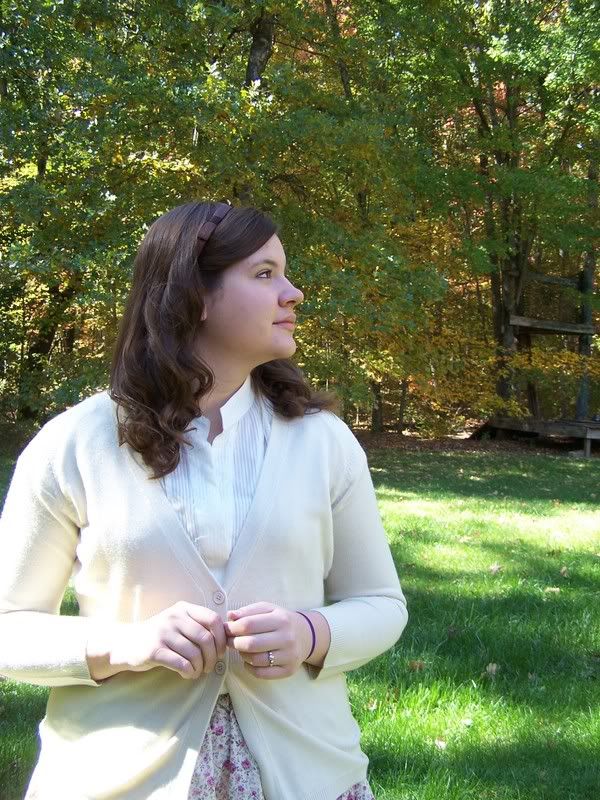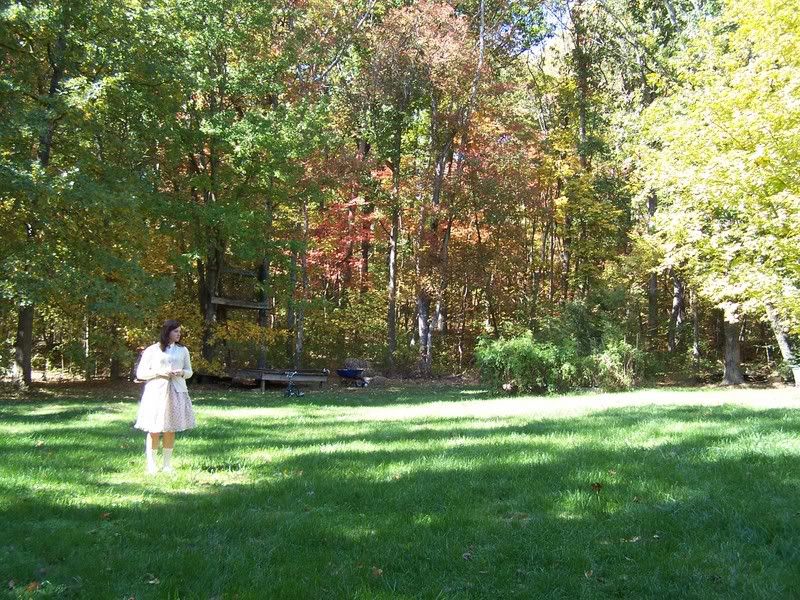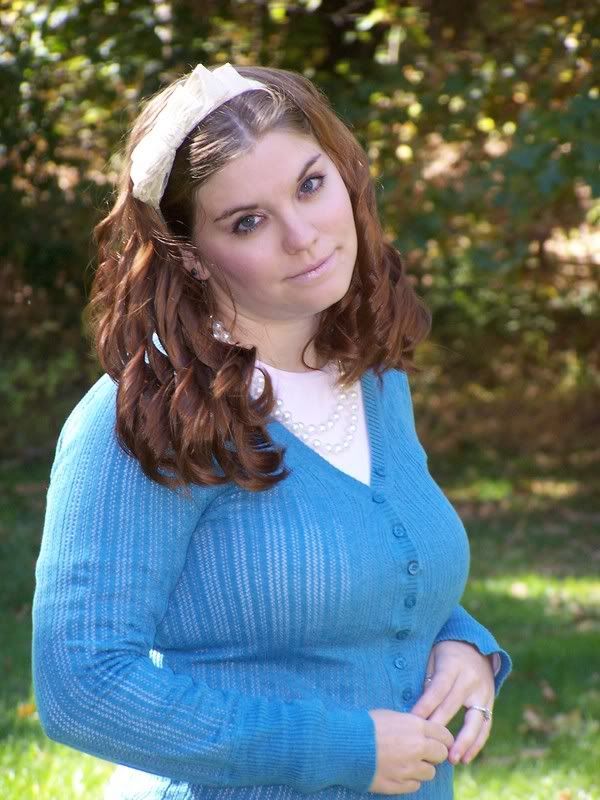 i'm totally obsessed with mushrooms and there were a ton in my backyard!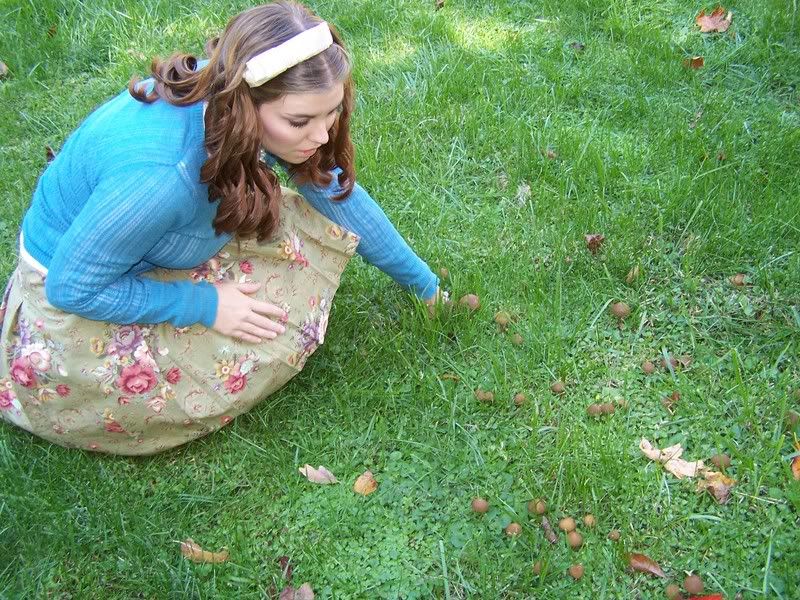 outside of the english rose, the tea shop in chattanooga, tn where we had an awesome lunch.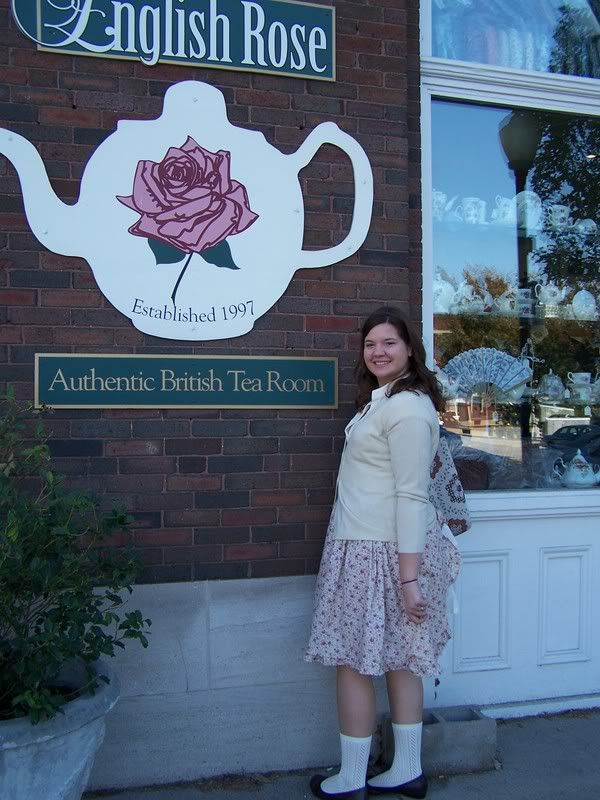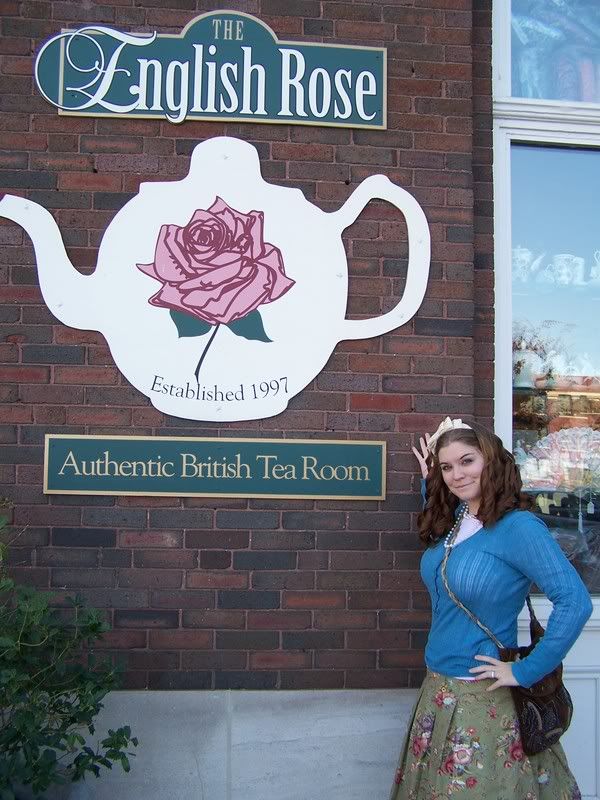 a cup of tea!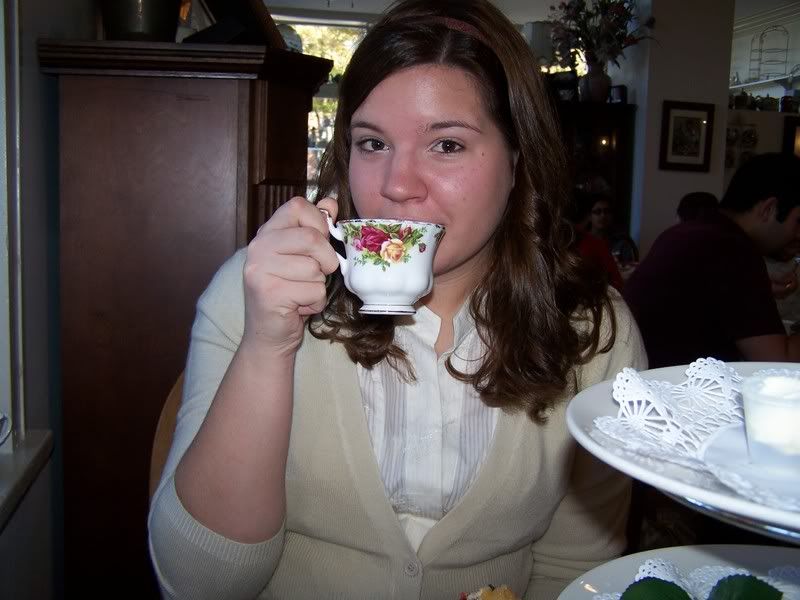 i did even think to take a picture of our food until almost all of it was gone. but here's the stand it was all on and laura in the background.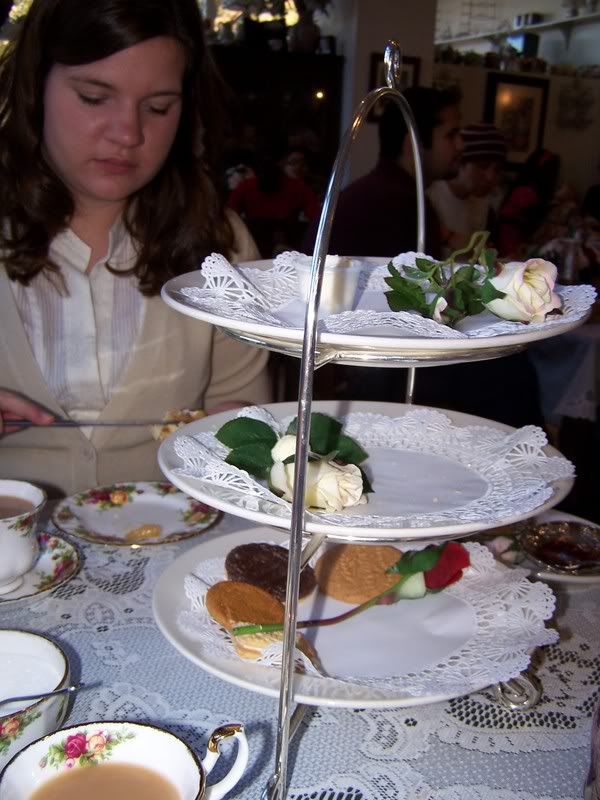 my scone and tea!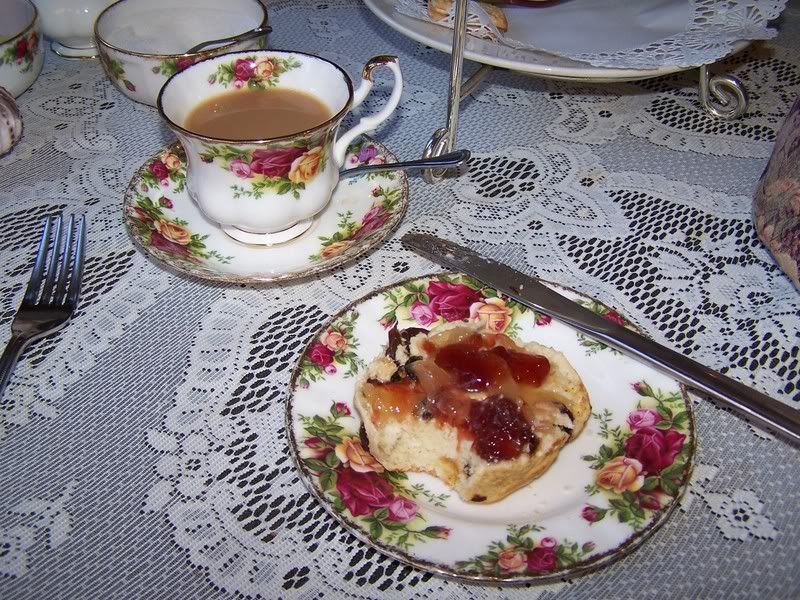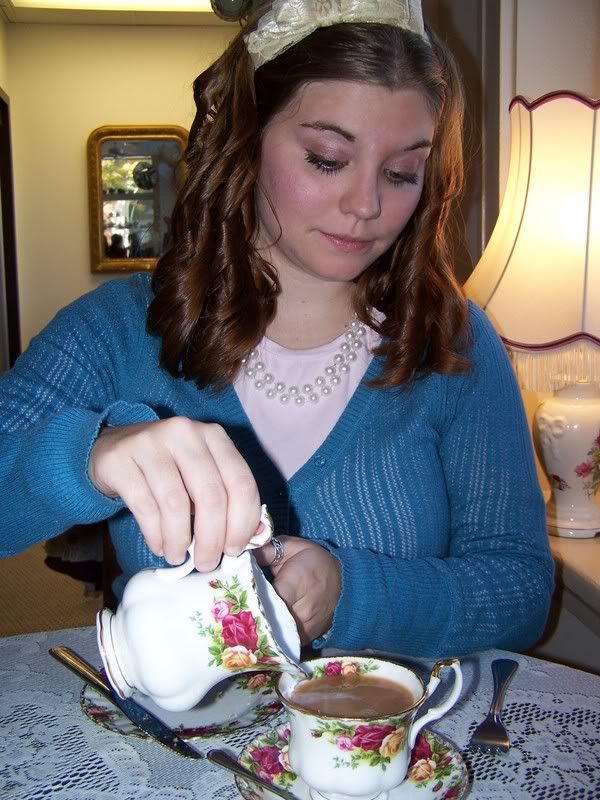 after tea/lunch we went to my favorite place to take pictures. when we were there taking pictures we kept hearing giggling and were like, "wha?" until we noticed the people on a ledge above us... apparently they thought we were hilarious? i just think we were cute.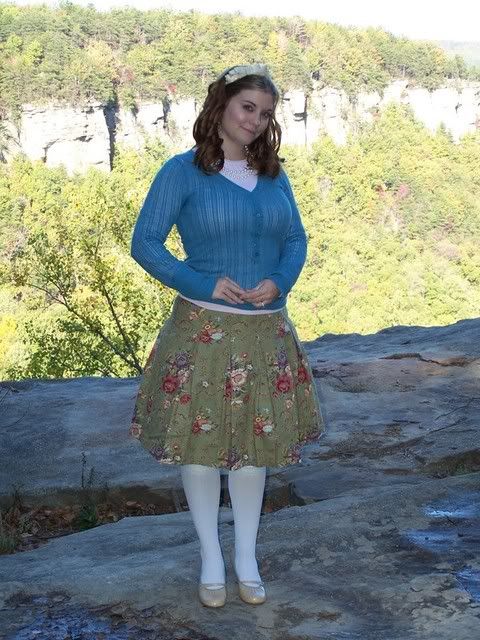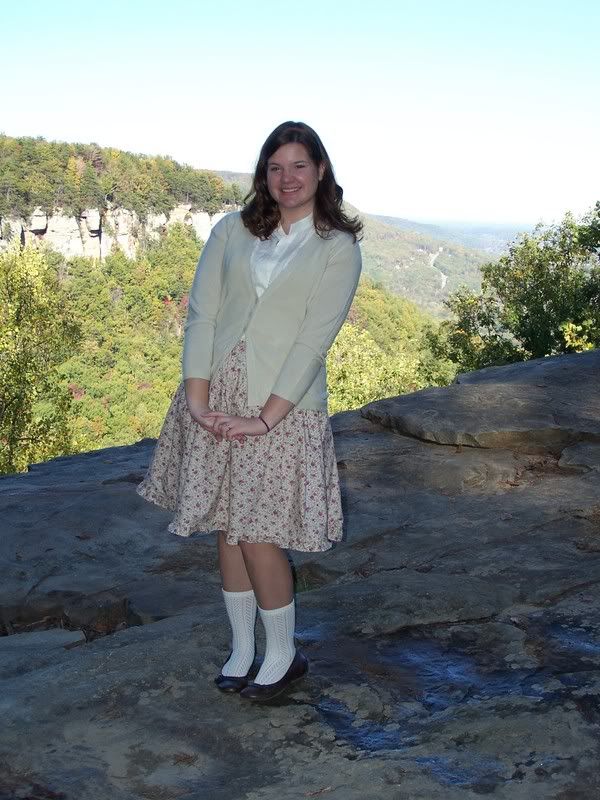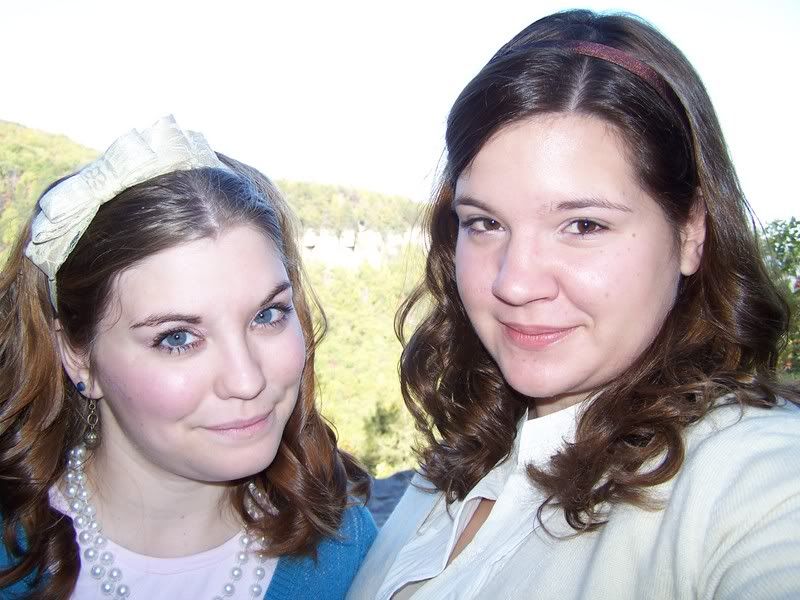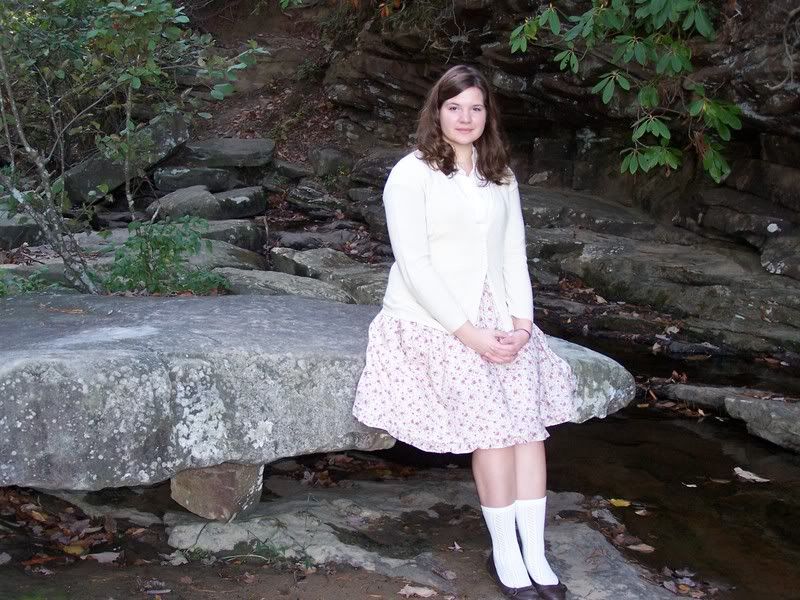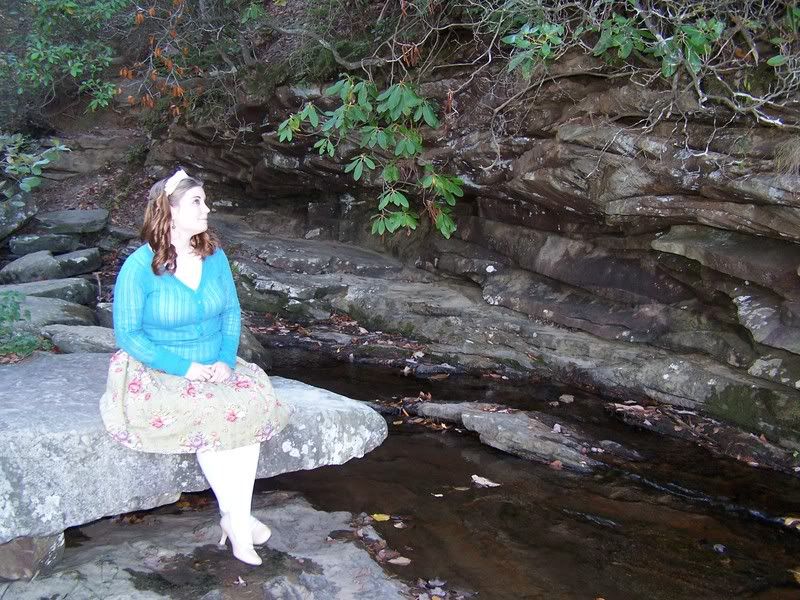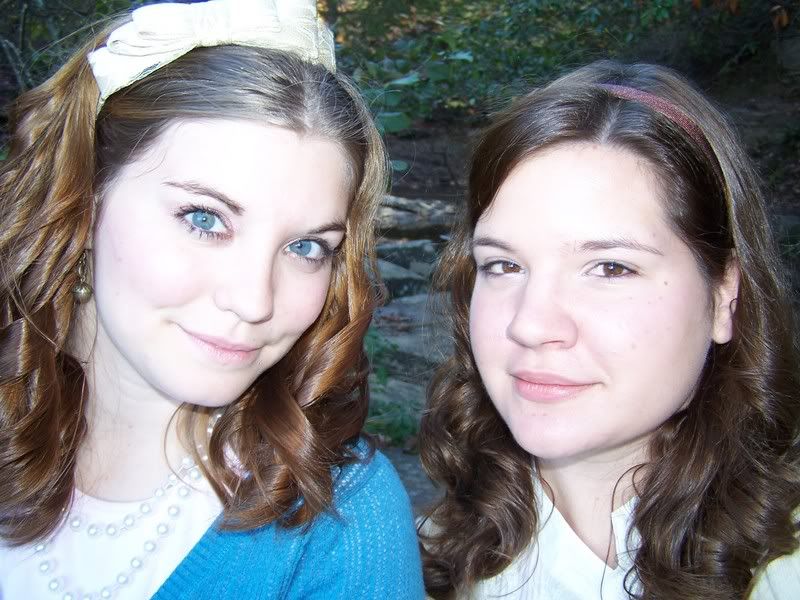 everything i'm wearing came from
egl_comm_sales and stuff i already had and everything
floral_lovely had on was home made or from various department stores.