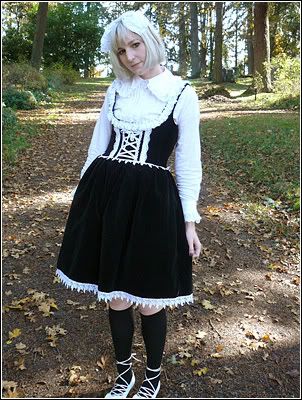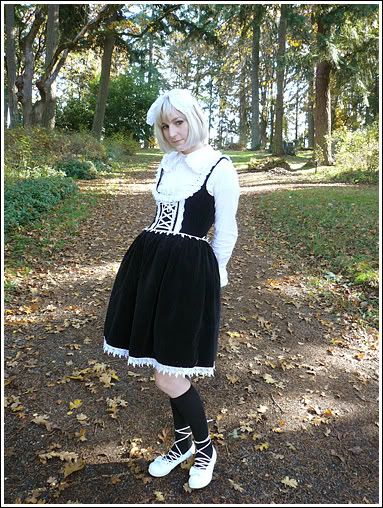 It's the same pattern dress as that awesome BTSSB Halloween JSK. I got the pattern in the newest Kera Maniax!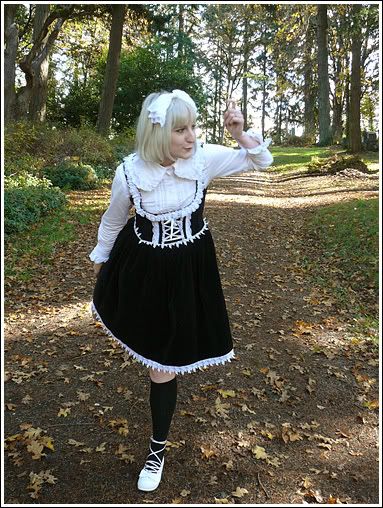 signature peg leg!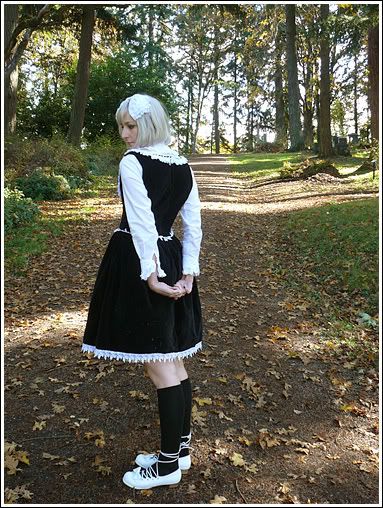 baaaaack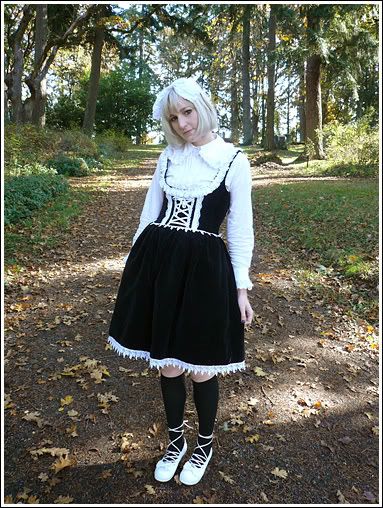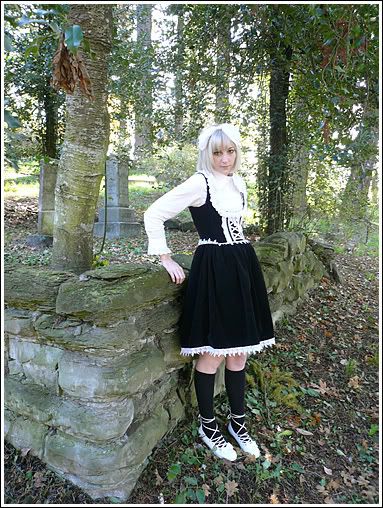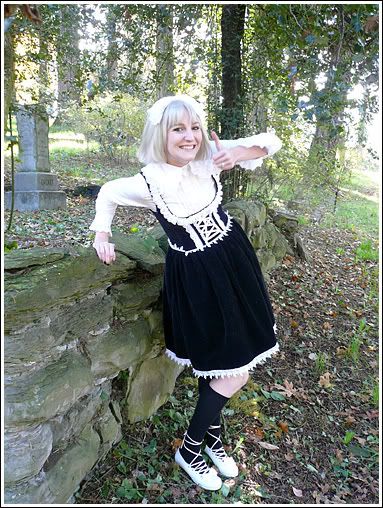 I can't stay serious for very long ;____;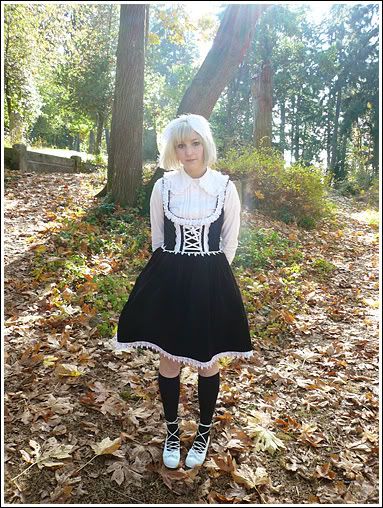 I look so creepy! Hahaha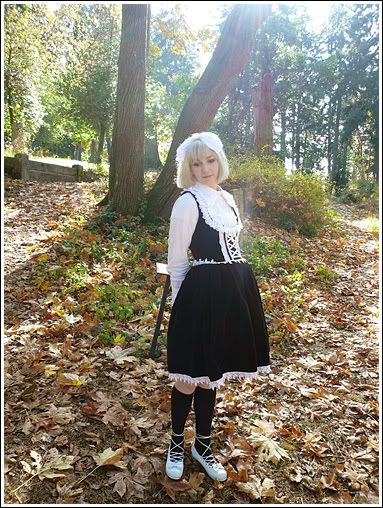 Bodice details! This was my first time using boning and it was so fun! I makes me want to make a corset!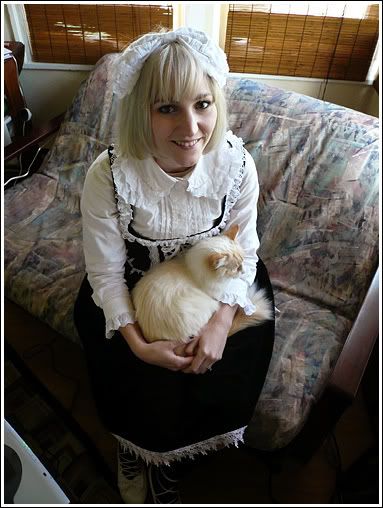 I came home and Billiam sat right on me ;___;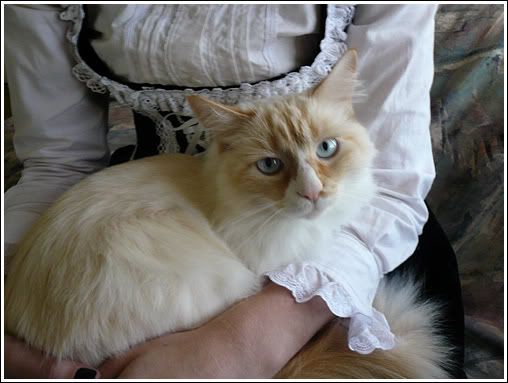 *grabs lint roller*



I finished this in about five hours a couple of days ago, and was finally able to drag my husband down to this beautiful cemetery to take pictures :3 Enjoy!