I made this outfit foreeeeever ago (like back in August haha), and just rediscovered the pictures today and realized i had never posted them. So, here you go.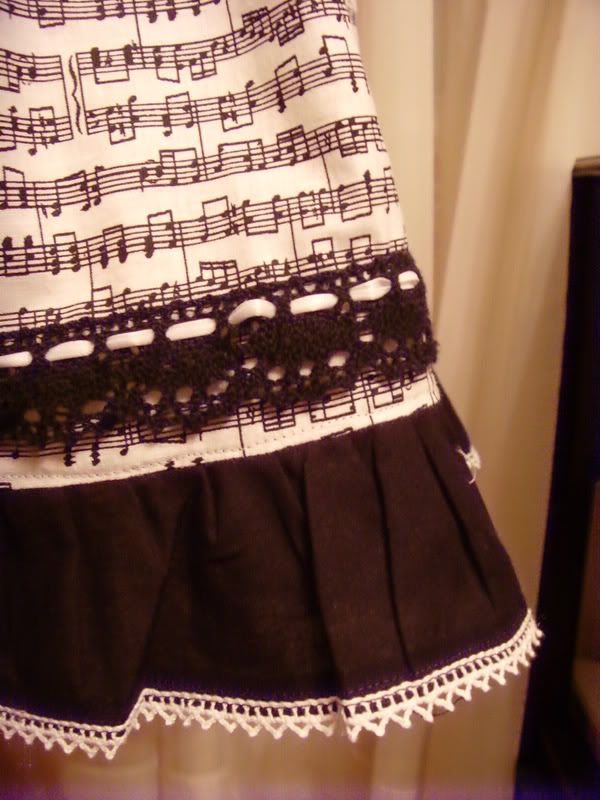 This is a coordinate set I made from some cute music note fabric I found (everyone seems to enjoy this print, lol). The skirt is cotton with cluny lace and ribbon trim, and the cutsew top is a stretch knit with matching cotton sleeves, a ruffled lettuce hem and a music note applique.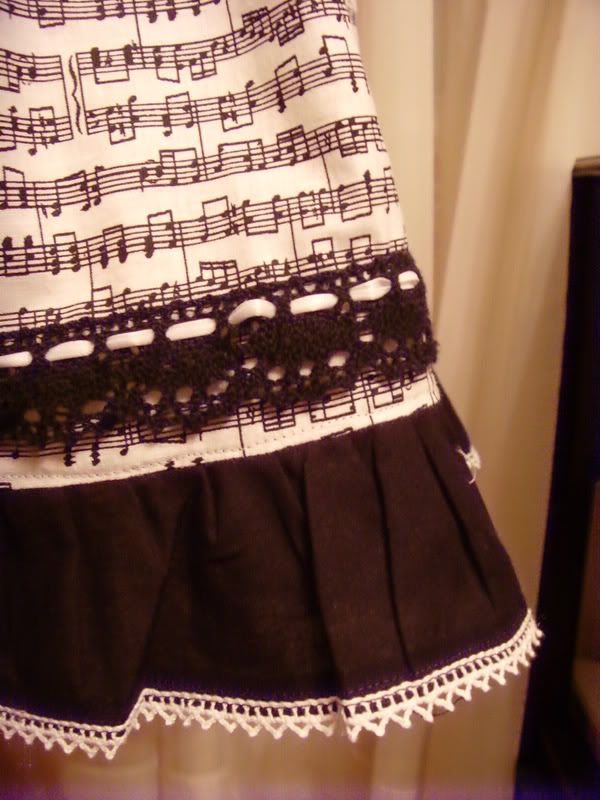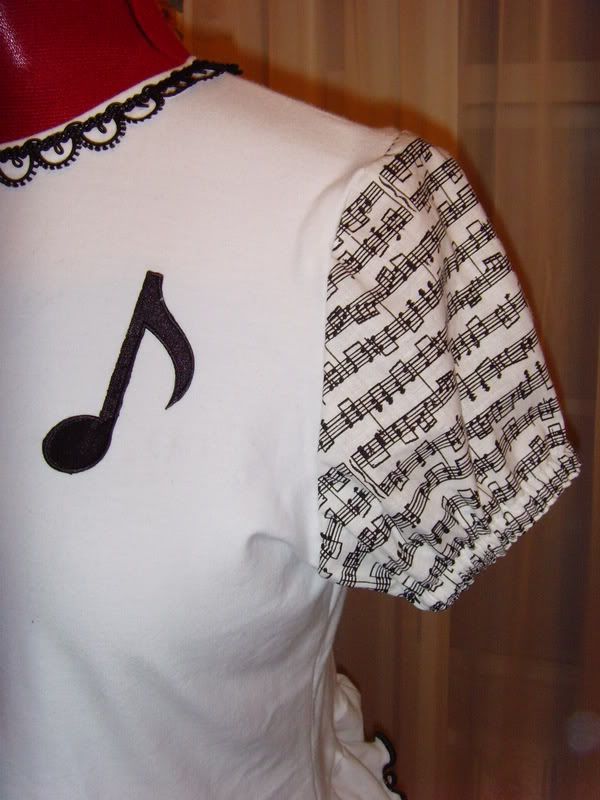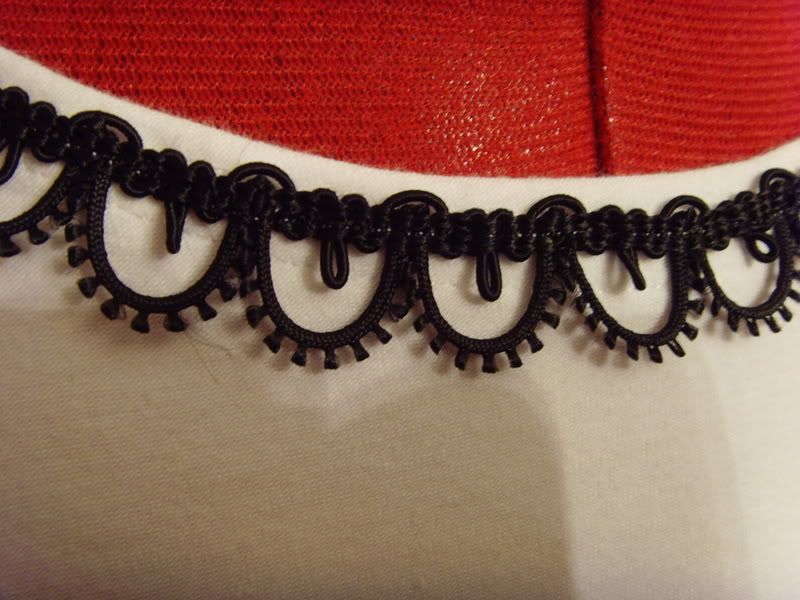 My camera takes te most amazing closeups <3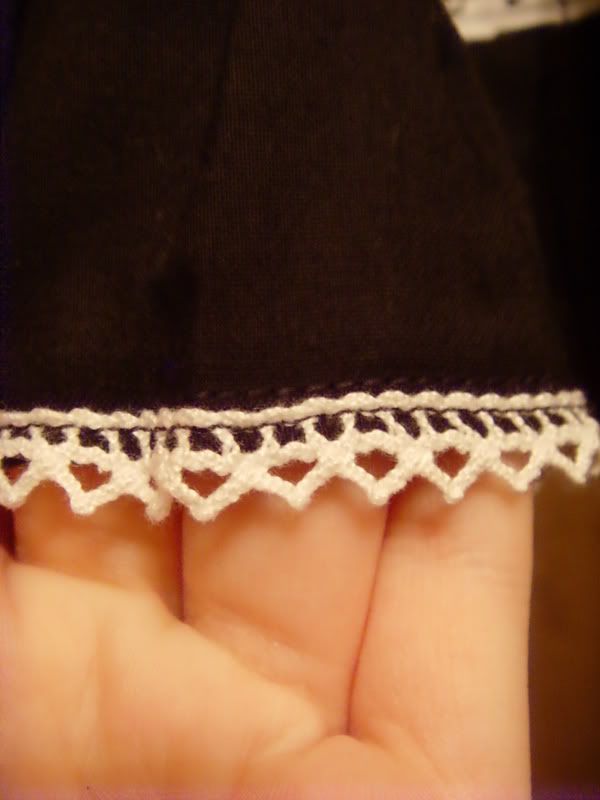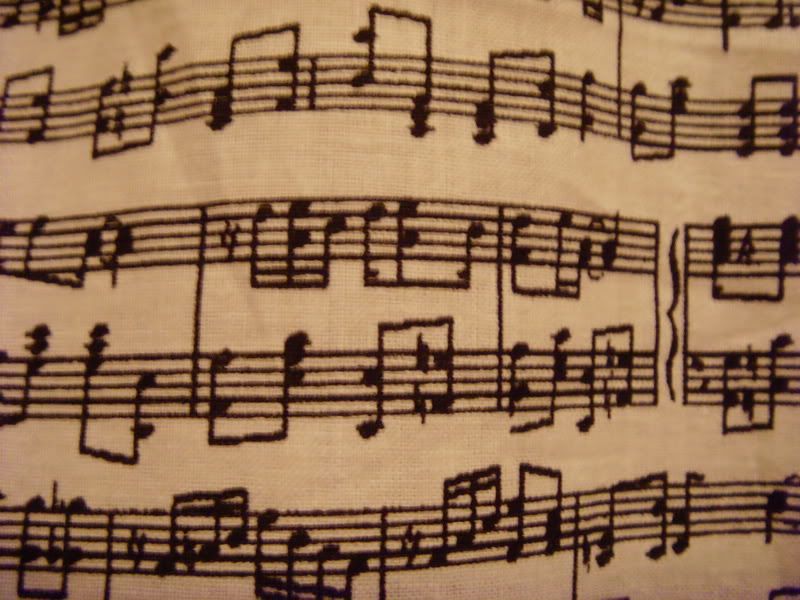 Detail of the print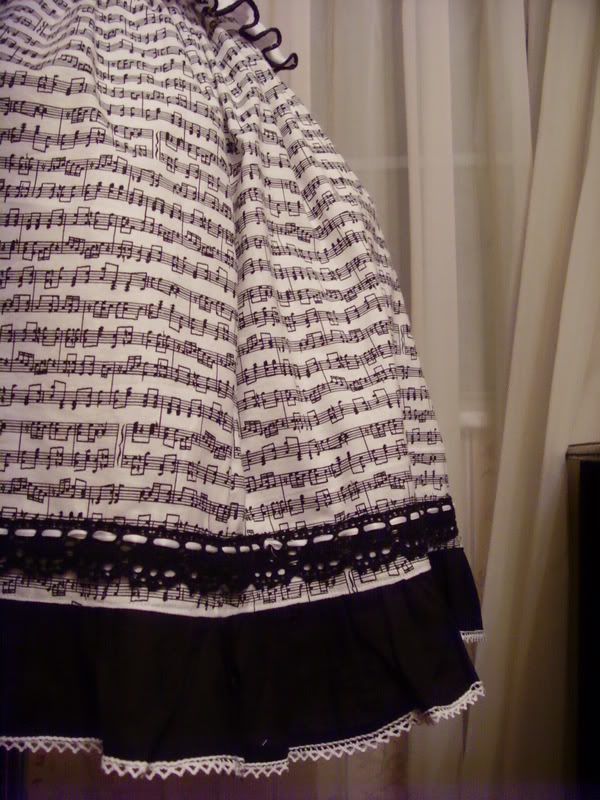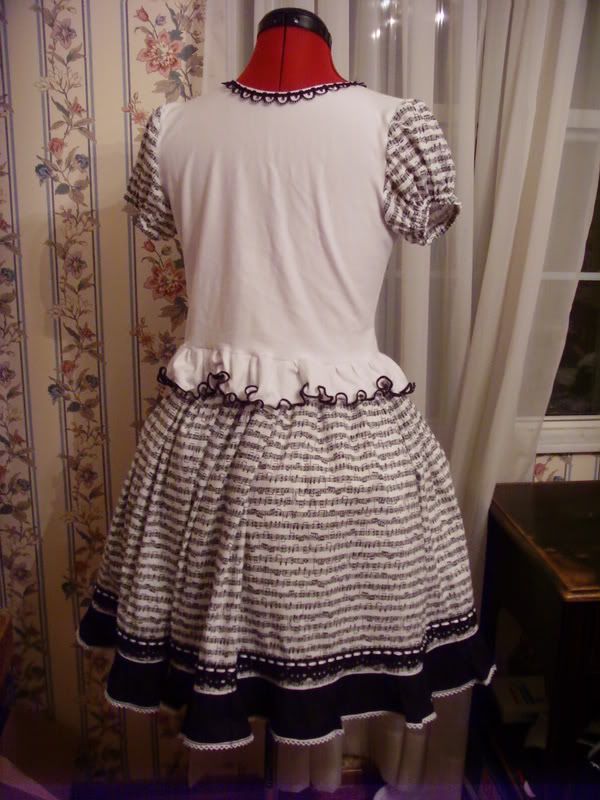 Boo for sitting funny on my dressform. O.o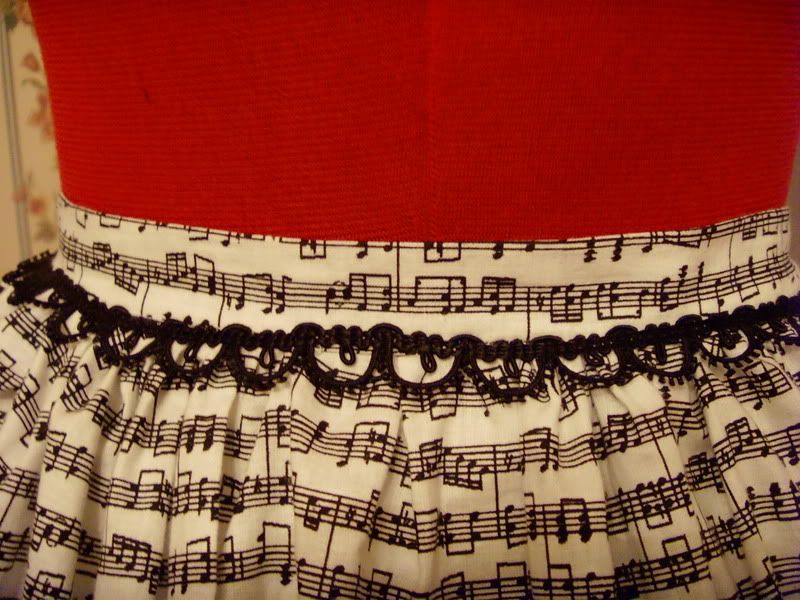 Detail of the front waistband. The back is elasticised.
Like it? Commission it!! It's available in this fabric as well as a couple other similar music prints. The cutsew can be made in black or white, though the music note applique comes in black only. The set is $75, and for an extra $5 i can add detachable long sleeves to the cutsew (In the solid color fabric, not the music print).
email
erin (at) atelier-ingenue.com
if you are interested!
♥