I was hoping somebody could critique this petticoat for me. I'm considering gifting it but I really don't want to give it if it is something that is no good. I'm just wondering if it is a good petticoat or not.

Sorry my camera isn't so good. I tried to get the best shots I can.

It looks like it is three layers of crinalin, all the same length, sewn at one-third intervals to a satiny lining. From top to bottom it is approximately 35cm... so 13" or 14"


Click to zoom in on them!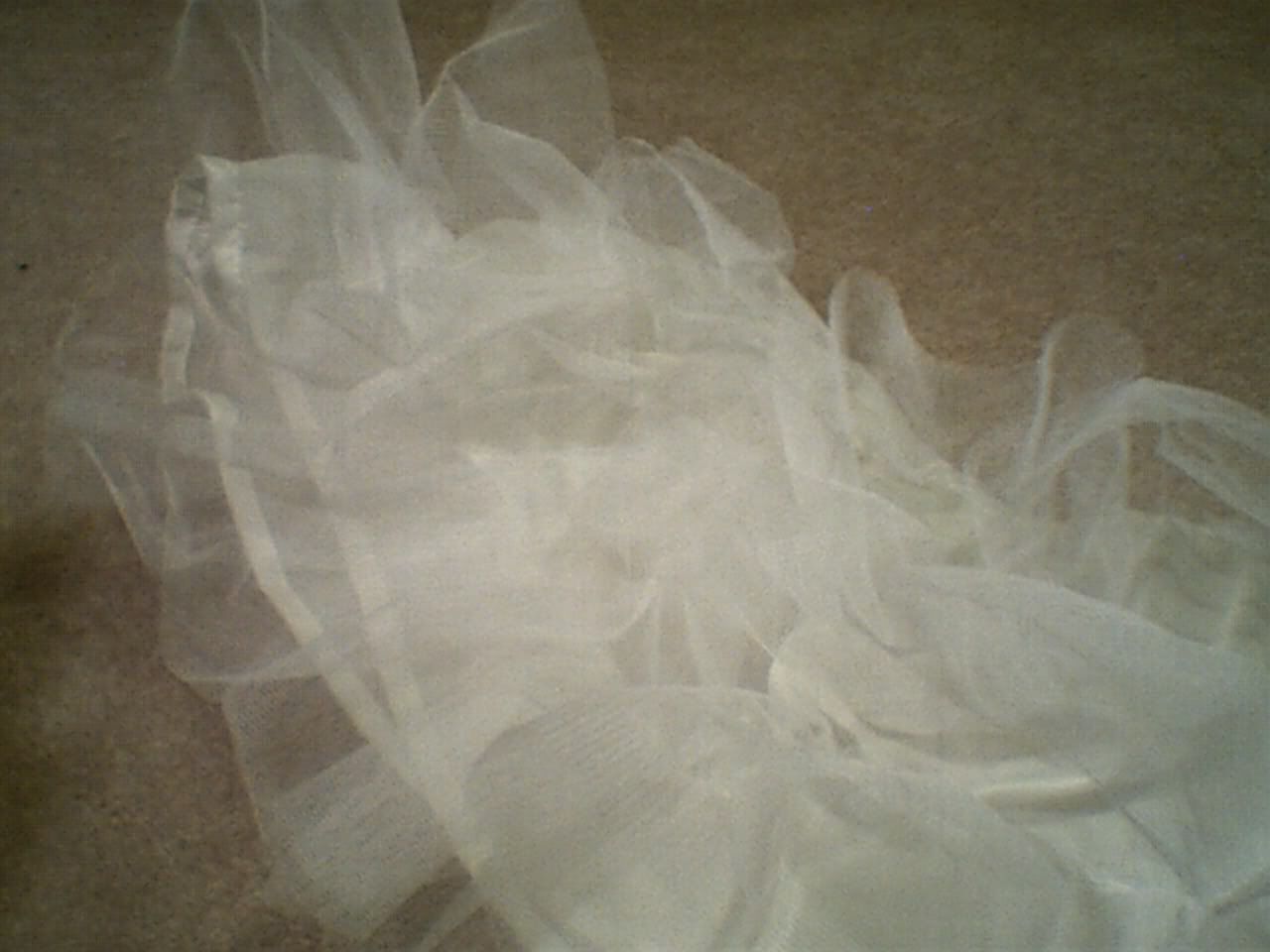 Side shot with it folded in half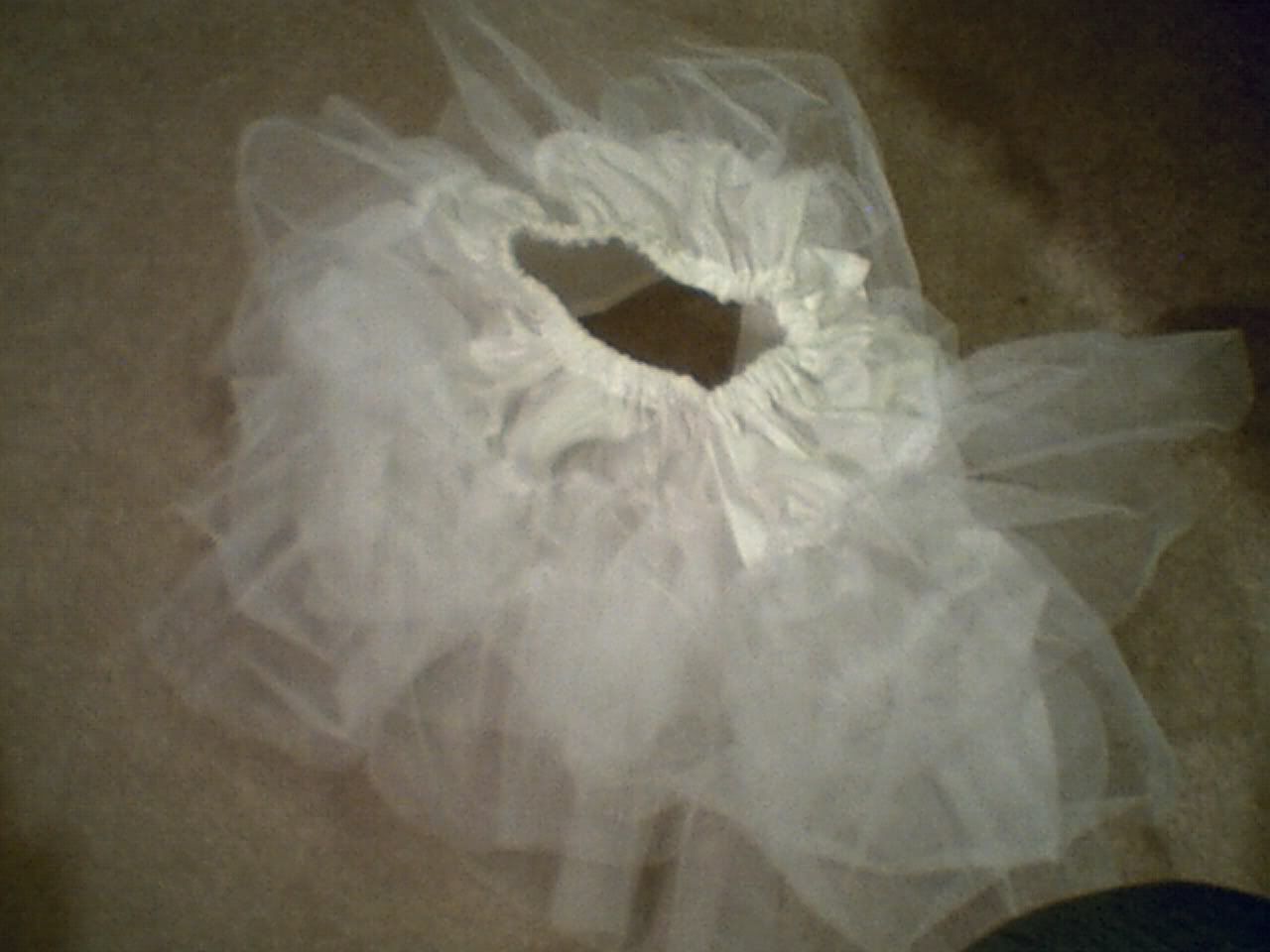 View from the top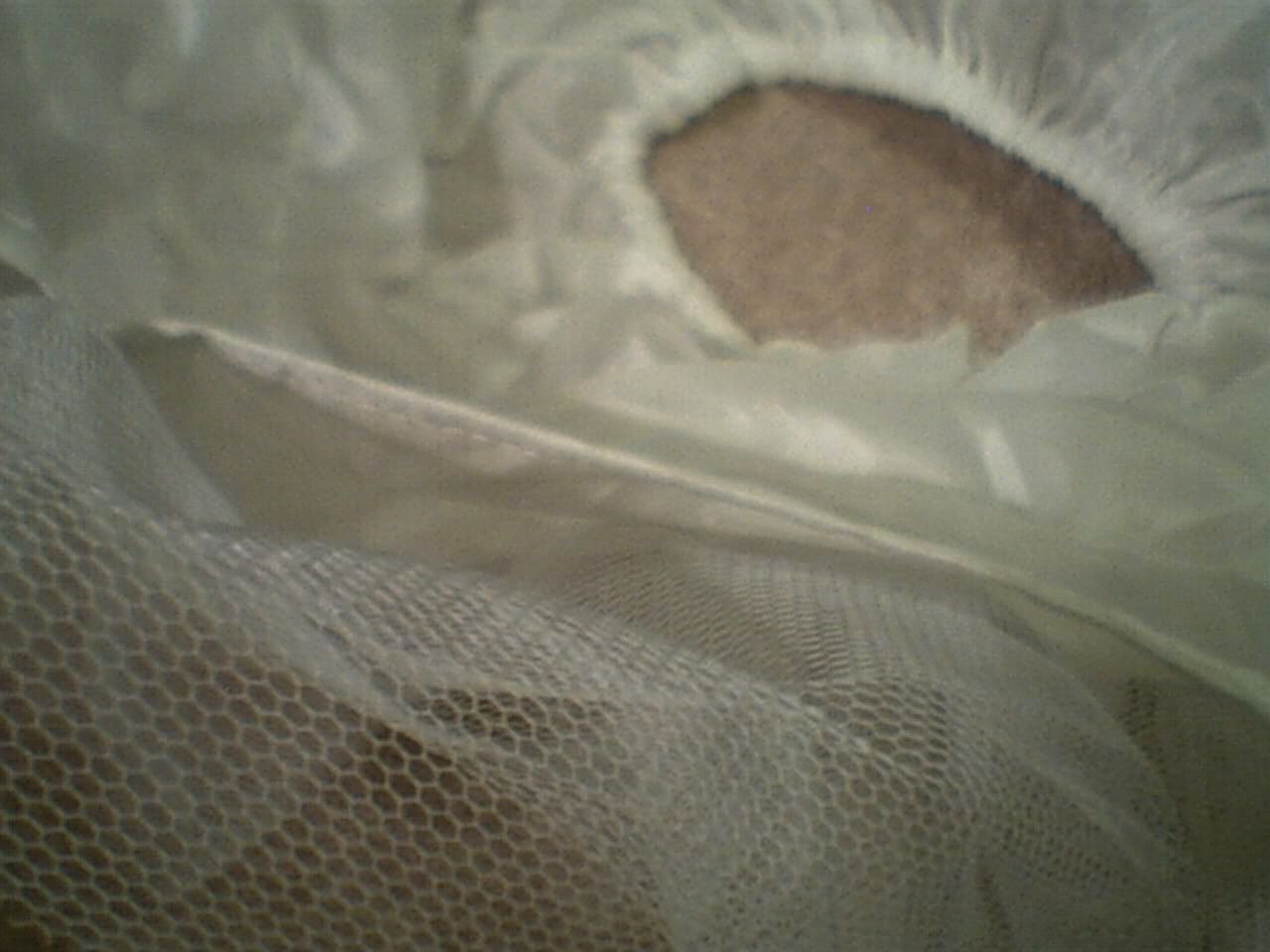 Closeup of the texture. The last piece crinalin goes a little below the lining (does that mean it would be scratchy?)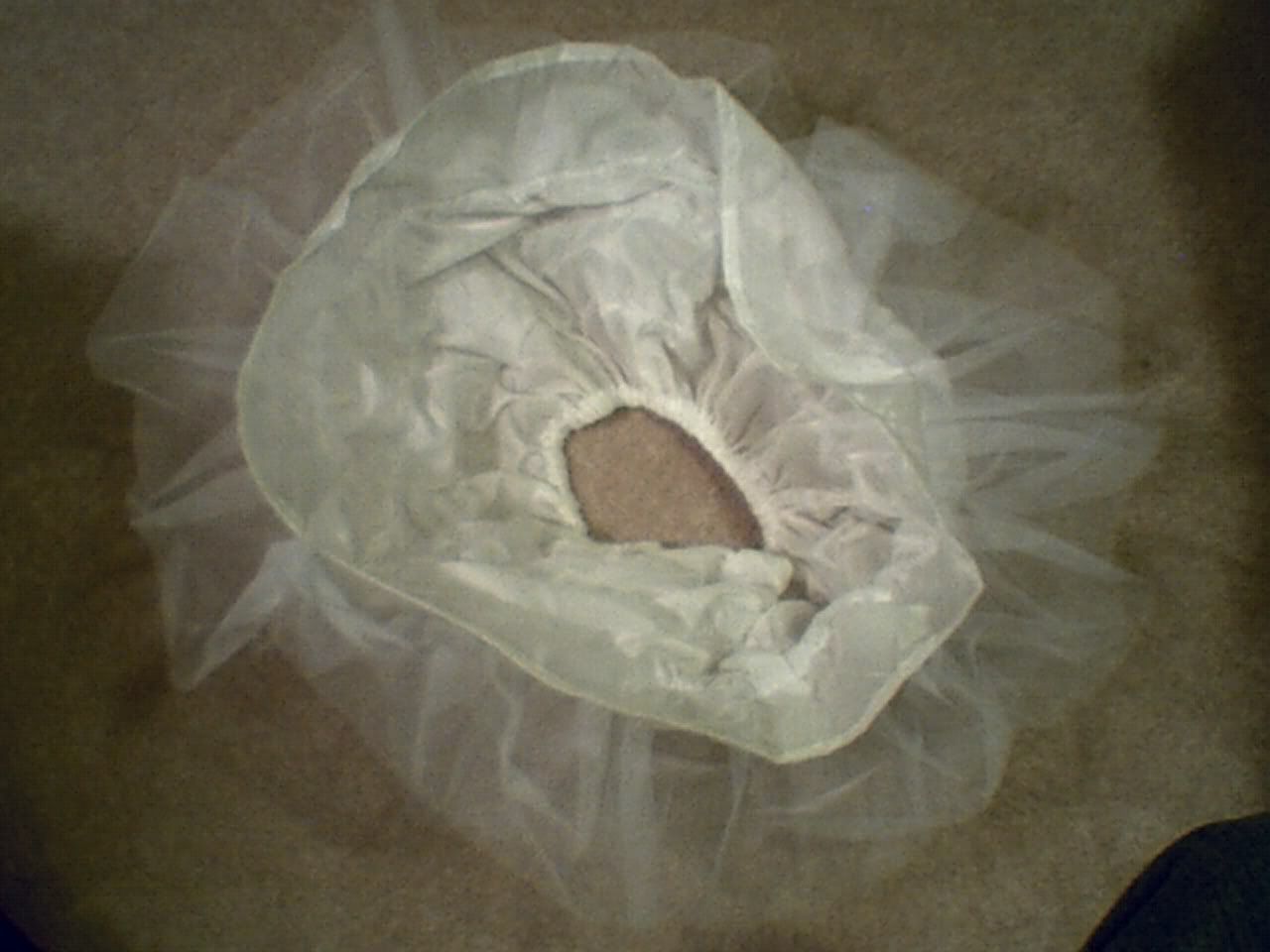 Another pic from the underside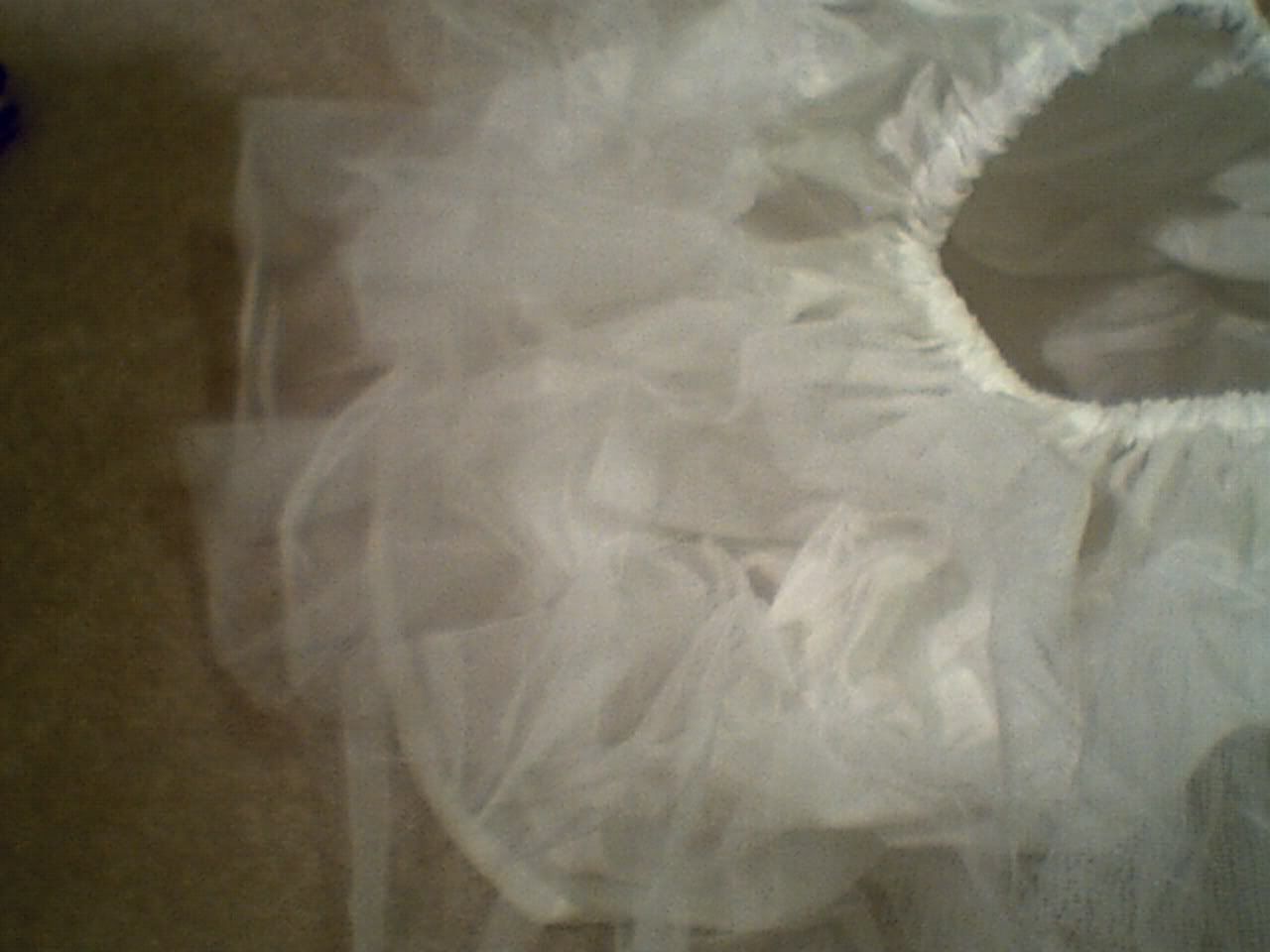 Pic from the top






I really appreciate everything! You're all the experts ;)