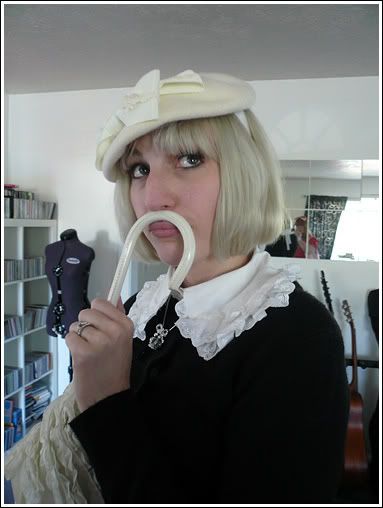 Starting out the day with some HULKAMANIAC-NESS! Are you ready brother?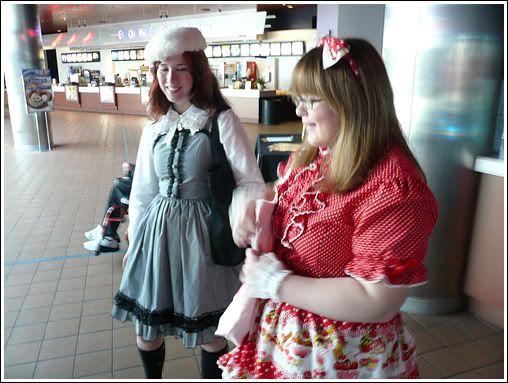 We are all waiting around to buy tickes to Elizabeth.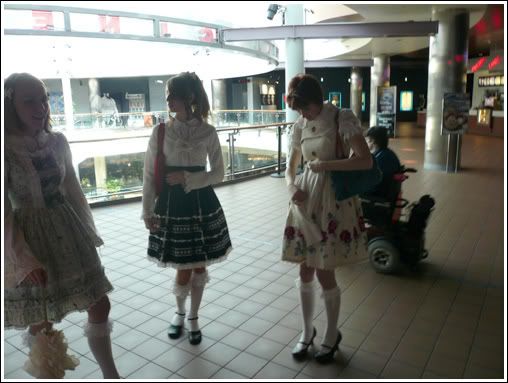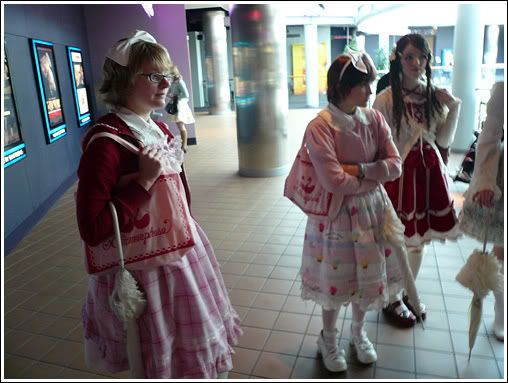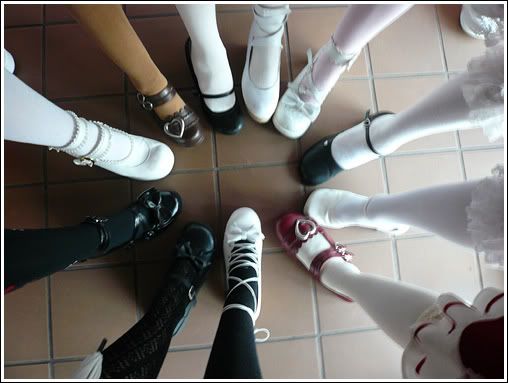 Shoe shot!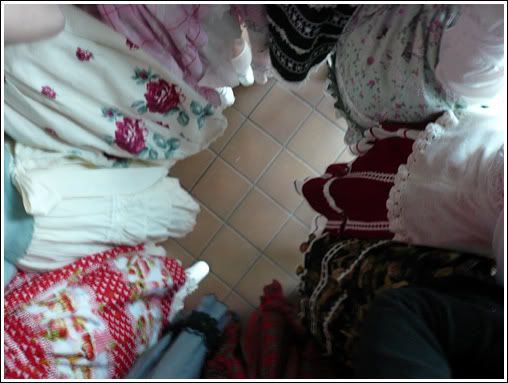 Butt shot! (the clean kind)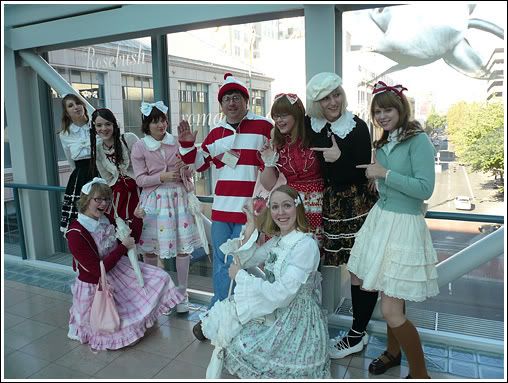 We found Waldo! Really!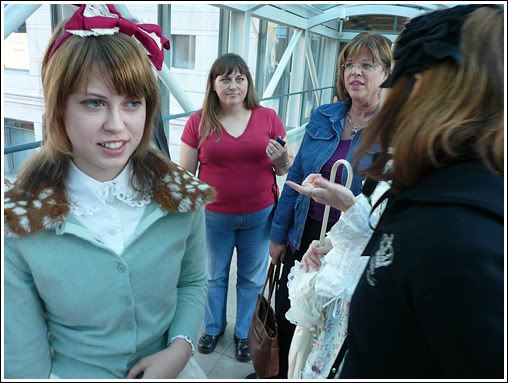 We were asked be like at least 40 people "What are you guys?!?!" No one was rude this time, but there was a lot more curious people! We should make pamphlets to hand out, don't you think,
egl?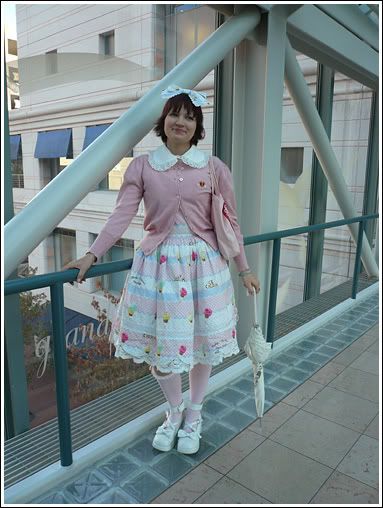 kinouko is a cute pie!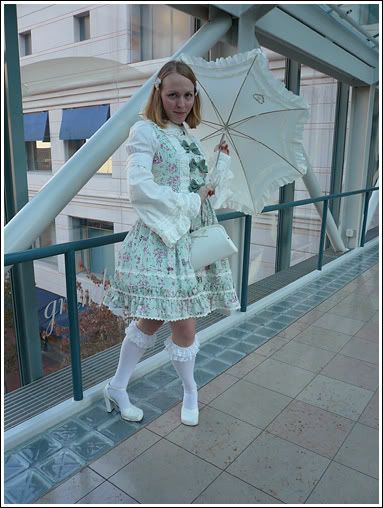 Miss
chapeauxchick! I'm really glad you're in Oregon now!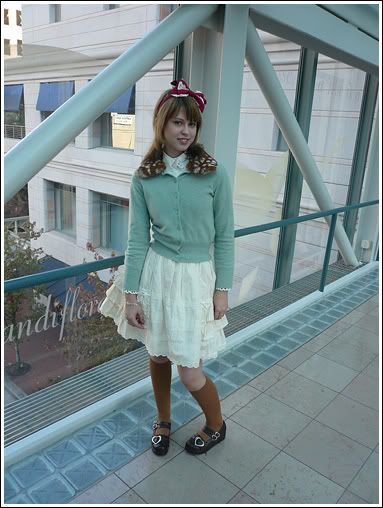 maetel9 wins at coordination... and life.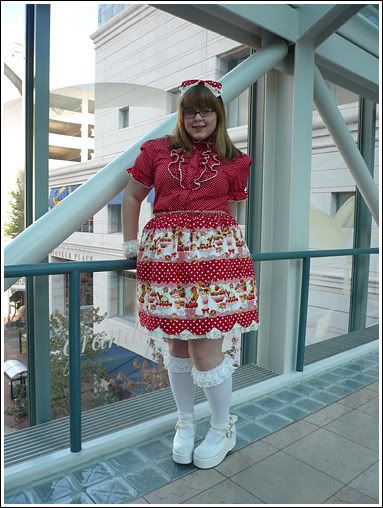 teh_otaku is desert chan!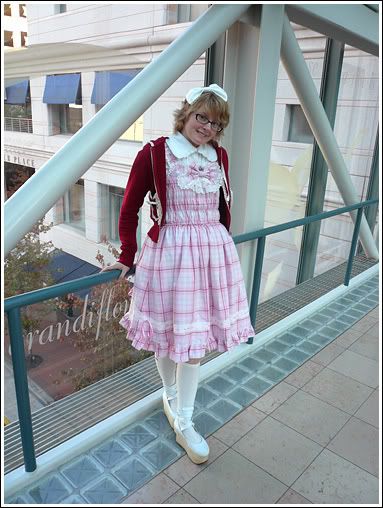 rebornangel16 is also so cute!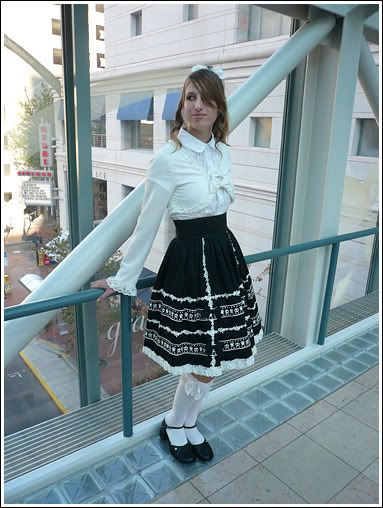 _ensorcelled_ is totally beautiful *o*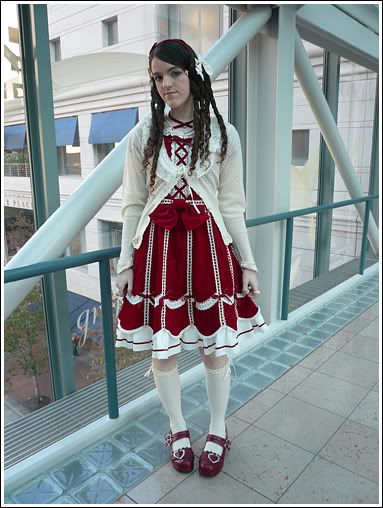 faunkegin reminds me of a christmas present!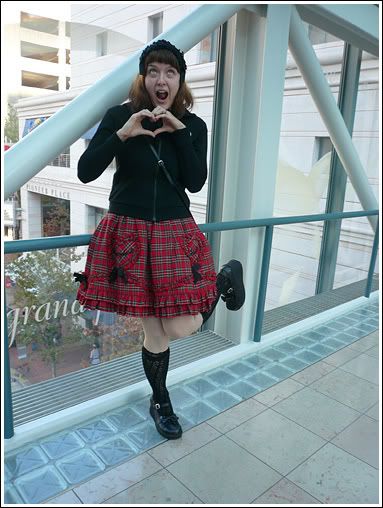 shanzig is freaking awesome in general! I'm so happy you're here!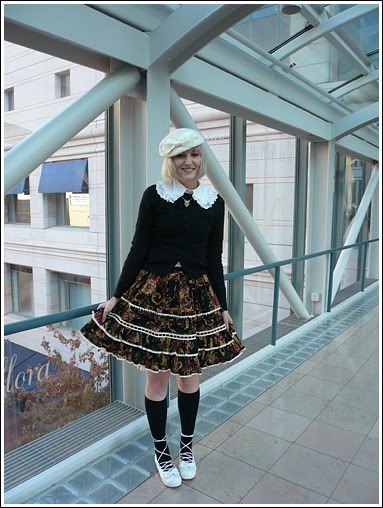 I
swdpunk am wierd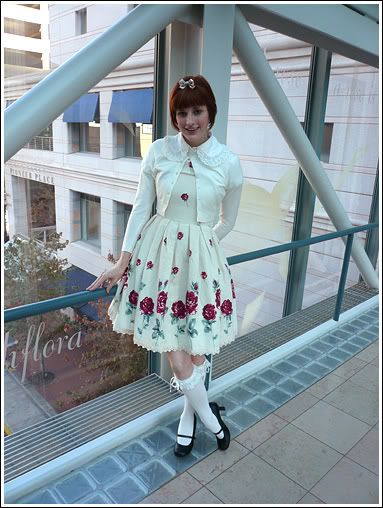 No username chan is elegant!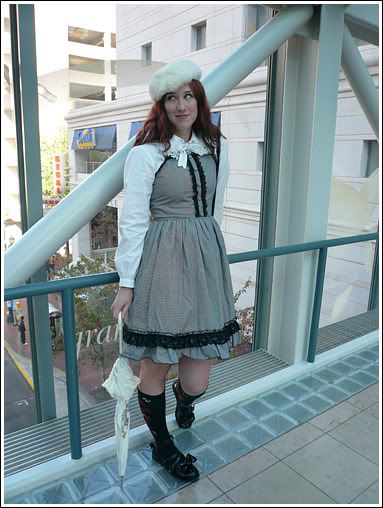 learnaboutruby is so shy and stunningly beautiful!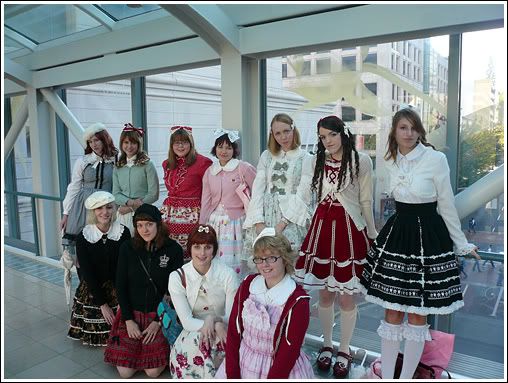 Then we made Waldo take photos for us. grouuuup!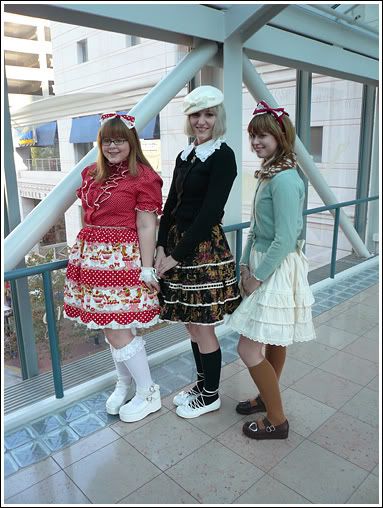 The three musketeers!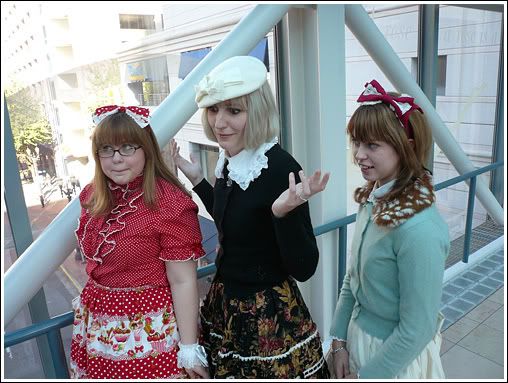 Probably the best picture ever!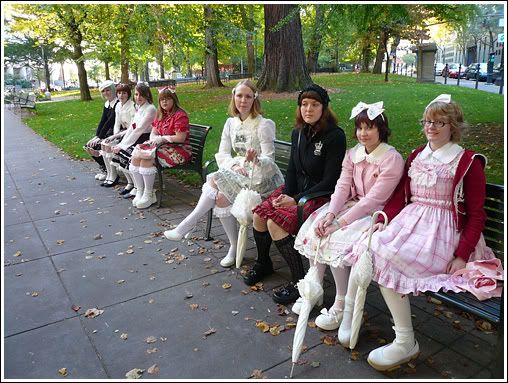 in the park :3



I totally match the scenery! I love fall the most!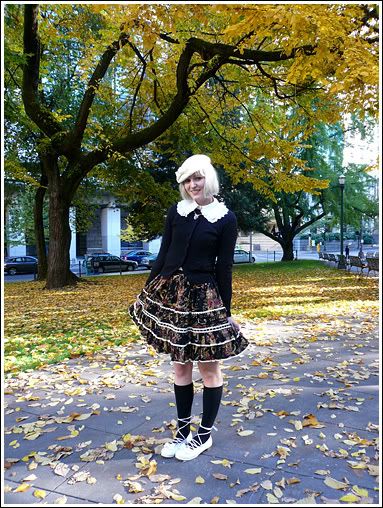 I can't decide which photo I like the best, so you all must suffer three!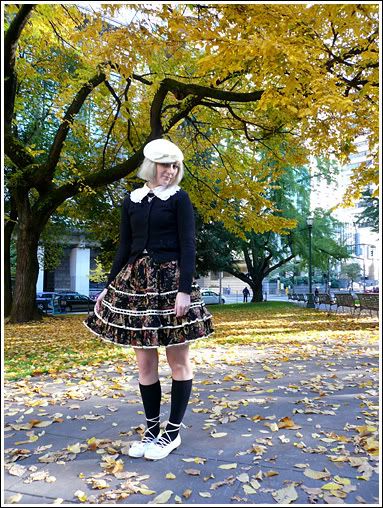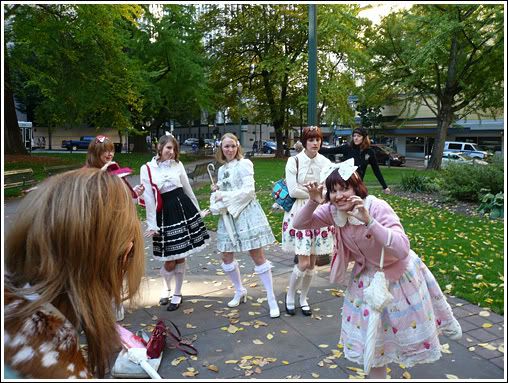 And then Shannon left D: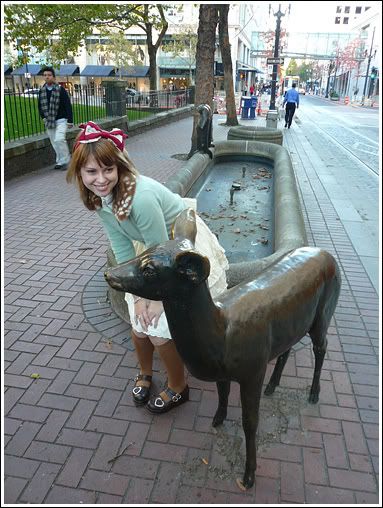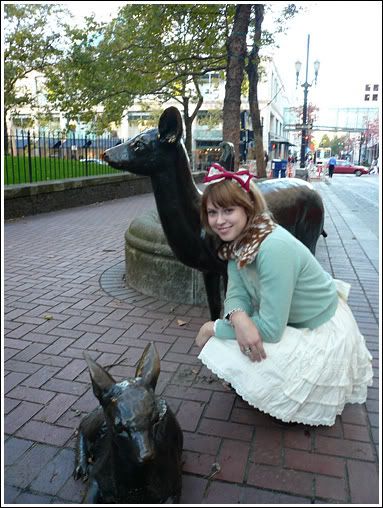 Miss deer chan!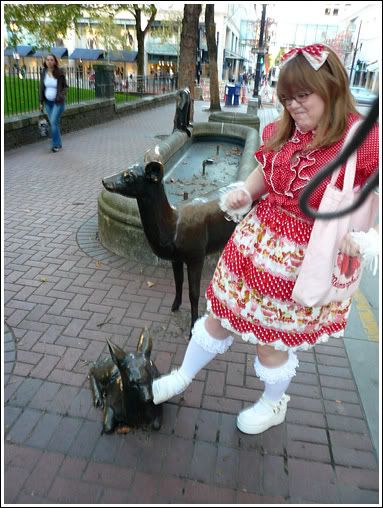 violence against the deers D:



THIS IS TOTALLY SENCELESS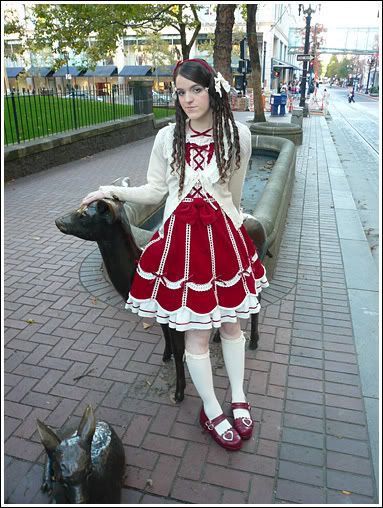 Soooo cute!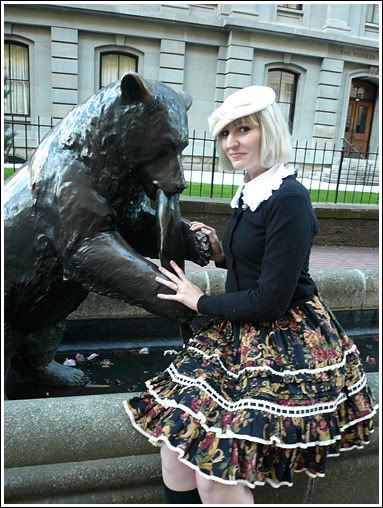 Colbert is going to put me on notice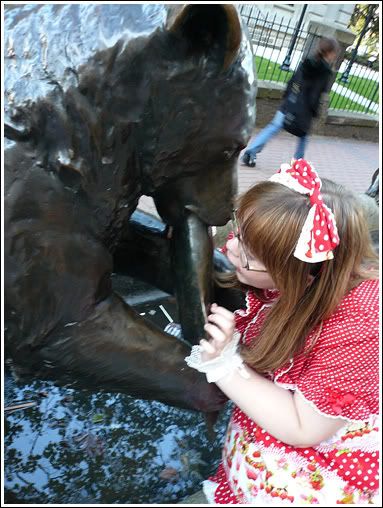 IMMA HAVE SOME OF THAT SALMON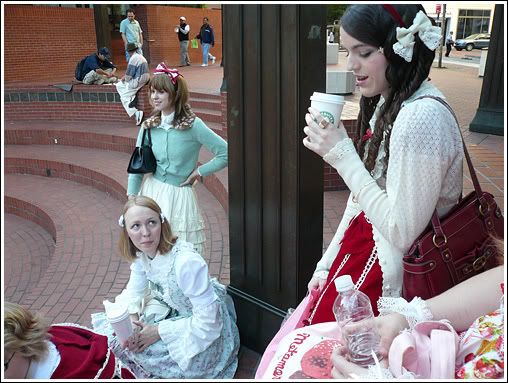 I made everyone get Starbucks because I am addicted to SFVL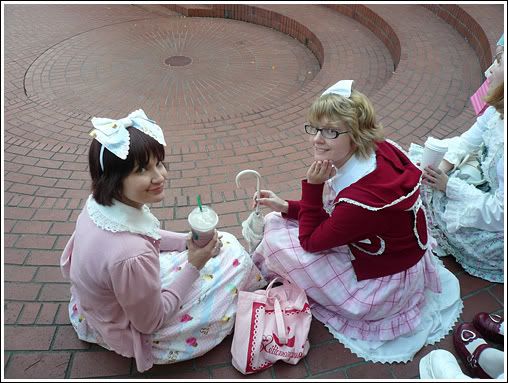 CUTE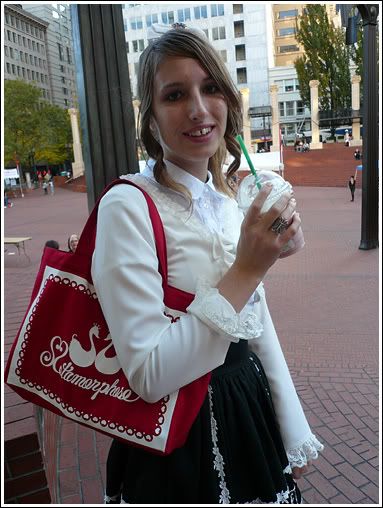 ALSO CUTE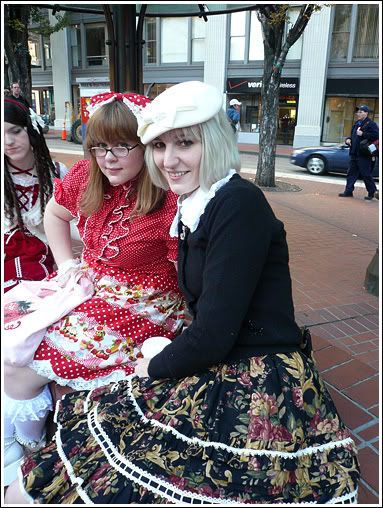 meh... borderline cute LOL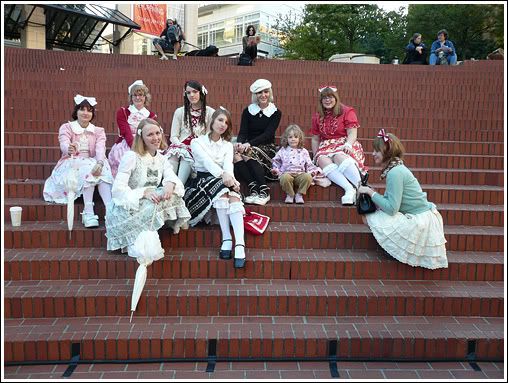 Then, Elizabeth wanted her picture with the "pincesses"♥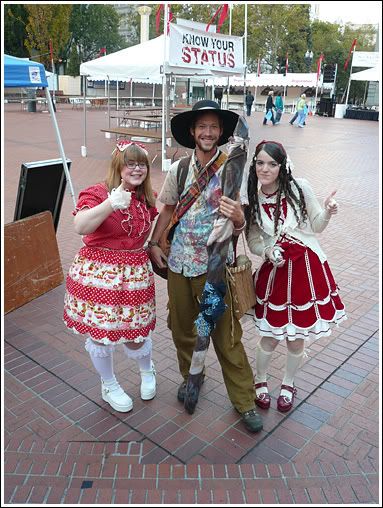 And then a man named Voldemort came to hang out with us.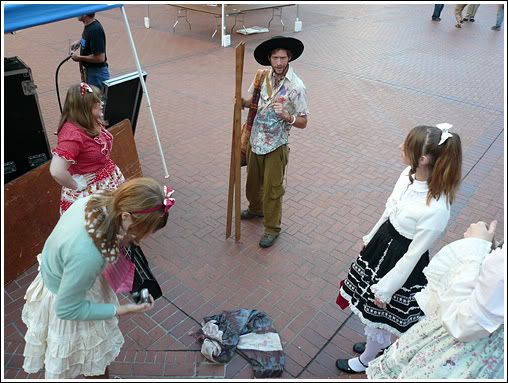 We was as high as a kite and kept talking to us about "absract synergy" and how "shining we are all"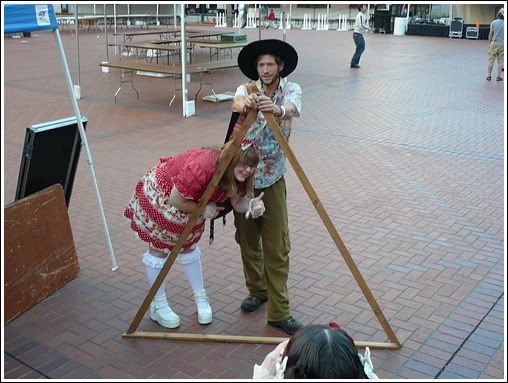 He carried aound these sticks and talked about the knights templar FOREVER
here is his blog:http://www.abztraktsynergy.blogspot.com/, you can see the crazy for yourself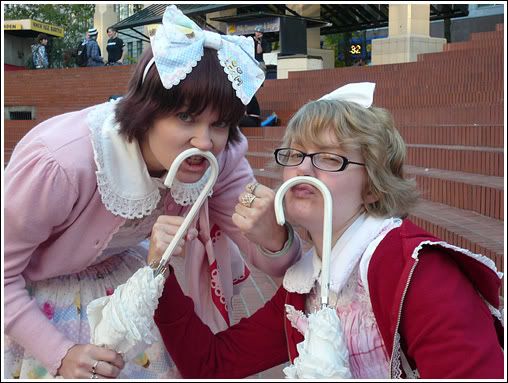 MORE HULKSTERS!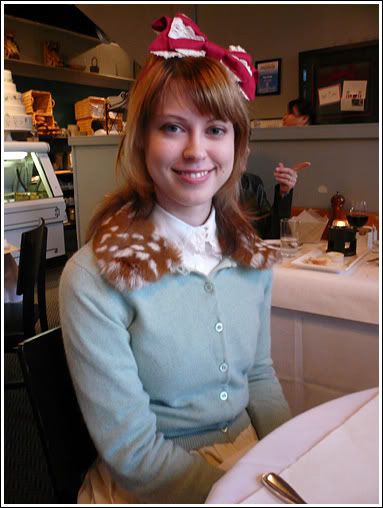 We stopped at caketown before heading home!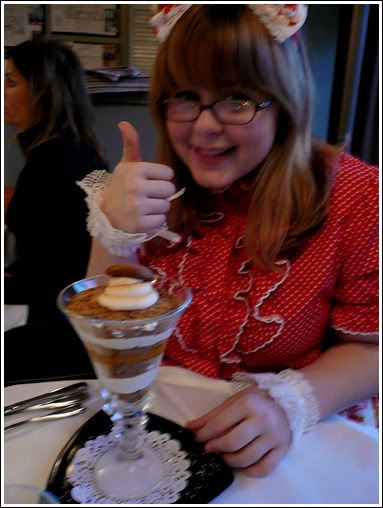 AWESOME!


Thus guy name Huston asked if her could join our circle, and Caroline told him he could if he danced with her!
A full clip of the soulja boy dance.