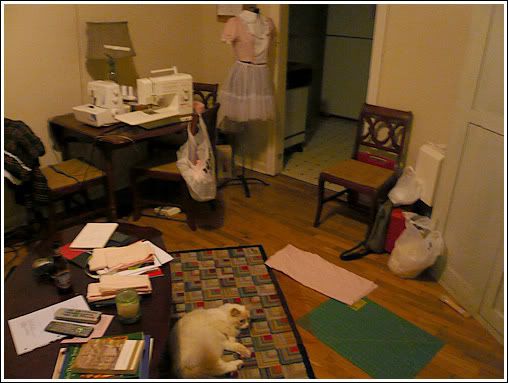 Also known as my living room! Billiam says hi,
egl.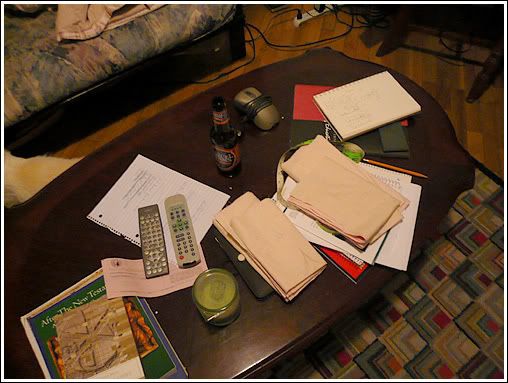 No work station is complete without an empty beer bottle! There is a half a project #1 there too!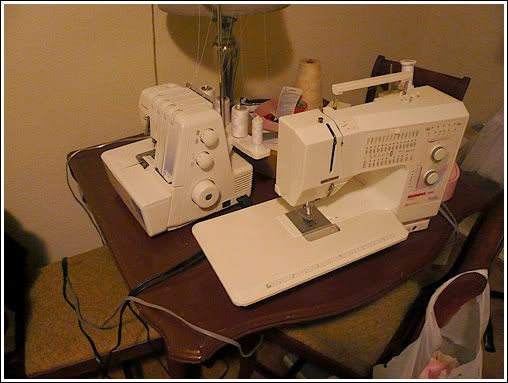 My dear sweet Janome and Bernina♥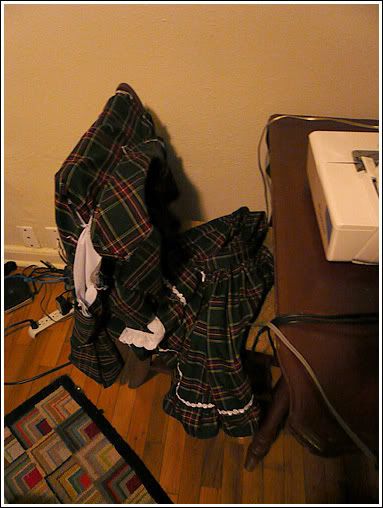 Here is sewing project number #2, I haven't touched it in weeks actually. If you went to my Kumoricon panel, you might recognize this!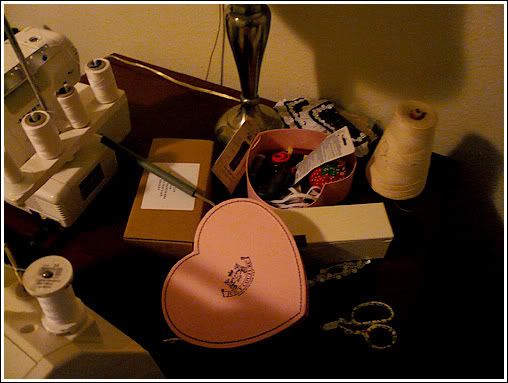 I keep all my little tools and threads in a box that I bought underwear in. HAHA!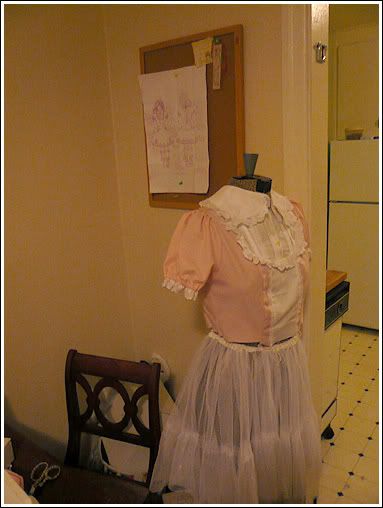 There's the other half of project #1. I also tack up sketches on the wall so I don't get confused.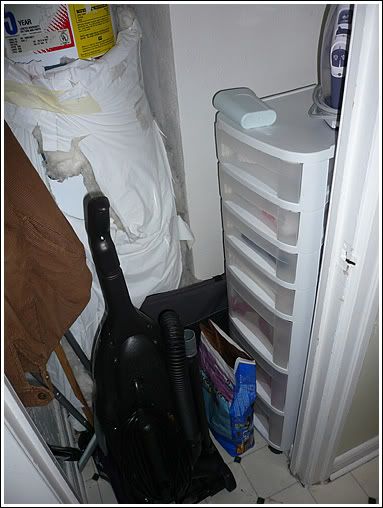 The rest of my supplies hide in a cave with the vacuum, cat food, and water heater.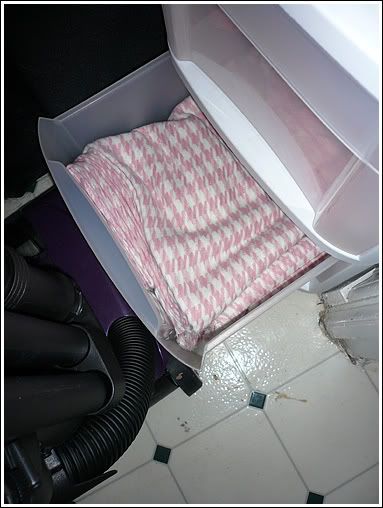 Look! My winter coat! Why is it still in the form of a block of 6 yards? D: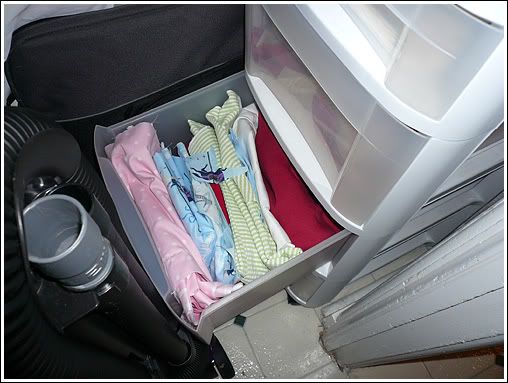 Leftovers that I will do something with... some day.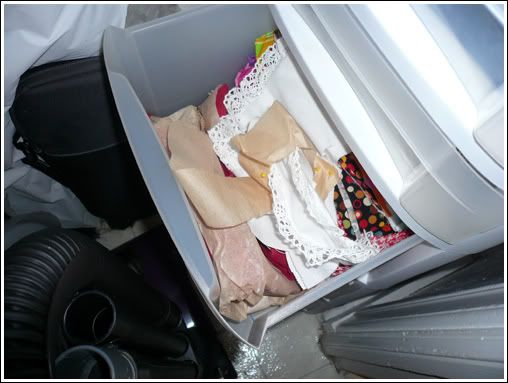 Abandon projects... D: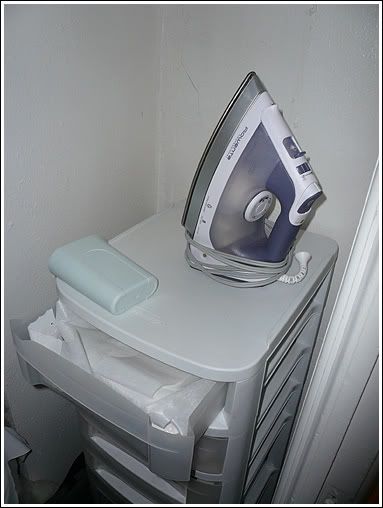 Lace and my sweet iron.



I bet you guys are all just astounded with my space, right? XD