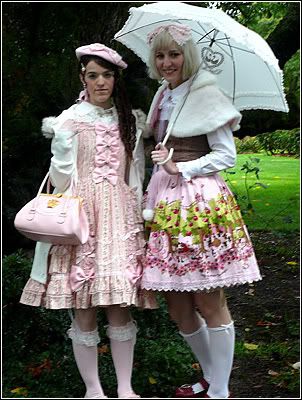 faunkegin was in my neck of the woods, so I went to go pick her up!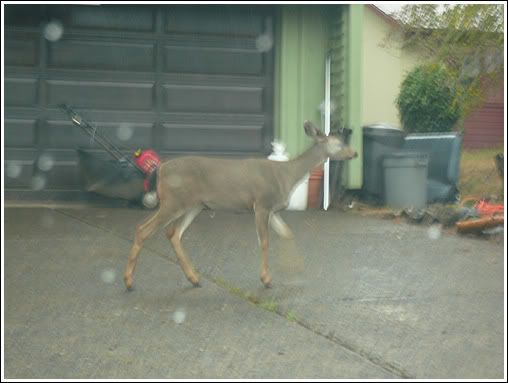 When I was driving around looking for Ashlee's house, These deer popped out of no where!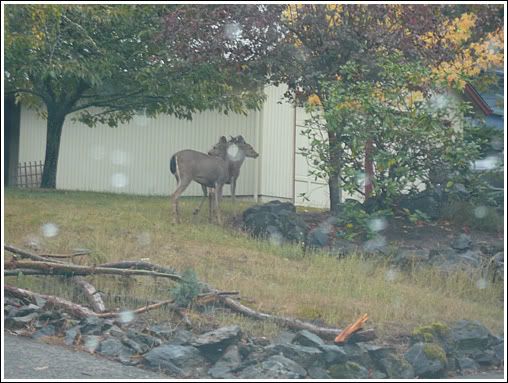 They were like, "OH HEY TALL CHAN"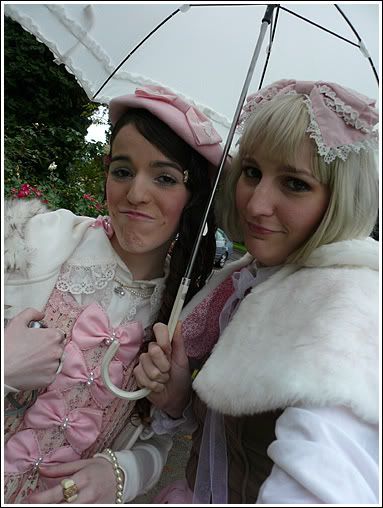 We went to the rose gardens, but it was raining D: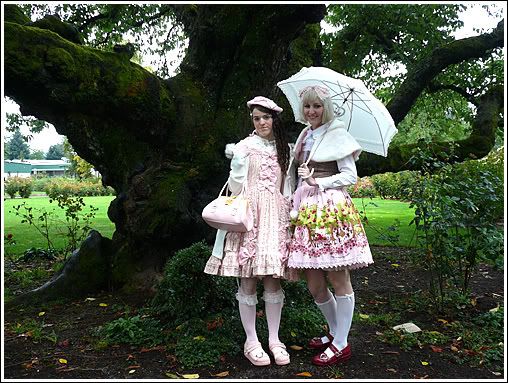 Crazy tree!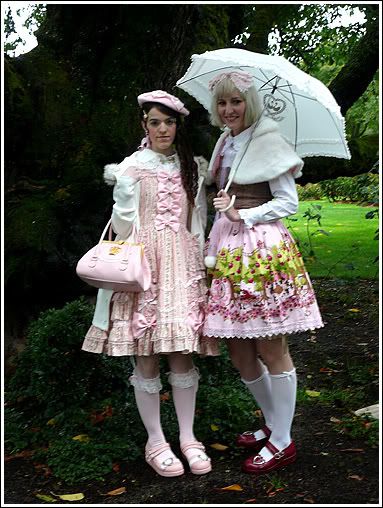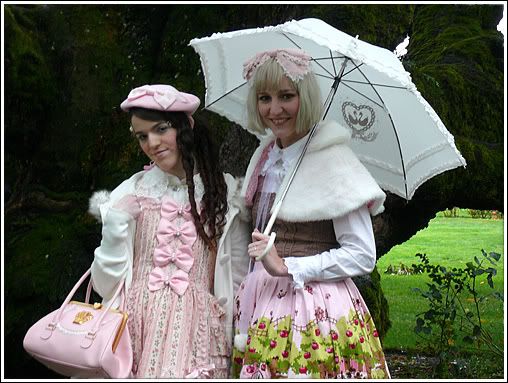 We look like "easter bunnies", true story.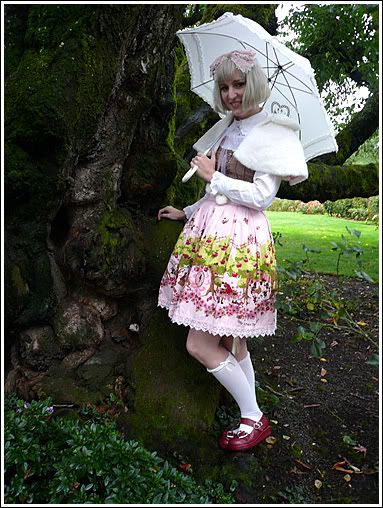 Sup tree, I'mma touch you now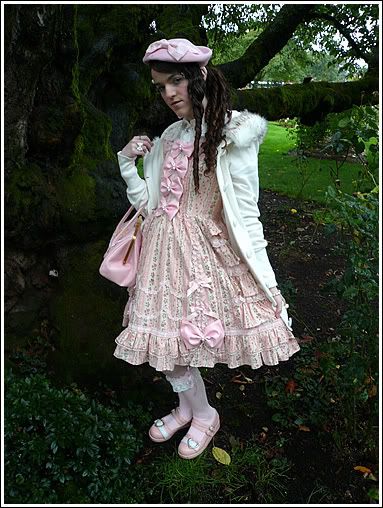 faunkegin is cute!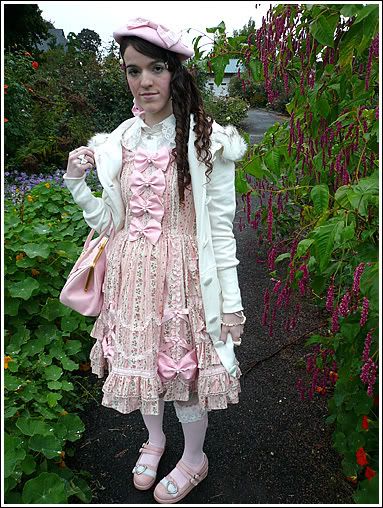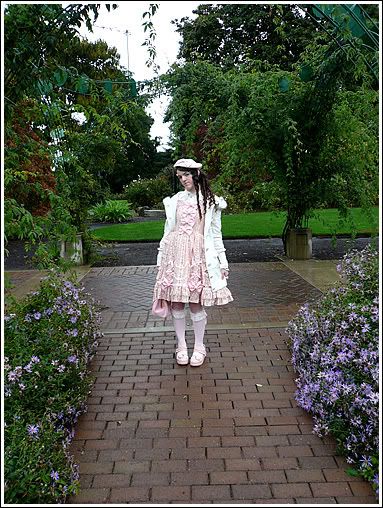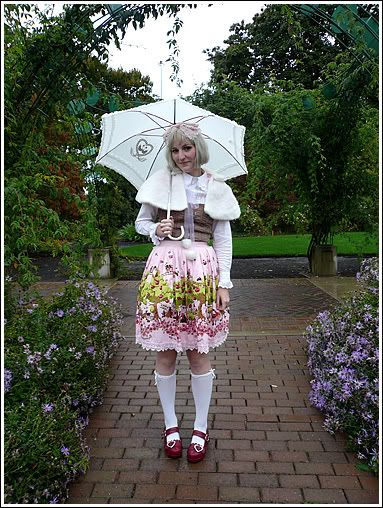 The weather was just lovely! Ahhh Oregon♥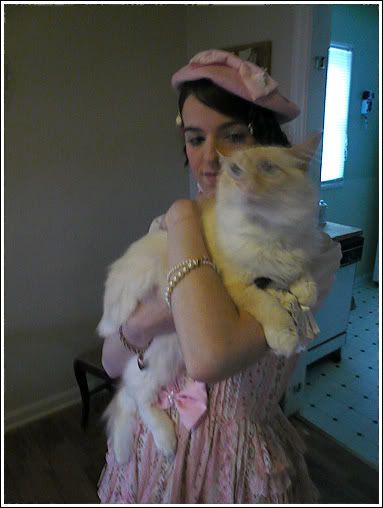 Back at my house, Biliam says "OH SHI-"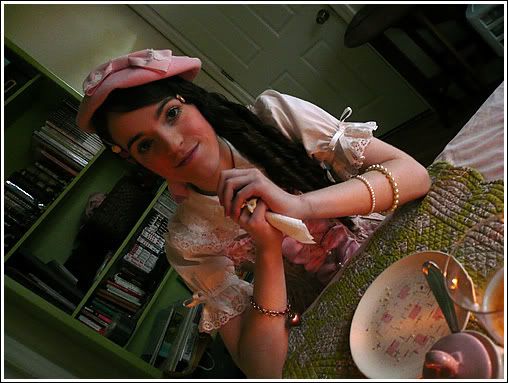 Then we had cute lunch.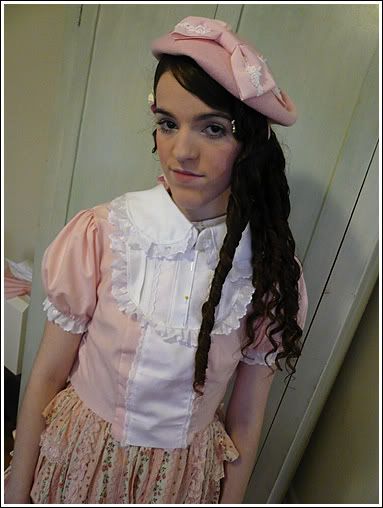 Half of Ashlee's commission XD Time to finish that now...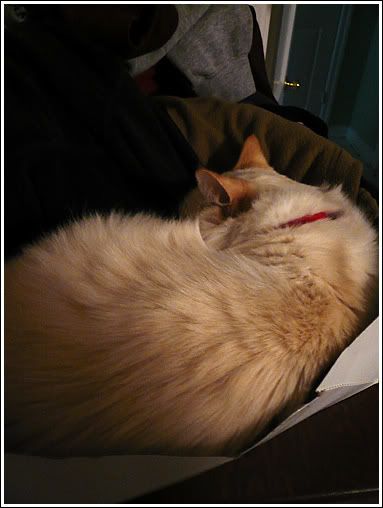 Billiam take a que from the homeless and loves to sleep in boxes.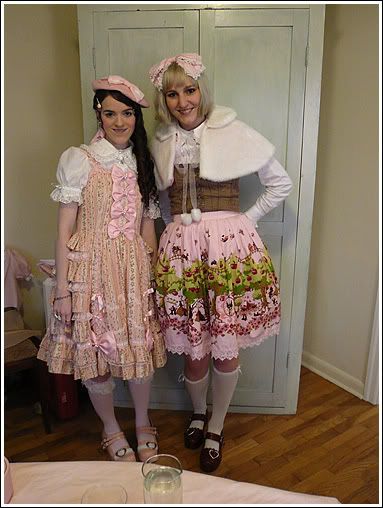 OH HAY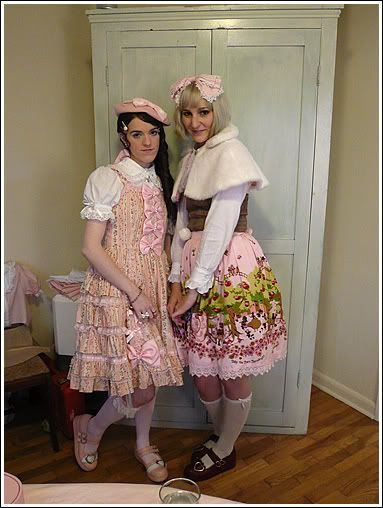 I would break down our outfits, but I am too lazy. Let me know if anyone does actually care, and I'll put it up XD I guess people care!



Ashlee
Blouse: IW
jsk: AP
Socks: AP
Shoes: Baby
Beret: Baby

VICTORIAAAAAA
Caplet: by me
Blouse: by me
Corset: H&M
Skirt: Baby
Socks: Baby
Shoes: Baby
Bow: Baby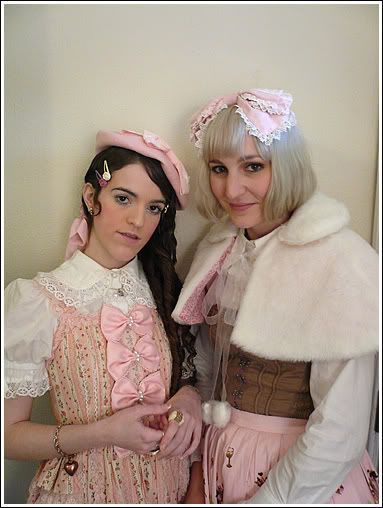 HA!


... HE LIKES IT I PROMISE