Hoping it's ok to post this.

I decided to take pictures at an old Victorian house that the city decided they would burn down for no reason. It means a lot to my family and I, so I wanted to keep it in our memories.



I took some panorama photographs, so they have to be small, otherwise your browser would die. D:



Here I am with some awesome wallpaper.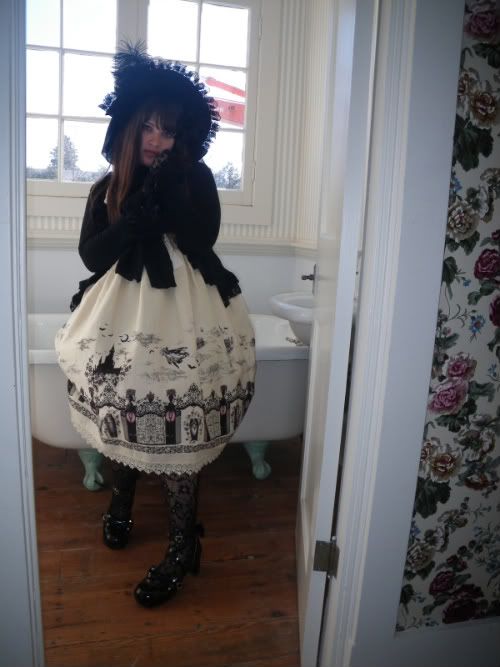 Claw foot tubs are awesome.



My favorite picture in my favorite room.



I obviously really like the panorama feature on my camera. XD





I feel I should say that it was just me, a tripod and a self-timing camera. So admittedly the pictures aren't perfect.

But! I Do hope you found this a tiny bit interesting!

Thanks~